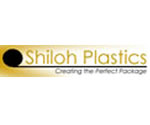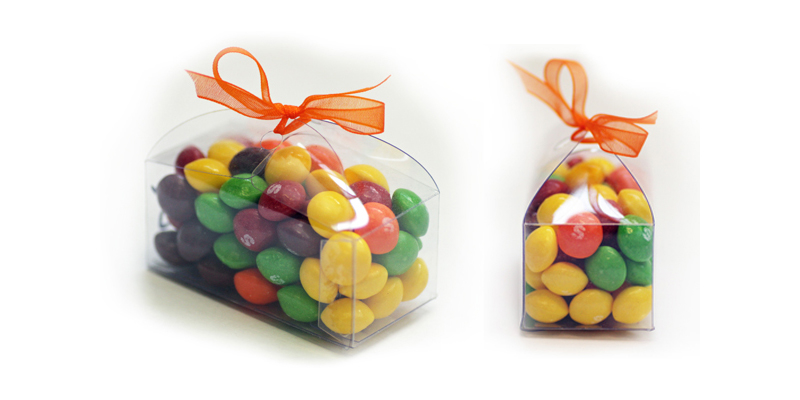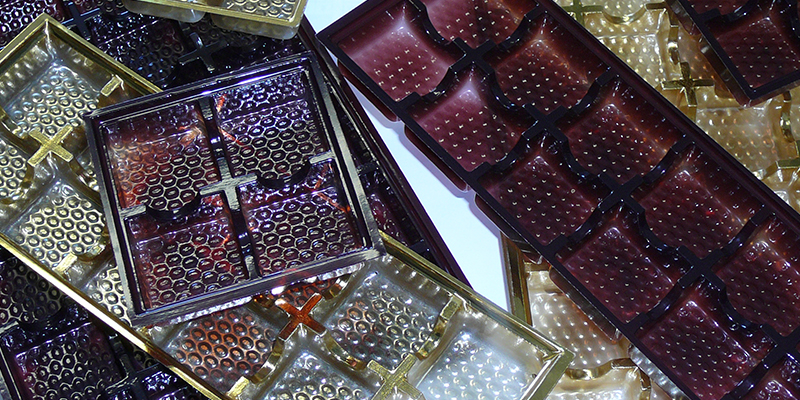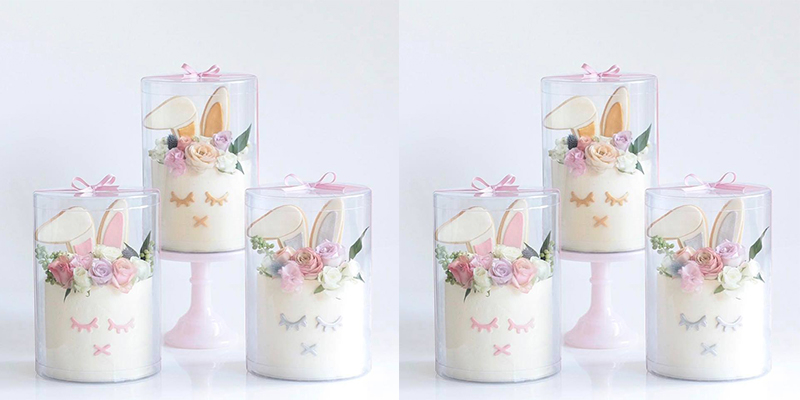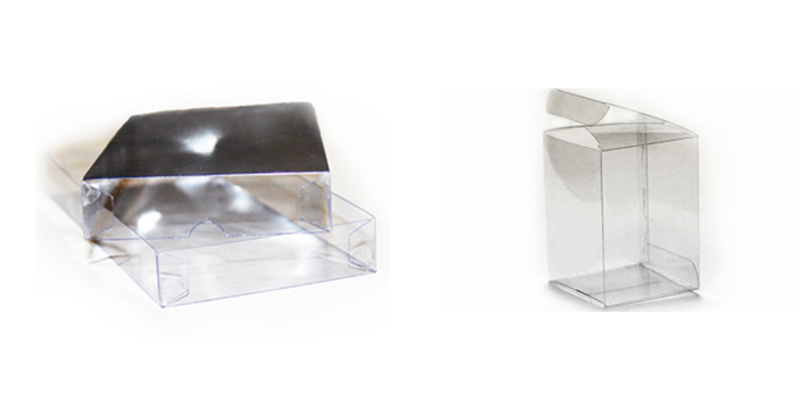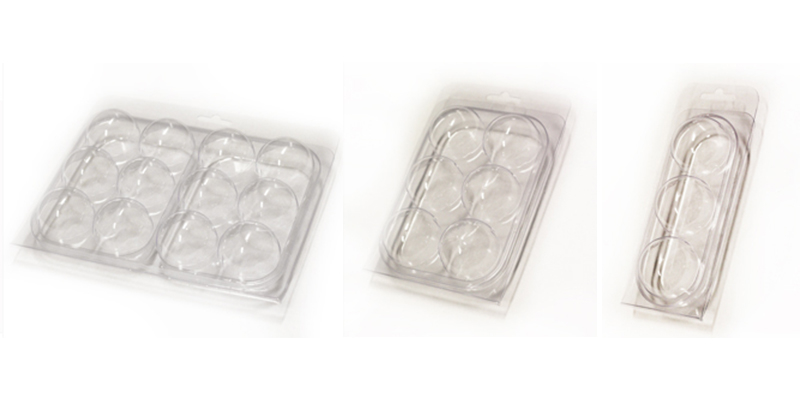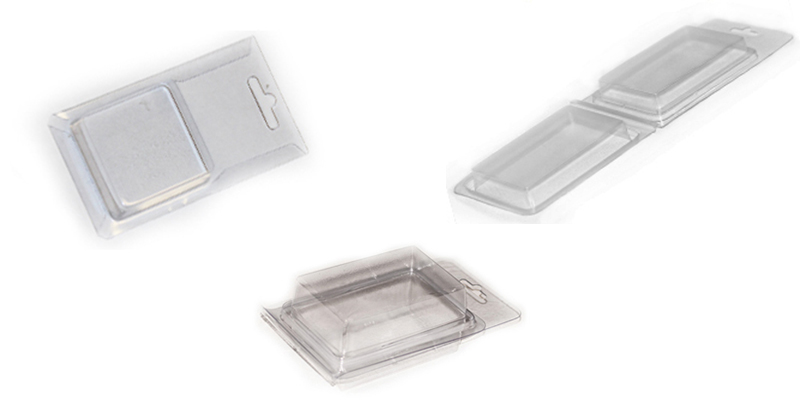 Shiloh Plastics
Shiloh Plastics is a family owned thermoforming company, operating in the Brisbane area, and servicing the plastic packaging needs of businesses Australia wide.
At Shiloh Plastics, we aim to work with your business to provide an excellent product and service at a very competitive price.
Whether you require small or large quantities, we can accommodate you. We have a large and ever increasing range of off-shelf products which we endeavour to keep in stock. In most cases, we are able to supply orders for these products very quickly. Ask us for a current price list. If you require, we can also send you a sample box containing all of our standard off-shelf blister packs.
However, if you wish to have something a little different made, we can help with this as well. Whether it's a specially designed package made to the shape of your product, or just a rectangular shape not found on our price list, we are able to organise all tooling required. Once you establish a regular ordering pattern, we will even keep stock of these for you.
You can also talk to us about your backing card requirements. We have a close relationship with a printer and are able to offer very competitive quotes.
If your business uses blister packaging, fabricated boxes or cylinders, why not contact us to discuss your packaging needs. We're sure that you'll be happy with what you find.
Products & Services
Slide-In-Card Blister Packs
Clamshell Blister Packs
Blister Seal Blisters
Trays & Inserts
Vacuum Formed Point of Sale Displays
Shelf Talkers
Fabricated Boxes
Plastic Cylinders
Large range of off-shelf products
Custom Designed Products
Fast Despatch of Orders
Quality Service
Send Message to listing owner