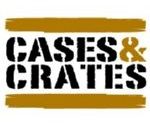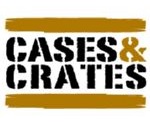 Custom crate manufacturer Adelaide specialising in quality built timber crates and cases with "best in class" customer service for all your Adelaide crate manufacturing requirements.
Timber shipping crates, by Adelaide timber shipping crate manufacturer, all come with ISPM 15 certifications. Our timber crate team are experienced in all facets of providing a timber crate that will be crafted to suit your product requirements.
Be greeted by an experienced timber crate manufacturer who can offer advice, and discuss professionally, your timber crate design with express delivery.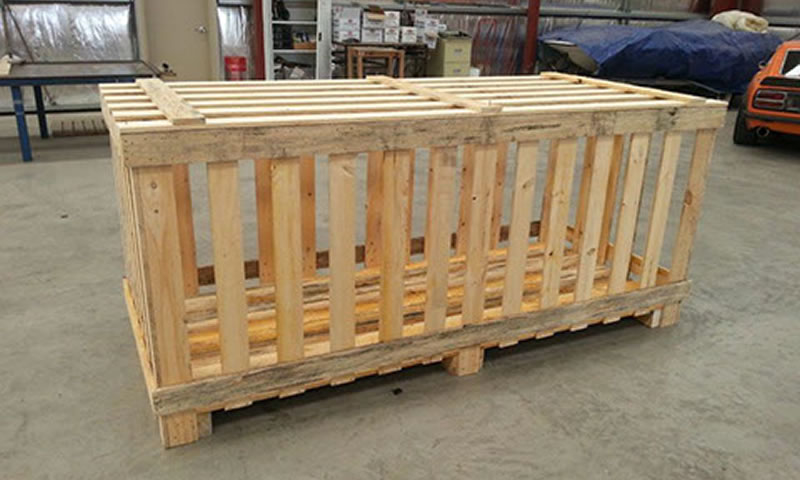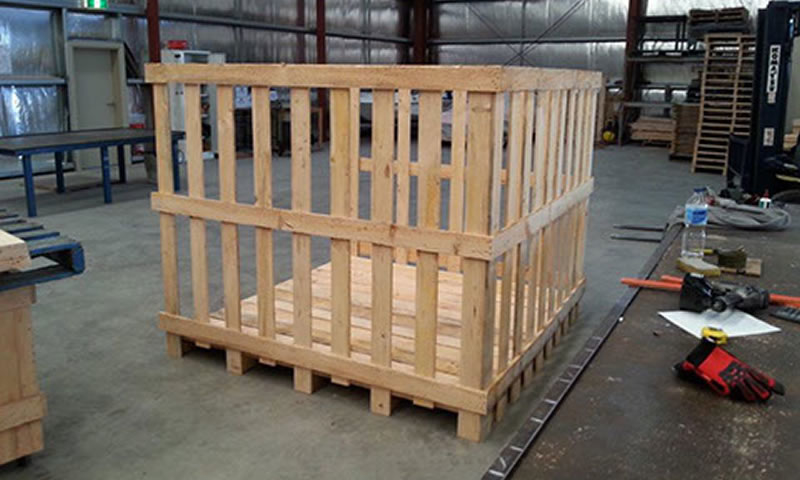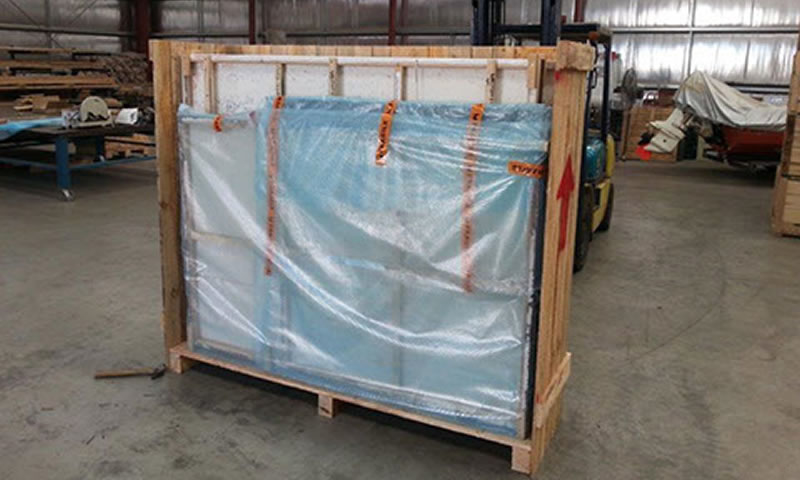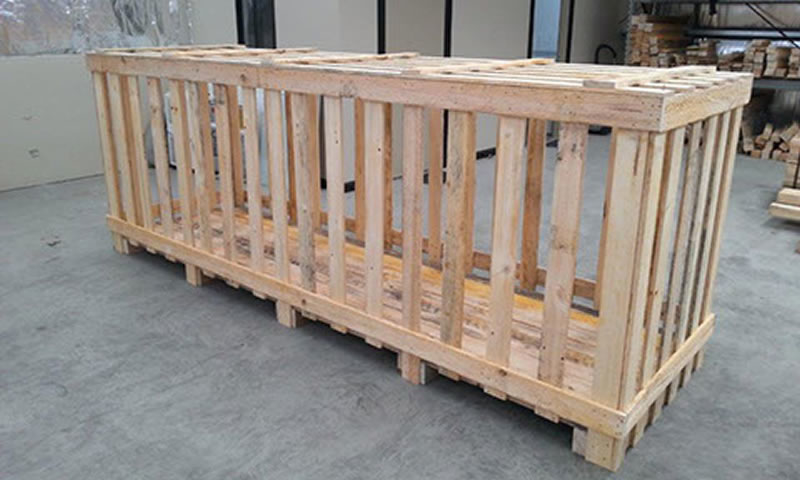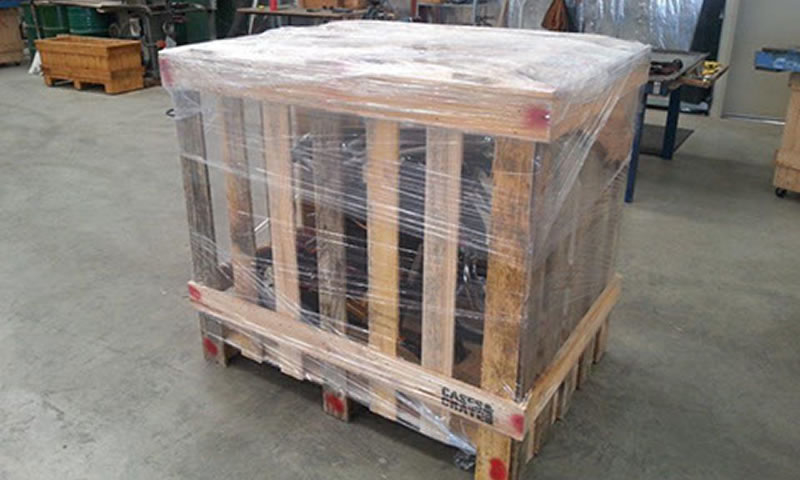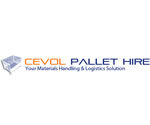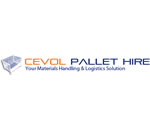 Steel Crates Adelaide, by this leading steel crate manufacturer who specialise in the design and manufacturing of fixed post and foldable steel crates in Adelaide.
We also manufacture and supply Adelaide with steel pallet cages which includes our popular lockable gas cylinder cages and our all purpose wire mesh cages.
If it's steel stillages or steel cradles that you require, we can also help with this. All our steel crates, cages, stillages and cradles come with sales and hire options in Adelaide.