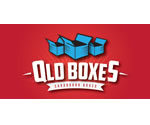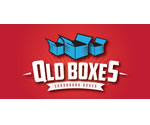 Qld Supplier of Cardboard Boxes and Cardboard Cartons. Specialising in industrial, packing and high strength custom cardboard boxes for Brisbane, Qld. Customer focused and solution orientated.
Cardboard boxes direct from Brisbane cardboard box manufacturer, who also specialise in coloured cardboard boxes with branding, printed cardboard boxes and any specialty cardboard box requirements.
If it's a heavy duty cardboard box you require in Brisbane, we can even help you with designing the right box solution at the right price. Call us today for an affordable cardboard box price.