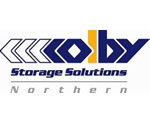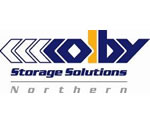 Leading pallet racking company in Sydney specialising in new and used pallet racking with a range of solutions including Selective, Cantilever, Drive-Thru, narrow aisle and Longspan racking.
Our pallet racking service offers design, supply and installation services for all your warehousing storage system requirements in Sydney, Central Coast and Newcastle. We stock a range of quality products including Dexion and Colby racking.
Our pallet racking prices are more than competitive and when you combine it with our "Best in Class" customer service we bring you great value by dealing with our Sydney pallet racking specialists.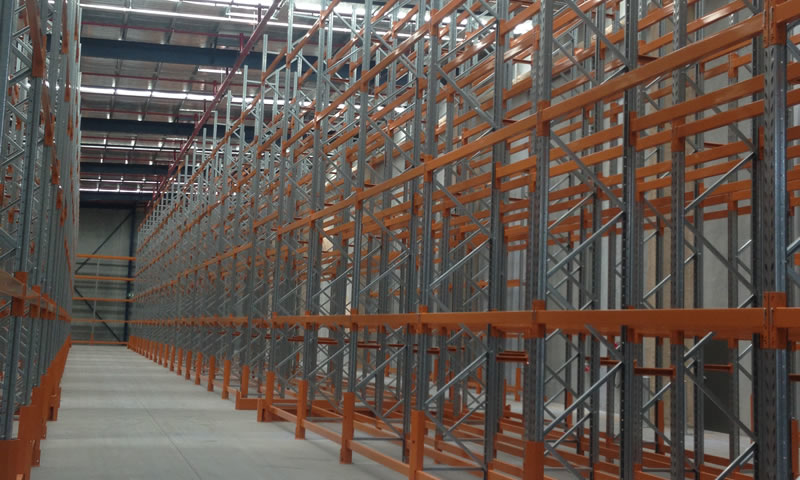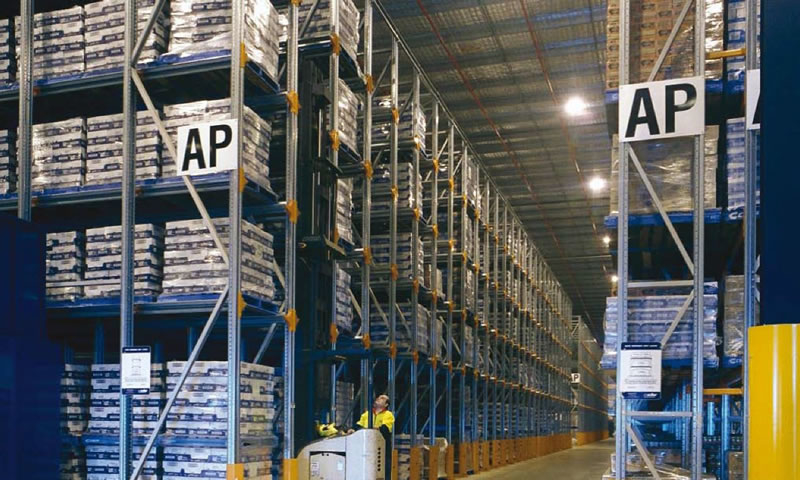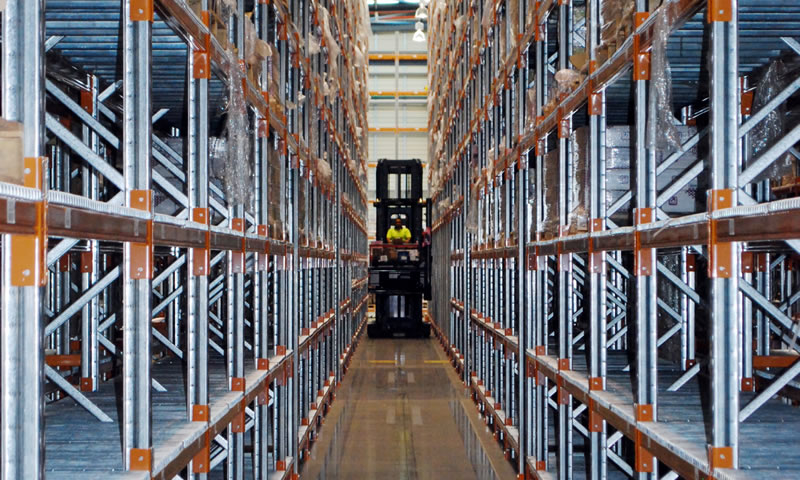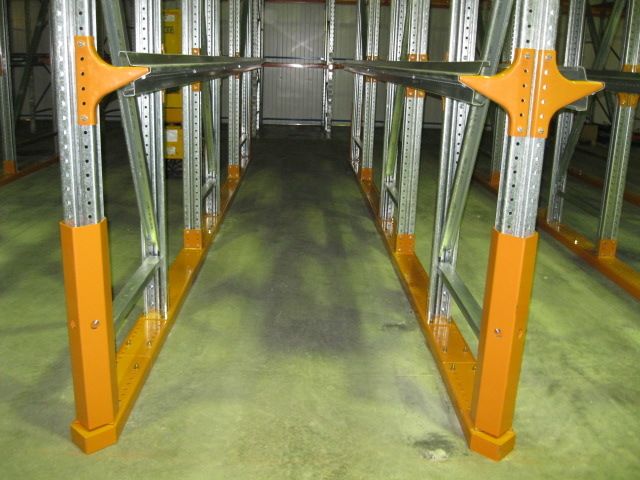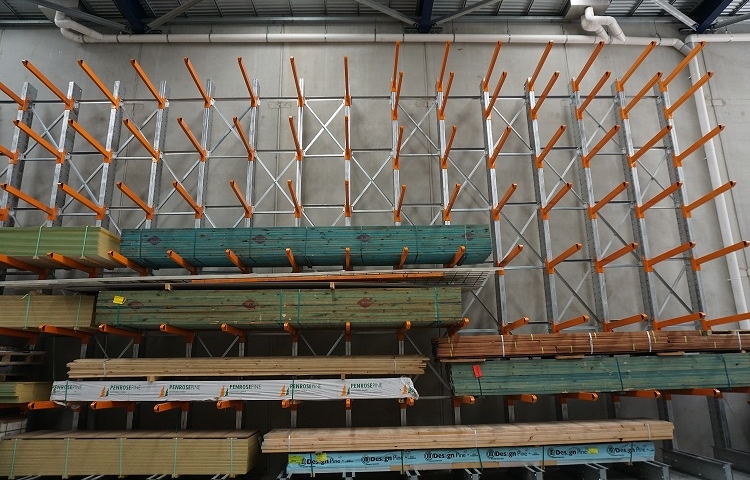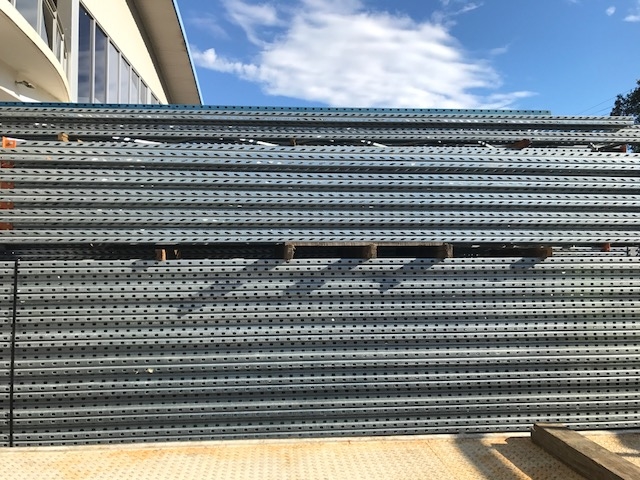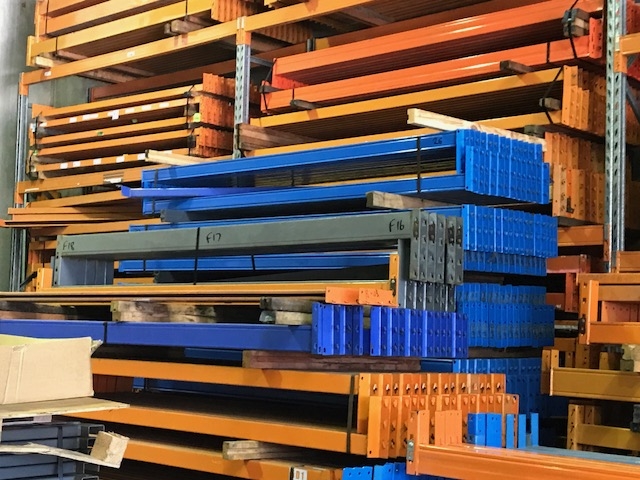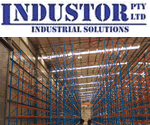 Specialists in the supply and installation of quality new and used pallet racking supplies in Sydney and Regional NSW. We cater for all types of warehouse racking like drive in and drive thru racking for your storage solutions.
We also stock cantilever racking which can be delivered and installed direct from existing cantilever racking stockpiles at our Sydney racking warehousing facility. Our cantilever racking supplies are housed in a centrally located warehouse allowing rapid delivery and installation.
Our specialised steel racking systems can provide solutions for all your storage requirements within your warehouse, garage or even on your mine site. All our racking has the correct AS accreditations meeting Australian safety guidelines.