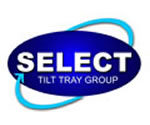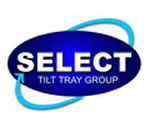 Tilt Tray and Low Loader Services reliably specialising in Forklift Transport, Container Transport, Heavy Equipment Transport, car and caravan transport Sydney
Industrial equipment transport is our specialty, servicing Sydney and all NSW, with a competent service based on the safe transport of your industrial equipment.
Our machinery transporting services have serviced Sydney for over two decades, with a massive fleet, and dedicated experienced drivers, our lead times are exceptional.
Our Sydney Shipping container transport service provides container transport services for 10ft, 20ft and 40ft shipping containers, and we are able to deliver anywhere in Australia.