Container Storage Brisbane Queensland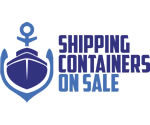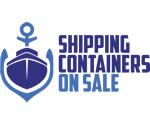 If you are looking for shipping containers for sale in Brisbane Qld, you have come to the right used shipping container company. We specialise in the sale of General purpose shipping containers for storage and transport requirements.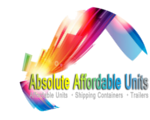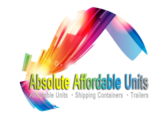 Shipping container supplier Brisbane, supplying shipping containers in Brisbane, Gympie, Wide Bay and all the Sunshine Coast area. Specialising in new and used shipping containers with 10ft, 20ft and 40ft options.