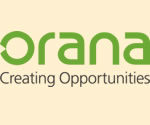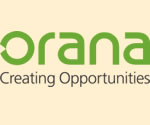 Timber Pallet manufacturer Adelaide, Reliable Adelaide pallet manufacturing company, specialising in export timber pallets, heat treated and stamped with the correct ISPM 15 accreditations.
All our, Adelaide made, timber pallets are customised to suit your product, storage and transport requirements. You will find that, having been in the South Australian pallet making industry for over 30 years, we have the experience to be able to provide you, with a quality product, that can safely carry your products.
We have always been a reliable, Adelaide timber pallet manufacturer, and we look forward to working with you on all your timber pallet manufacturing requirements.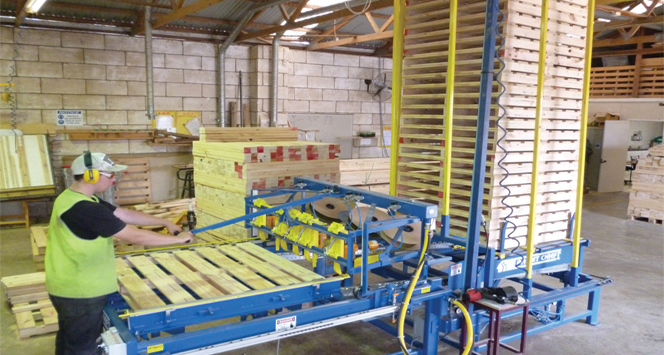 Established pallet recycling company, based in Adelaide, specialising in the recycling, and re-manufacturing, of plastic and timber pallets meeting your product, transport, storage and handling requirements.
Our Adelaide timber manufacturing company also manufactures new timber pallets which are all customised to suit. Whether it is for an ISPM15 accredited export timber pallet, for your shipping needs, or a heavy duty standard size pallet, we are able to help.
Massive range of used timber pallets in stock and a very limited range of used plastic pallets in stock. Our pallet prices are more than affordable and our friendly customer service is genuine.
Some of our used pallets currently in stock at our Adelaide Pallet Recycling Depot include; EPAL Block Pallets, Pallets with Notches, Export Pallets, Plywood Pallets, Pine Pallets, Standard Heavy Duty Pallets and much more.
We look forward to providing you with an affordable, safe, and quality pallet, for your full requirements, whether it is a new pallet or a used pallet, we are confident that we can provide the solution.