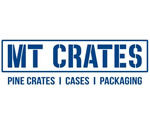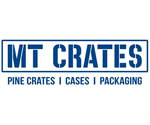 Pine boxes Perth by Perth's leading pine timber box manufacturer specialising in pine timber storage boxes, custom plywood boxes and pine timber export boxes Perth.
Perth timber shipping box manufacturer specialising in quality built timber boxes for shipping with full ISPM15 accreditations. When exporting your precious cargo, make sure that you use our perfect timber shipping box solution.
Pine boxes made in our pine box manufacturing plant in Perth are done with expertise to suit our customer requirements. All pine boxes are quality checked before leaving our manufacturing plant. Pine boxes being used for shipping overseas will have the correct ISPM15 accreditations.