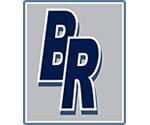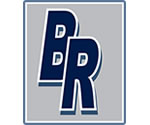 Shop Fittings are available through this Sydney shop fittings supplier. We stock used shop fittings as well as new shop fittings direct from our manufacturer.
Our range of shop fittings products are cost effective and include new and used shop gondolas, clothing racks, counters, showcases, retail product display units, adjustable shelves, to cater for various product heights, wall stripping and brackets.
When visiting our shop fittings shop you will see the massive range of shop fittings available for your selection. Be met by shop fittings specialists who believe that their customers are the backbone of their business. Find prices that are affordable and fittings that are suitable today.