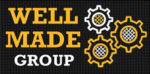 Well Made Group provides timber boxes in Sydney, Central Coast and the Hunter Valley. We specialize in custom timber boxes and timber shipping boxes.
With over 15 Years experience in the timber box industry we provide well made boxes along with well made services to the Sydney, Central Coast & Hunter Valley market place.
Our products range from small timber boxes, large timber boxes through to custom made plywood shipping boxes (ISPM15 Certified For Export). You will find that our services are professional, courteous and customer driven.
Well Made Group has worked with industry leaders throughout Australia in design, manufacturing and the supply of timber boxes to meet the stringiest requirements. We have supplied the mining, retail, warehousing, industrial, transport and exporting sectors with our reliable products and services.
You will find our products affordable and our delivery times exceptional. We are able to offer a solution on what would be the most suitable product for your supply chain based on your storing, handling, transporting, packing and weight requirements.
Well Made Group looks forward to doing business with you today, and in to the future.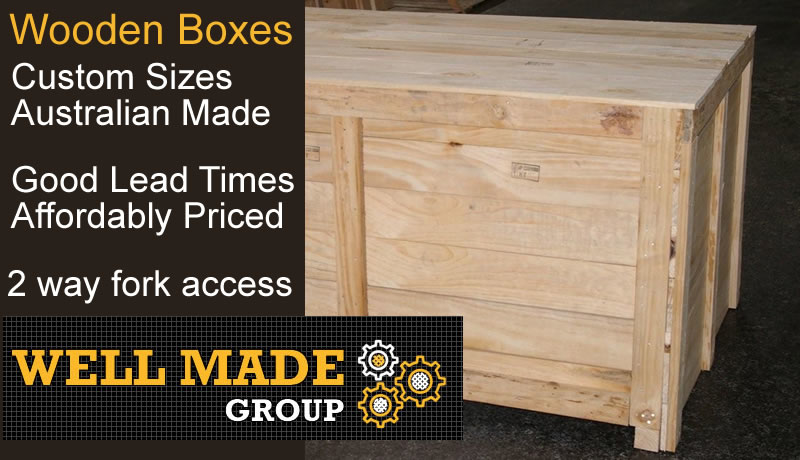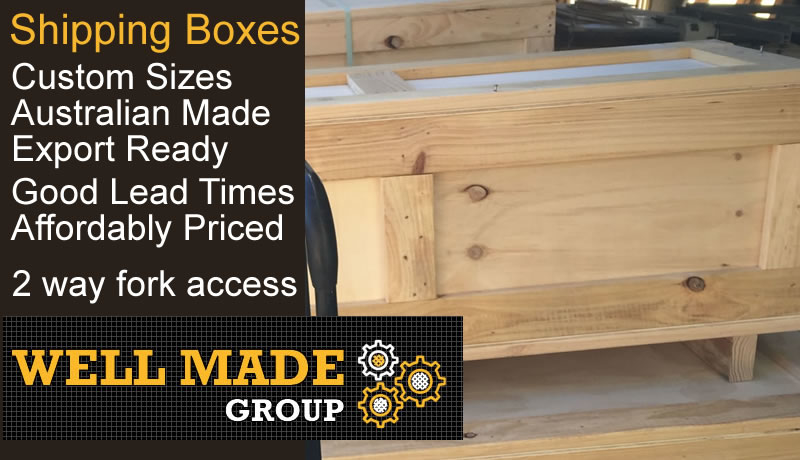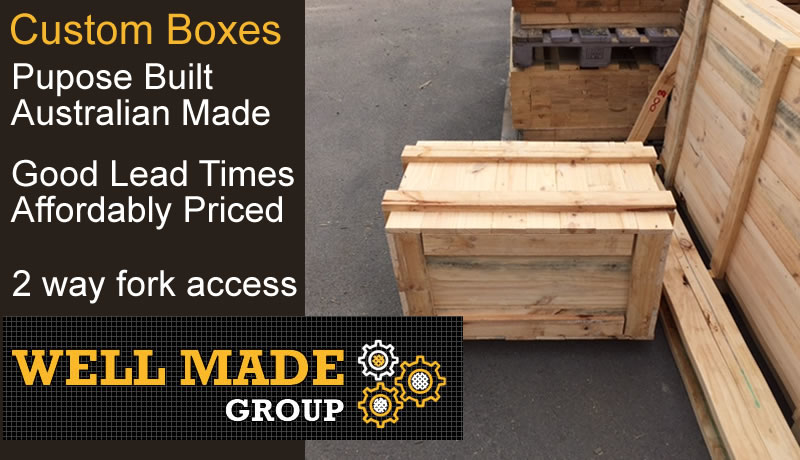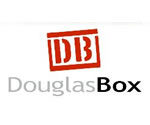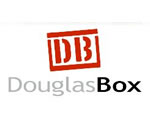 Boxes Sydney, Genuine wooden box manufacturer supplying Sydney with quality custom wooden boxes including wooden export boxes, storage boxes as well as wine and hamper boxes.
Sydney box manufacturer for over 20 years providing perfectly engineered timber packaging solutions for the transport, storage and/or shipping of your valuable assets.
Our custom timber boxes made in Sydney have been shipped all over the world arriving at their destinations completely intact. Our export timber boxes meet all ISPM15 criteria for overseas shipping.
Our Sydney timber box products range from wine boxes and wine gift boxes to shipping boxes and transport boxes. From the smallest box to the largest box we can help. All boxes are customised to suit your requirements.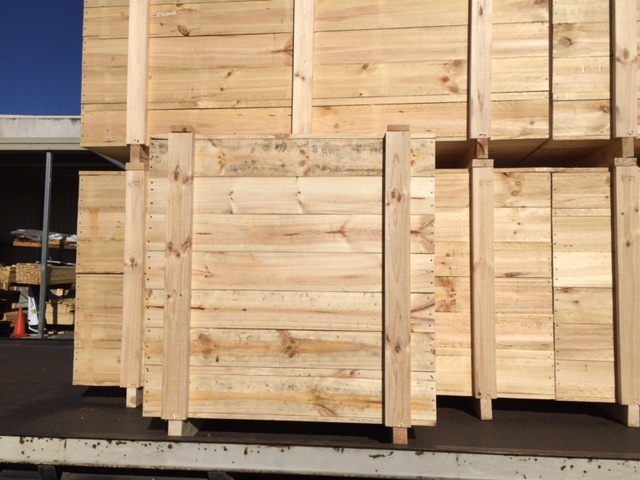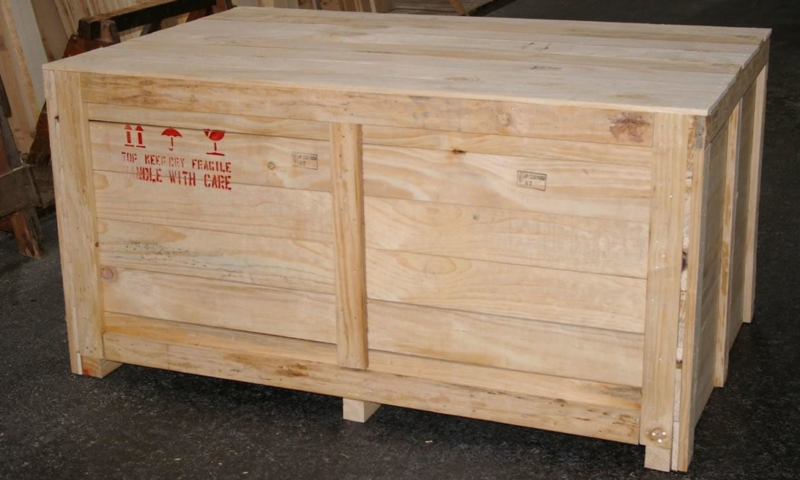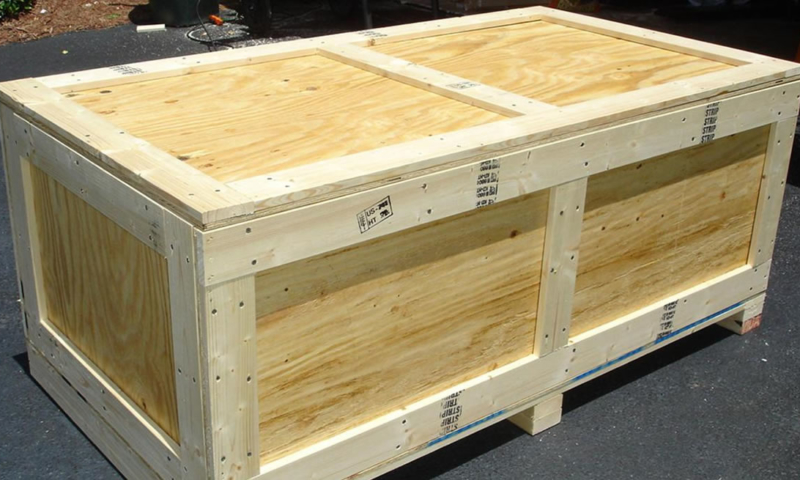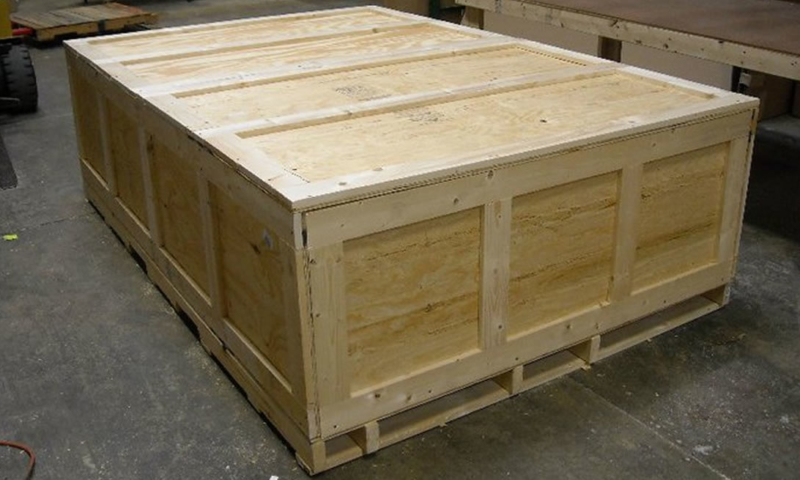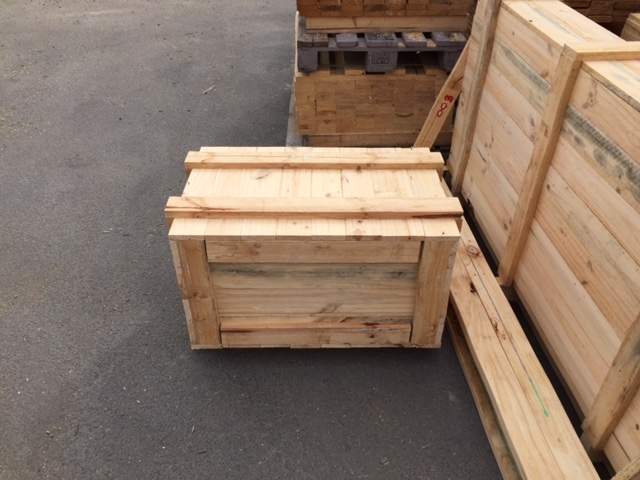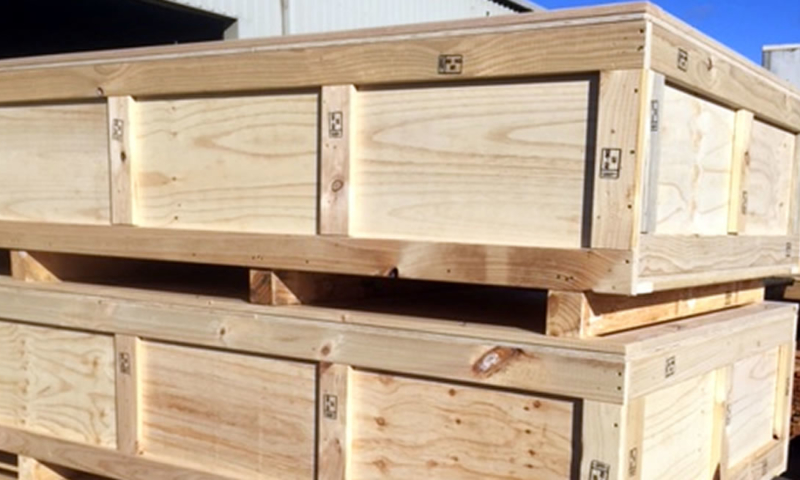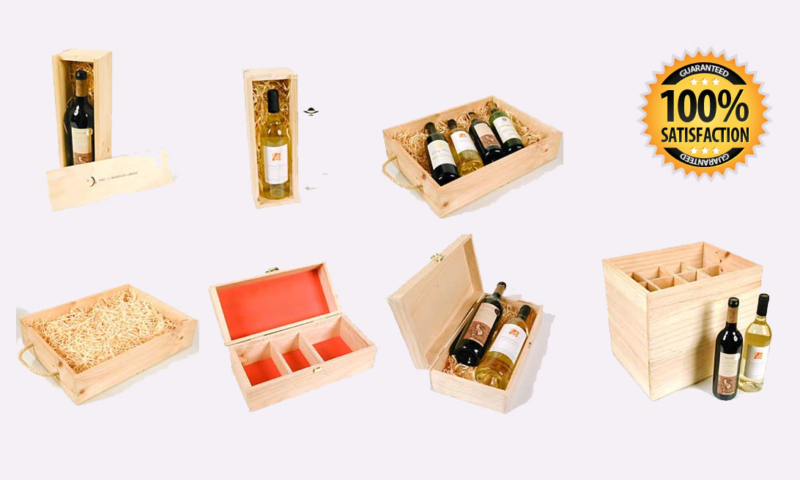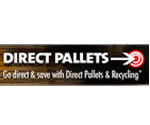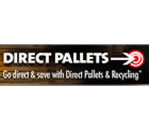 Timber Transport Boxes Sydney, specialising in large pallet boxes, enclosed or slatted, all custom made industrial timber boxes Sydney with express transport.