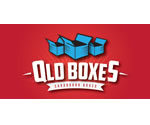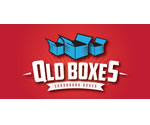 Qld Supplier of Cardboard Boxes and Cardboard Cartons. Specialising in industrial, packing and high strength custom cardboard boxes for Brisbane, Qld. Customer focused and solution orientated.
Cardboard boxes direct from Brisbane cardboard box manufacturer, who also specialise in coloured cardboard boxes with branding, printed cardboard boxes and any specialty cardboard box requirements.
If it's a heavy duty cardboard box you require in Brisbane, we can even help you with designing the right box solution at the right price. Call us today for an affordable cardboard box price.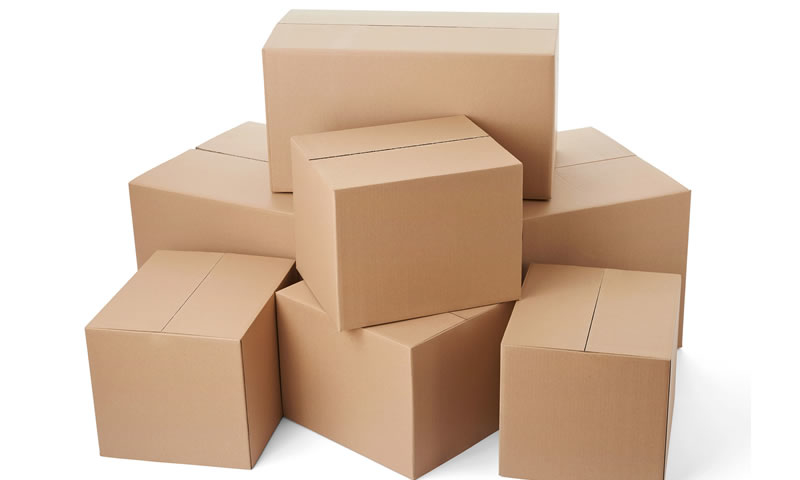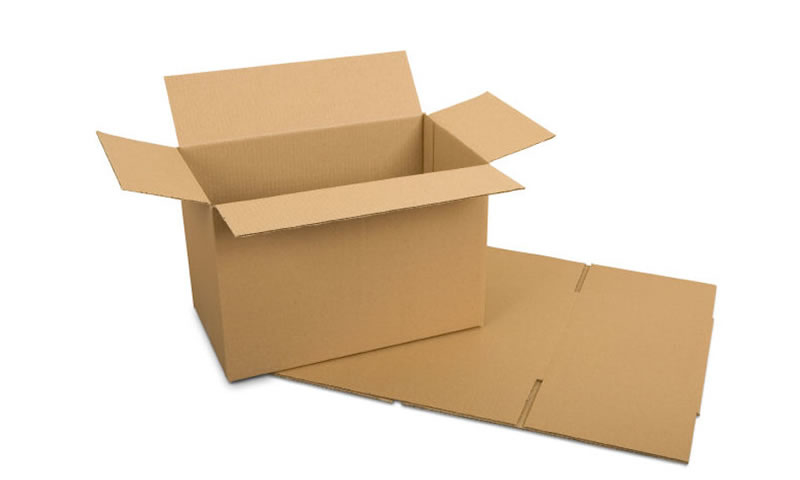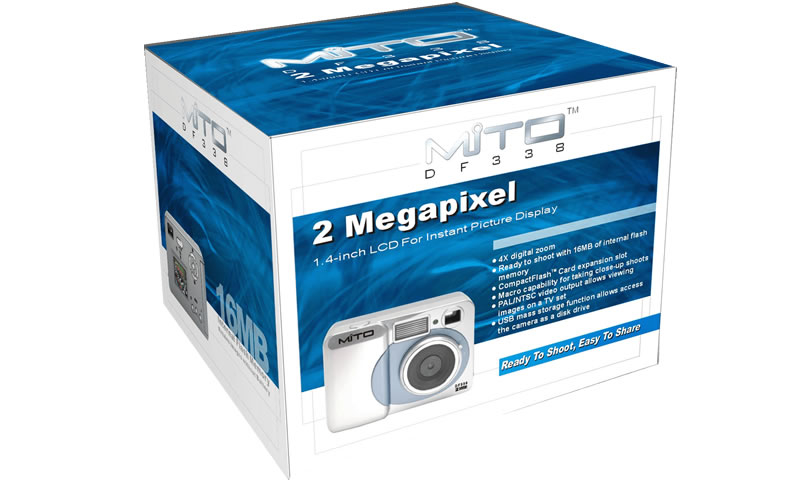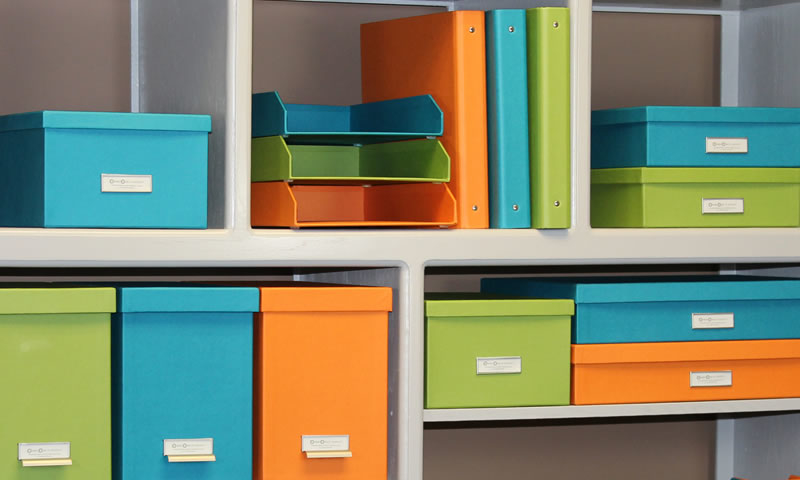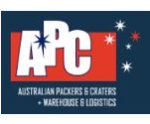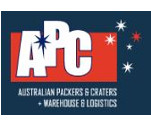 Brisbane wooden box manufacturer specialising in ISPM 15 certified wooden shipping boxes for exporting overseas. Our wooden boxes are crafted to suit your box requirements by professional box makers.
We specialise in boxes and cases using hardwood timbers, softwood timbers and plywood. Our in depth knowledge, which was developed over decades of working closely with our customers, is utilised to give you the most reliable product for your needs.
Whether it's a large wooden box, or a small wooden box, we assure you, that we can develop the most suitable wooden box for your storage and/or transport requirements. Call now to discuss your box solution and be wowed by our customer service, our delivery lead times and the box that we will create for you.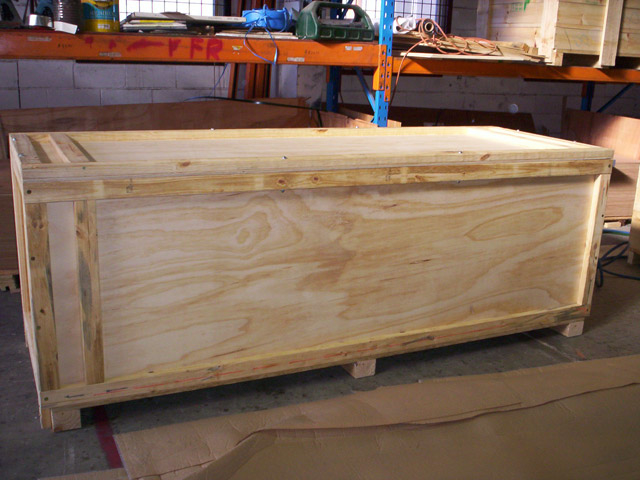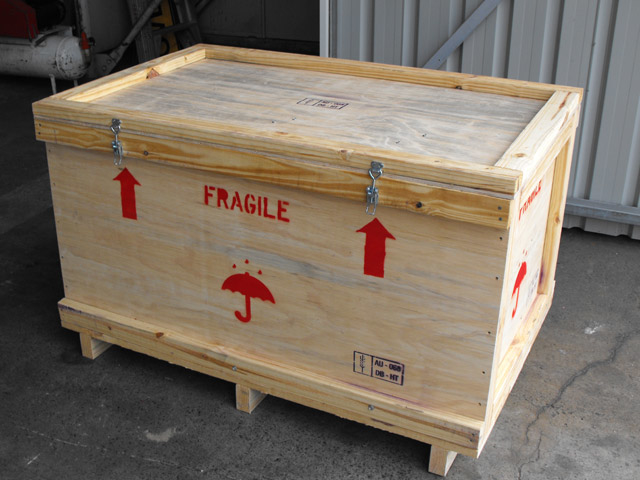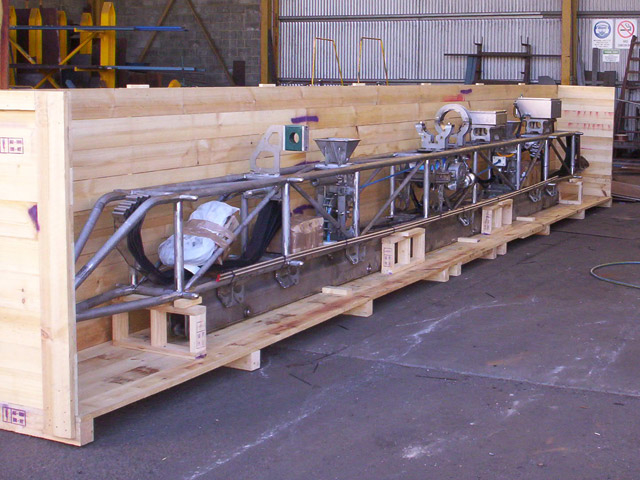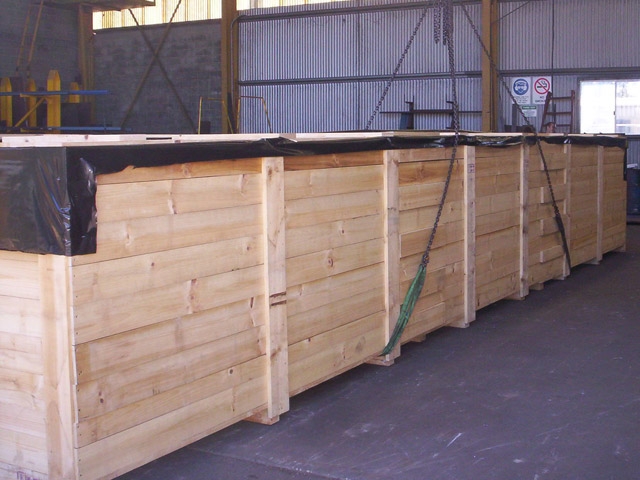 Wooden Boxes Brisbane, Wooden Box manufacturer specialising in custom made industrial boxes with quality service, express delivery for all your wooden pallet boxes Brisbane.
Timber shipping boxes manufactured at our Brisbane timber shipping box manufacturing facility are customised to provide the best possible timber box solution in Brisbane.
All timber shipping boxes for shipping overseas come with full ISPM15 accreditations which are necessary for smooth transit at customs. Our timber shipping boxes will be stamped with the ISPM15 insignia.