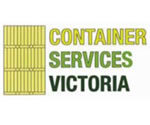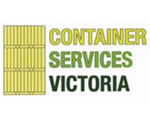 Melbourne supplier of shipping containers including, new and used shipping containers, with hire and sales options. 10ft, 20ft and 40ft shipping containers available with express delivery.
Melbourne Shipping container hire is one of our specialties. We work with you to have a full understanding of your Melbourne container hire requirements which allows us to offer the best container solution to meet your expectations.
All our Melbourne used shipping containers have been pre-checked for rust and weather tolerance. Our used shipping containers are rated on condition and our container pricing is aligned with that condition.
If you are looking for a DIY shipping container removals option, we can deliver a container to you, allowing you to fill it, and then we can later return, to pick it up, and then deliver it to your destination of choice.
Shipping container storage is also available on our secure Melbourne shipping container storage property, allowing you access at any time. For the best in service when it comes to all your shipping container needs, we are the Melbourne shipping container company of choice.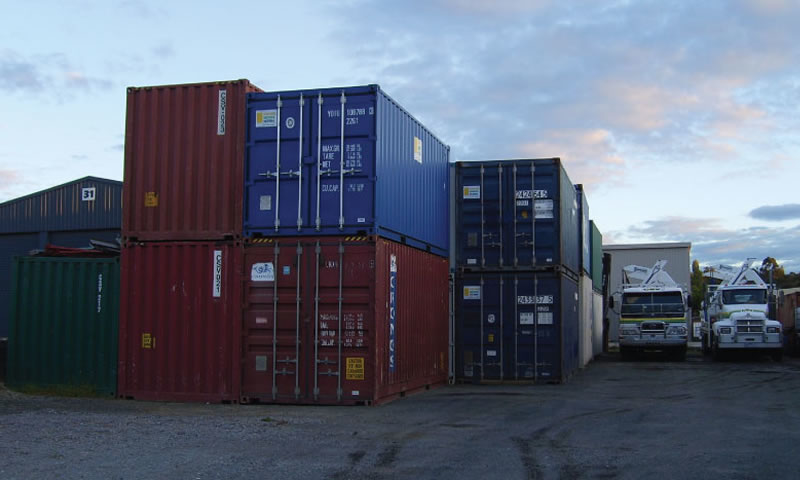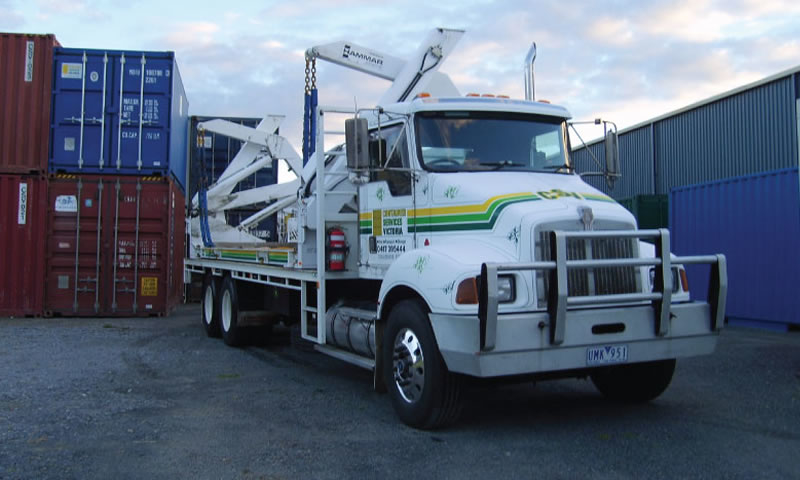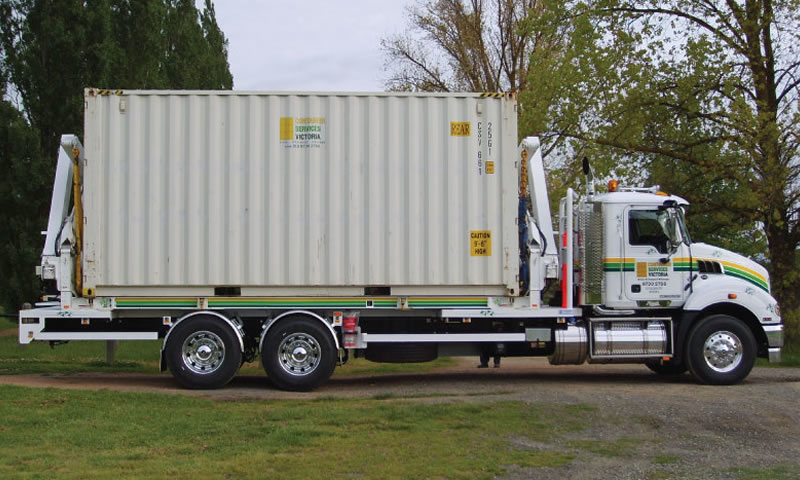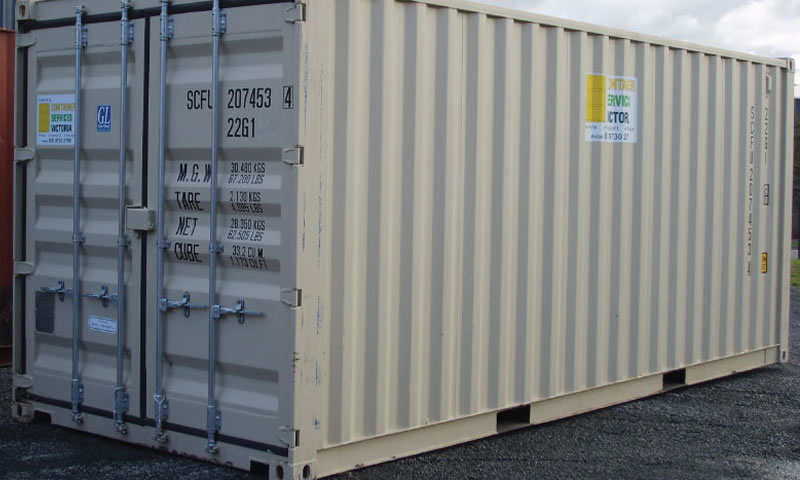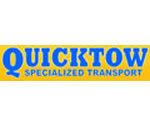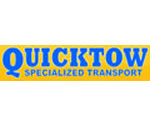 Shipping container transport services in Melbourne are provided by leading Melbourne shipping container transport company, Quicktow. We provide transport & storage for all your shipping container requirements.