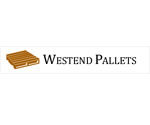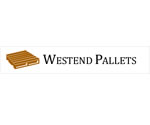 Timber crates, by our timber crate manufacturing plant, in Melbourne, utilises sustainable timber in the crate making process. One of our specialities is in the making of export timber crates for overseas shipping.
All our custom made timber crates built in Melbourne are durable, sustainable and affordable with Melbourne wide priority delivery for all timber crates.
Our timber shipping crates built in Melbourne have all the overseas shipping ISPM 15 markings allowing easy transit through customs. If you need it made in timber, you have come to the right place.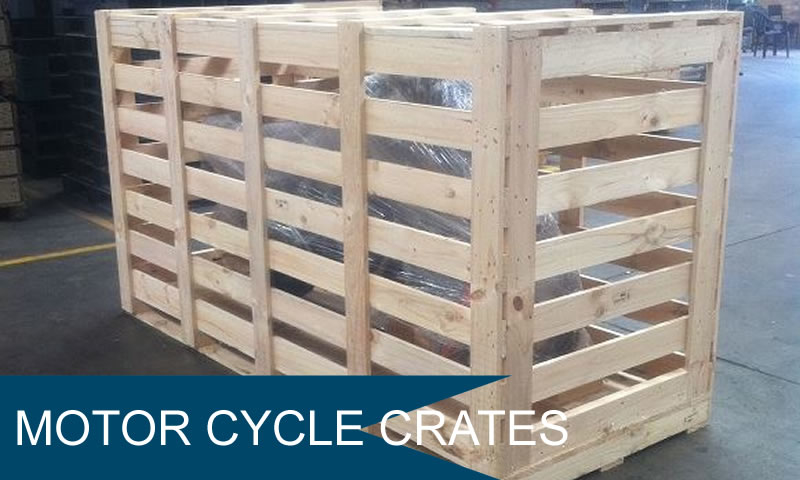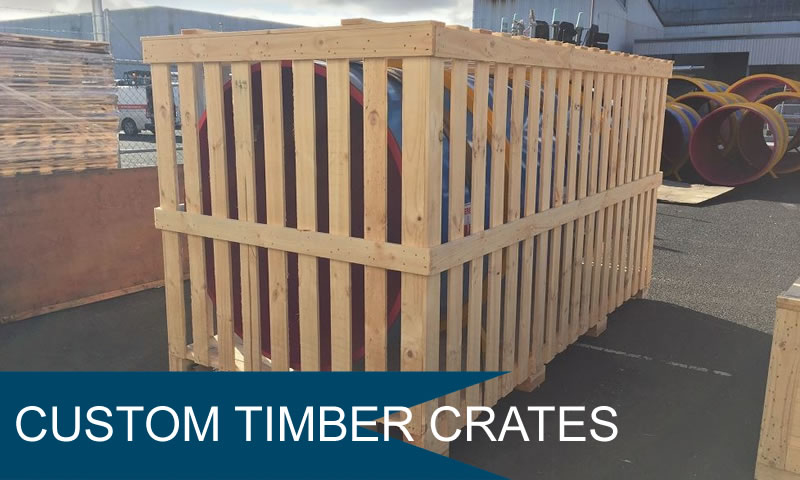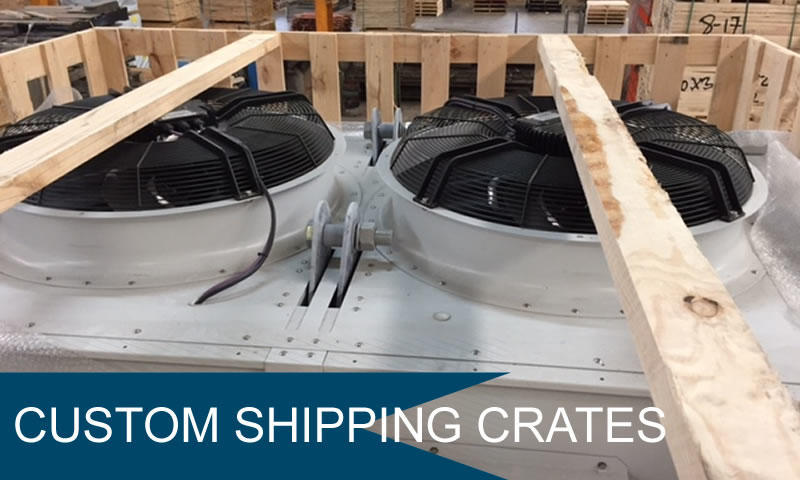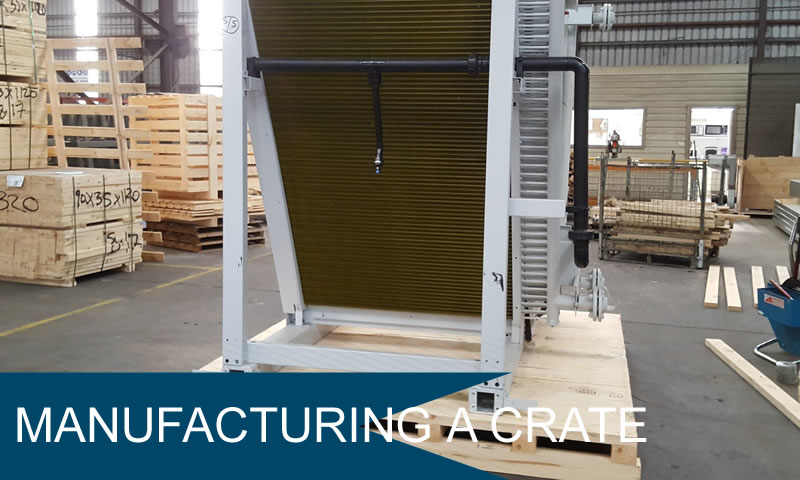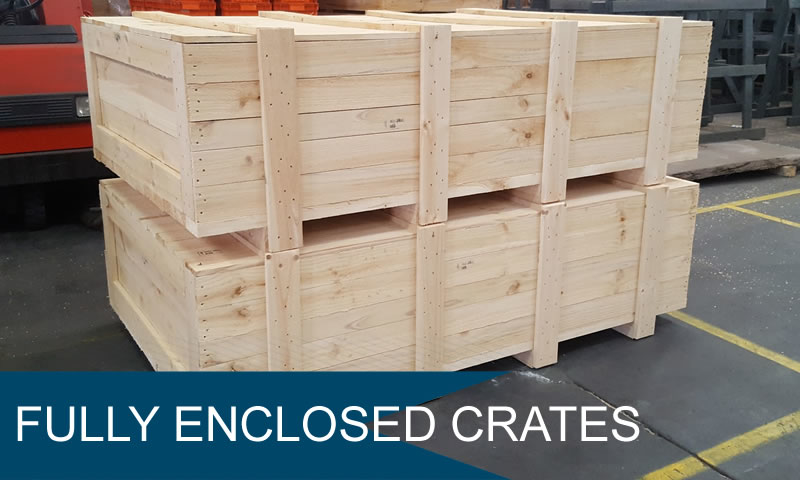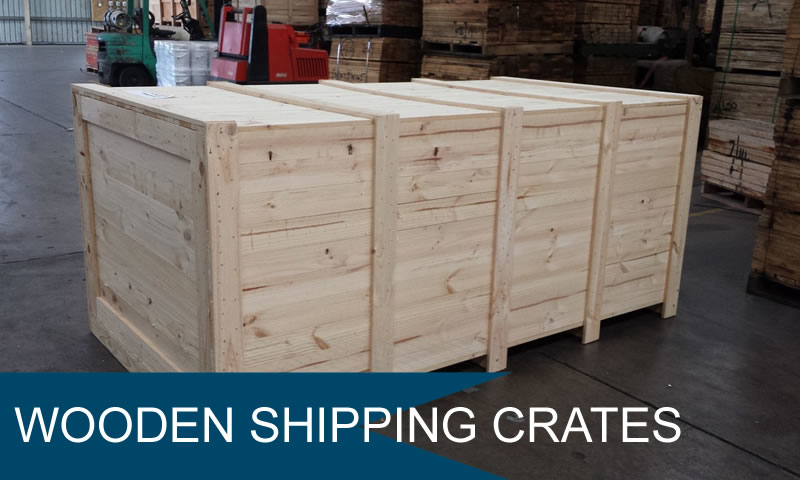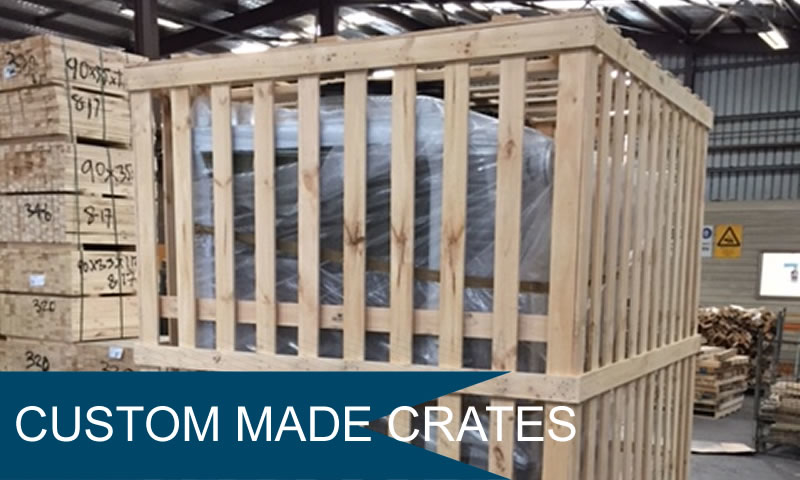 Plywood Crates Melbourne, Custom Made Plywood Crates Melbourne also specialising in hardwood and softwood Crate making. Experienced Manufacturer for wooden crates Melbourne.
Our Melbourne crate manufacturing facility allows us to work on small and large crates. The experience of being crate makers and specialising in all crate building specifications, sets us apart from the competition.
Timber crates produced by leading crate manufacturers gives you the affordability, the service and the professionalism that you deserve. Our team is on standby to help with any crate order.
Our timber crates have been used to transport industrial equipment, precision engineering equipment, motor bikes, mining stores and a range of agricultural products. Let us make the perfect crate for you.