Plastic Pallets Sydney New South Wales

Plastic pallets Sydney, by Sydney plastic pallet supplier, The Plastic Pallet Company, who supply plastic pallets to suit all your transporting, storage and handling requirements.

The Plastic Pallet Company, based in Sydney, are plastic pallet specialists in supplying a quality plastic pallet as an environmentally friendly solution to other alternatives. Our experience in providing the correct plastic pallet solution for your company has evolved over the decades of industry experience. Our plastic pallet Sydney range is massive and is in stock awaiting delivery. You can find a range of plastic pallet solutions of general purpose built plastic pallets here at The Plastic Pallet Company ranging from; Export Plastic Pallets
Egg Cup Plastic Pallets
Lightweight Plastic Pallets
Heavy Duty Plastic Pallets
Standard Plastic Pallets
Spill Plastic Pallets In Sydney, at The Plastic Pallet Company, you will find experience, ingenuity, integrity and support for all your plastic pallet solutions in Sydney.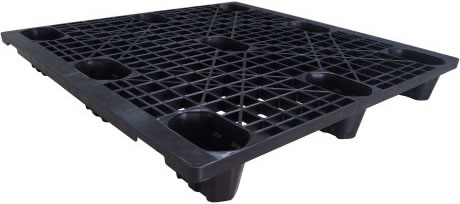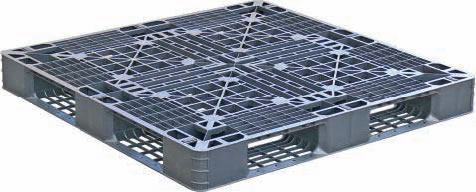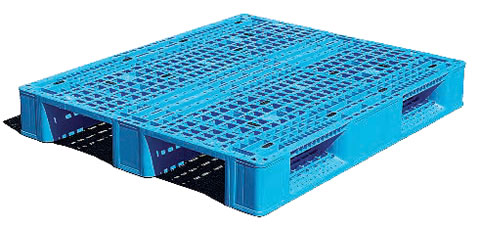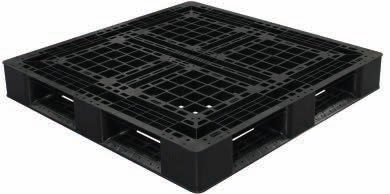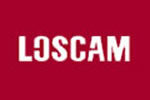 Wooden pallets for hire and plastic pallets for hire. The pallet pooling professionals specialising in Softwood and plastic pallets in Sydney NSW.

Pallets Sydney, Specialising in timber pallets and plastic pallets delivered direct from our Sydney manufacturing plant in Ingleburn. Our pallets are of the highest quality standards and we have pallet options that are competitively priced.
We are a leading Sydney pallet manufacturer supplying Sydney with hardwood and pine pallets. Our pallet company is renown for its custom timber pallets and it's ISPM15 stamped timber export pallets.
Our pallet recycling division specialises in used timber pallets and used plastic pallets. We buy and sell used pallets throughout Sydney keeping them out of landfill and recycling them for re-sale or for chipping.