Well Made Group provides pallets in the Hunter Valley which includes Newcastle, Maitland and Cessnock. We specialize in plastic pallets and timber pallets.
With over 15 Years experience in the pallet industry we provide well made pallets along with well made services to the Hunter Valley market place.
Our products range from new plastic pallets, new wooden pallets through to a variety of used wooden pallets. You will find that our services are professional, courteous and customer driven.
Well Made Group has worked with industry leaders throughout Australia in design, manufacturing and the supply of pallets to meet the stringiest requirements. We have supplied the mining, retail, warehousing, industrial, transport and exporting sectors with our reliable products and services.
You will find our products affordable and our delivery times exceptional. We are able to offer a solution on what would be the most suitable product for your supply chain based on your handling, transporting, packing and weight requirements.
Well Made Group looks forward to doing business with you today, and in to the future.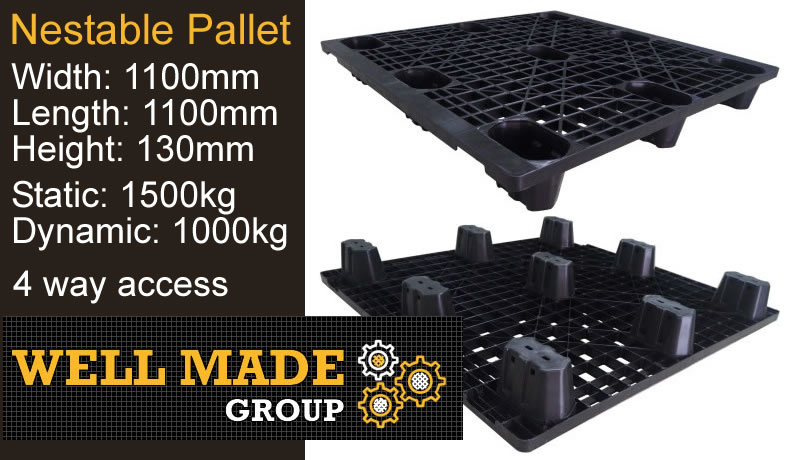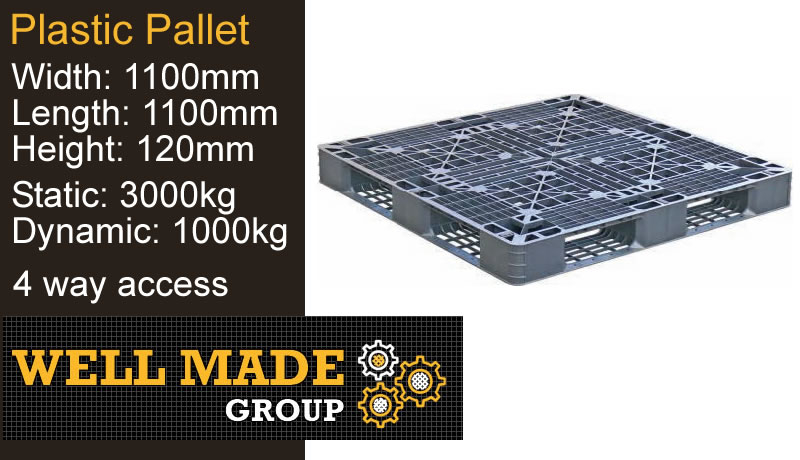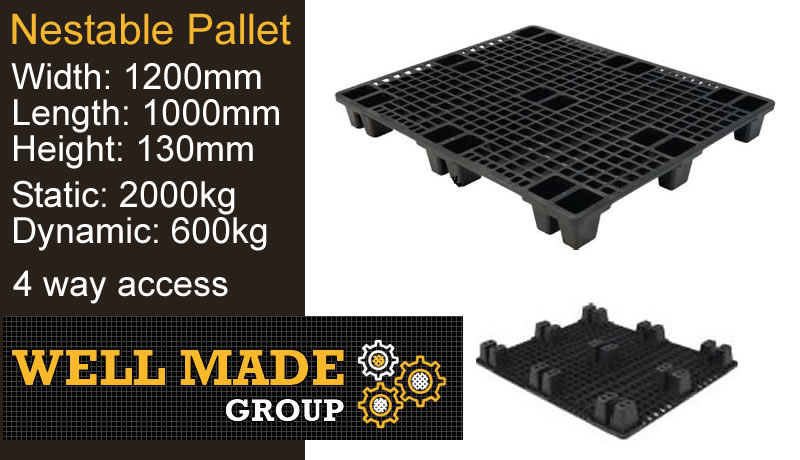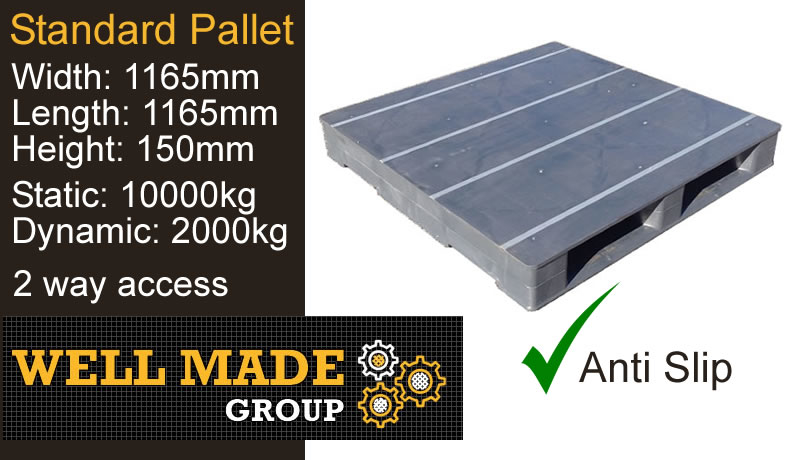 Plastic pallets Sydney, by Sydney plastic pallet supplier, The Plastic Pallet Company, who supply plastic pallets to suit all your transporting, storage and handling requirements.
The Plastic Pallet Company, based in Sydney, are plastic pallet specialists in supplying a quality plastic pallet as an environmentally friendly solution to other alternatives. Our experience in providing the correct plastic pallet solution for your company has evolved over the decades of industry experience. Our plastic pallet Sydney range is massive and is in stock awaiting delivery. You can find a range of plastic pallet solutions of general purpose built plastic pallets here at The Plastic Pallet Company ranging from; Export Plastic Pallets
Egg Cup Plastic Pallets
Lightweight Plastic Pallets
Heavy Duty Plastic Pallets
Standard Plastic Pallets
Spill Plastic Pallets In Sydney, at The Plastic Pallet Company, you will find experience, ingenuity, integrity and support for all your plastic pallet solutions in Sydney.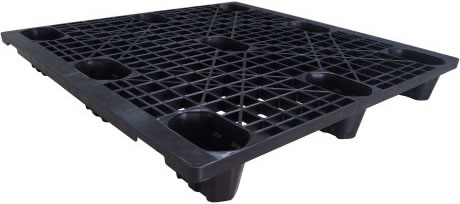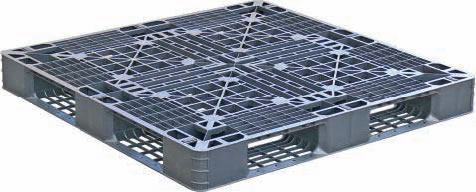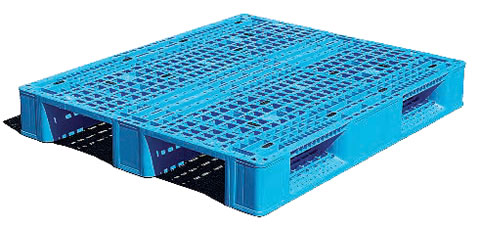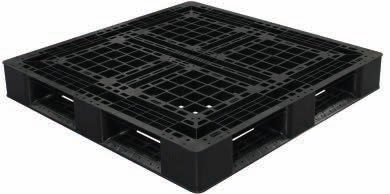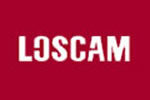 Wooden pallets for hire and plastic pallets for hire. The pallet pooling professionals specialising in Softwood and plastic pallets in Sydney NSW.