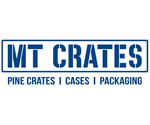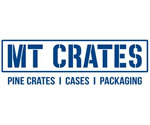 Pine crates Perth by Perth's leading pine timber crate manufacturer specialising in pine timber storage crates, custom pine timber crates and pine timber export crates Perth.
Our pine crate company in Perth has evolved over many years. Being a Perth crate manufacturer and supplying timber crates to business all over WA, has seen our knowledge base on building pine crates increase.
Our Perth timber crate team is able to help you with professional advice, suitable design ideas and the quality manufacturing of your pine timber crate.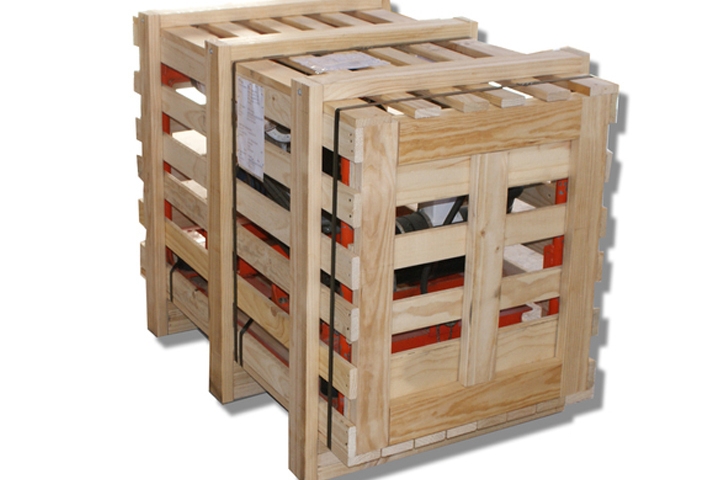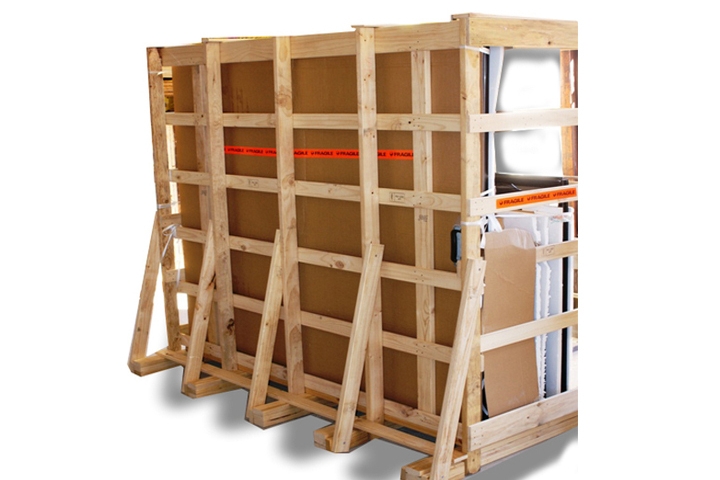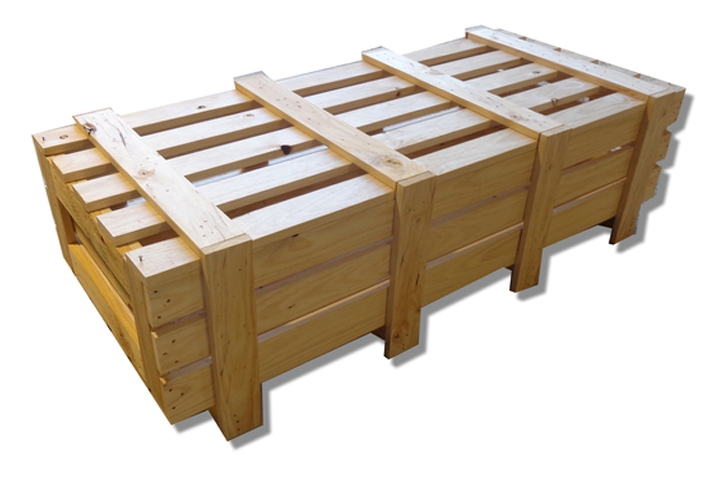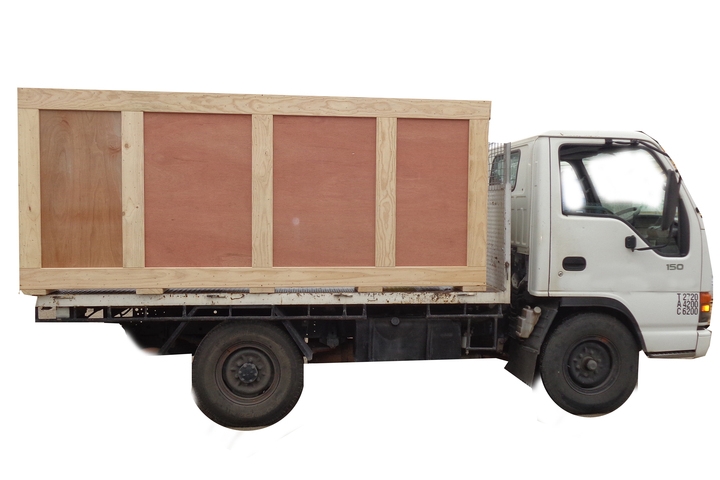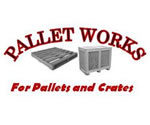 Crates Perth, for all your timber crates Perth we are the specialist manufacturer in slatted and fully enclosed timber crates for local and exporting requirements.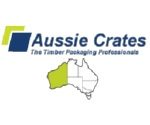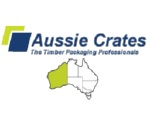 Perth Crates by Aussie Crates, the timber packaging professionals, specialising in custom timber crates including slatted and fully enclosed timber crates.
Our Perth manufacturing plant houses the latest equipment and our crate making team are experienced. We are certified under the Australian Wood Packaging Certification Scheme (AWPCS) for the supply of AS1604 standard wood packaging and ISPM-15 compliant timber.
Our Perth timber crate customers predominately come from the manufacturing, mining and the shipping sectors. Our timber crates have been trusted by thousands and they have traveled to all points of the globe.