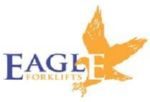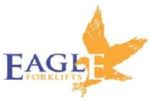 Forklift Hire Company Brisbane, with a massive range of hire forklifts. Experience a professional service and find reliable forklifts for all your Queensland forklift hire requirements.
Our Brisbane forklift sales department can help you with ex-rental forklift sales, new forklift sales and used forklift sales. You will find professional advice to providing a solution for you materials handling needs.
Our Queensland company specialises in all facets of the forklift industry. If it is forklift servicing, or forklift repairs, you are seeking, we can maintain your forklift either on your premise or our premise. Whatever is convenient for you, we will work with you to provide the best forklift solution and service for your company.