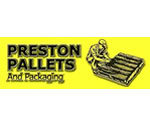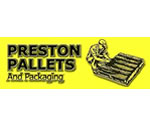 Timber Pallets Melbourne, Melbourne manufacturer of new timber pallets and Melbourne supplier of secondhand timber pallets, Softwood and hardwood varieties, specialising in Export timber Pallets ISPM 15.
We stock used timber pallets and second hand plastic pallets. Melbourne Pallet specialists for over 40 years with recycled products ranging from used standard pallets, used export pallets and used Euro pallets.
Melbourne manufacturer of new timber pallets customised to suit your product requirements. We are able to make timber pallets from either softwoods or hardwoods.
Melbourne Export Pallets are heat treated or fumigated and stamped with all the ISPM 15 export pallet accreditation's you will need for customs. Some popular sizes for export pallets are 1100mm x 1100mm and 1145mm x 1145mm.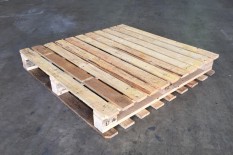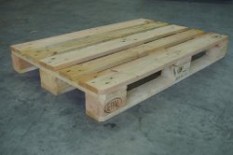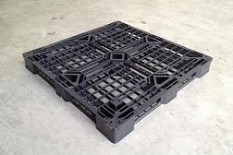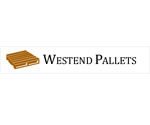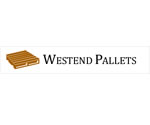 Timber Pallets Melbourne, specialising in the manufacture of timber pallets and the supply of used pallets. This pallet company is an accredited export timber pallet manufacturer who also is a supplier of recycled timber, plastic and metal pallets distributing pallets Melbourne wide.
Our pallet manufacturing facility is based strategically in Melbourne allowing us to expedite our pallet deliveries with ease and, our pallet manufacturing equipment is of the highest standards, allowing us to give precision sizes to our customers.
We are the leading Melbourne pallet recyclers, recycling all plastic and timber pallets of all shapes and sizes throughout Melbourne. If you need pallet collection services or wish to use a recycled pallet, helping the environment, call us immediately.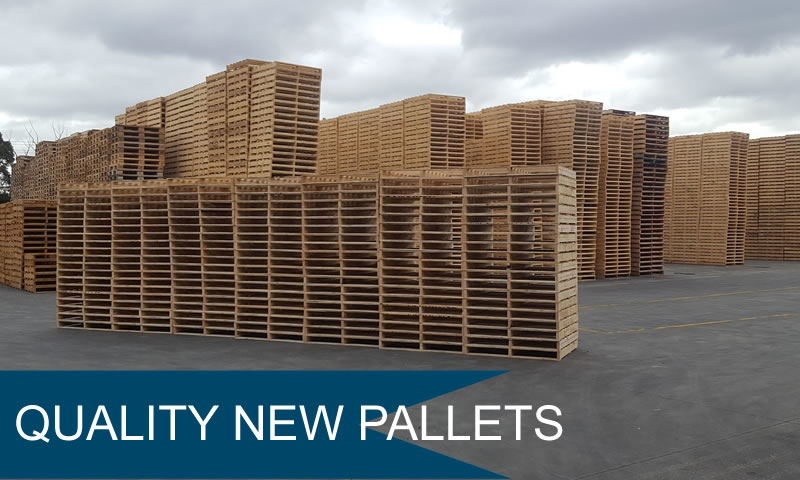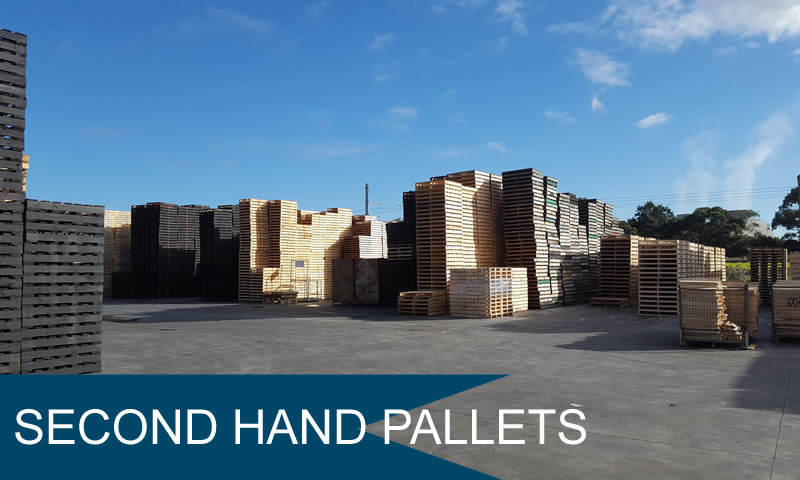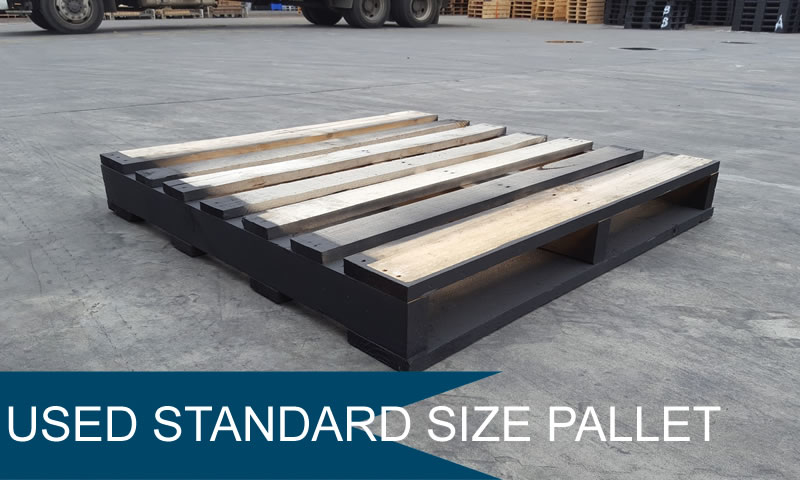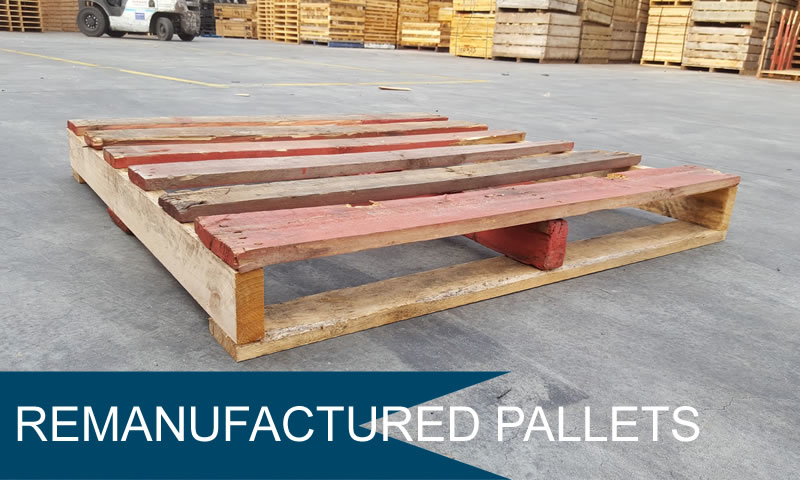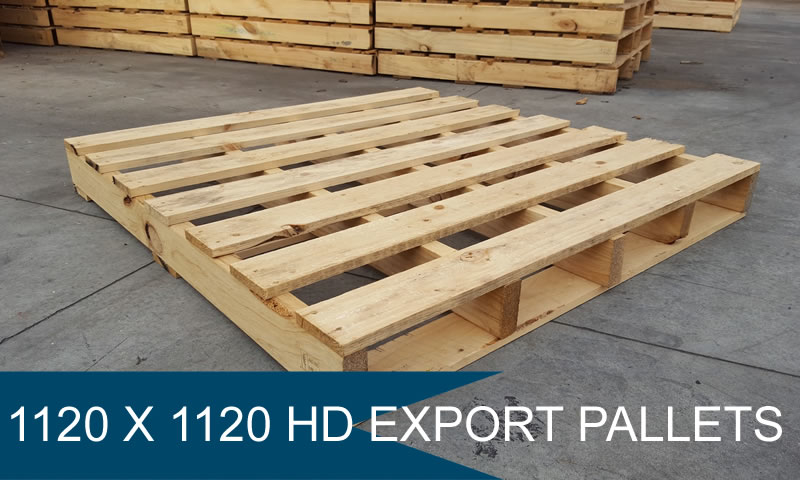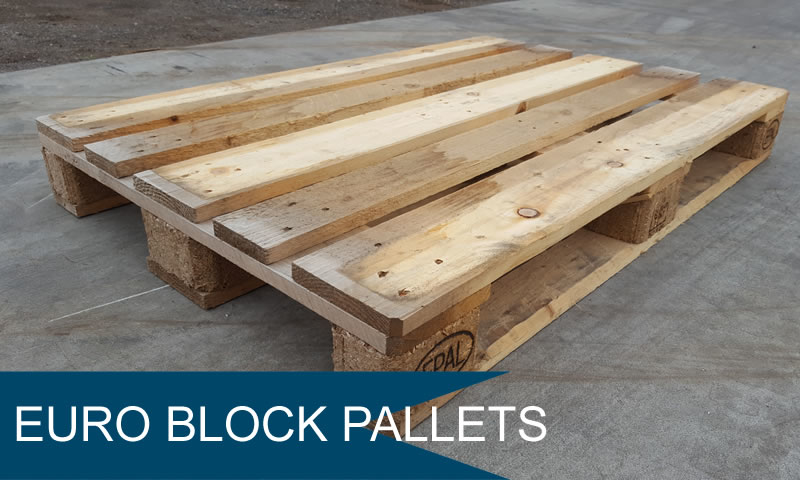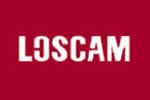 Pallet Hire Melbourne, Pine and Plastic pallets for hire. The pallet pooling professionals specialising in Softwood and Plastic Pallet Hire.