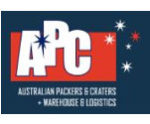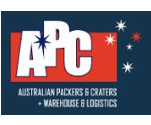 Brisbane packing contractors specialising in the safe packing of your goods into shipping containers. With over 50 years of experience in the container packing business, we believe that there is not a better packing solution out there.
Our timber packing services in Brisbane include crate packing services and large scale box packing services. For all your bulk cargo solutions we have a packing service that is reliable, accountable and affordable.
Our packing contractors in Brisbane, can offer advice on all your cargo packing for local, interstate and overseas shipping requirements. We offer packing and unpacking of import and export freight.
Our services also include flat rack packing, heat shrink wrap services and we can even arrange to pack your freight onsite on your premises.