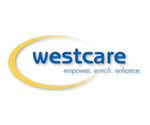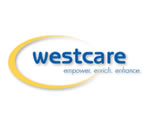 Industrial packing contractors Perth, ISO 9001 accredited, specialist in reliable packing services Perth, including sorting, filling, sealing, labeling, batching and date stamping with all care shown.
We are also an accredited organic food packing service, based in Perth, with HACCP accreditation. We put the emphasis on providing a safe, clean and controlled work environment for our Perth food packing services.
We can pack a wide range of items such as sample bags to give out at industry shows, hospital packs for patients, corporate gift packs and much more.
Whatever the packing service that you require, whether it is box packing, bag packing, bottle labeling or even machinery packing, work with an accredited Perth packing specialist for all your best results.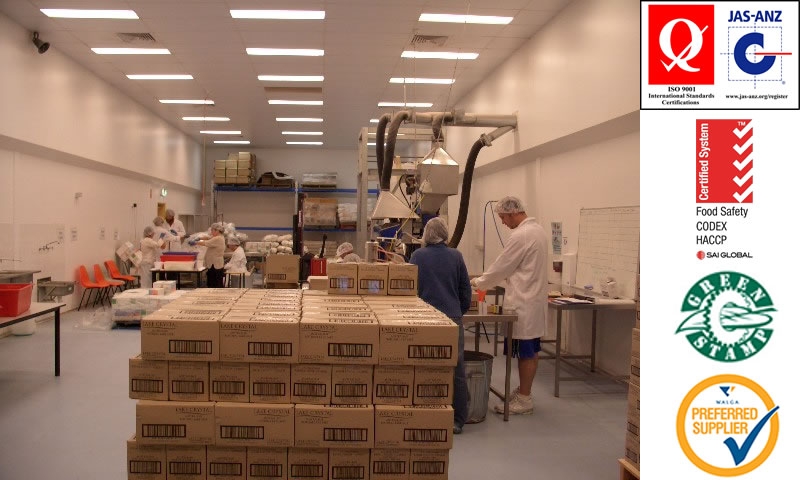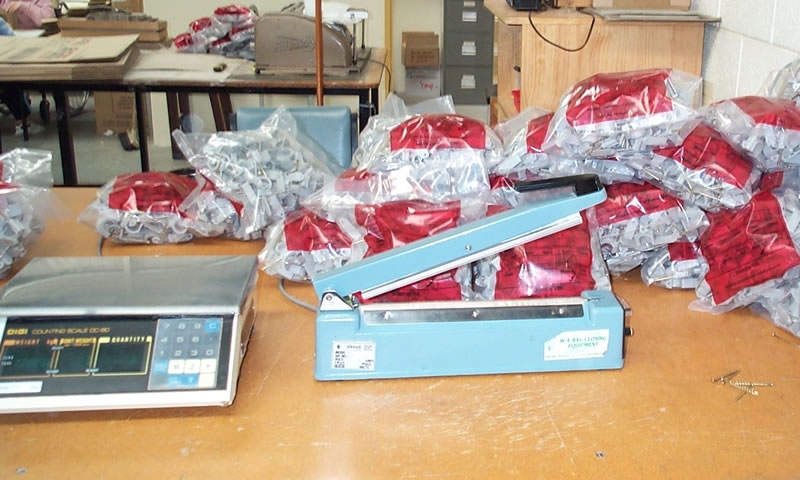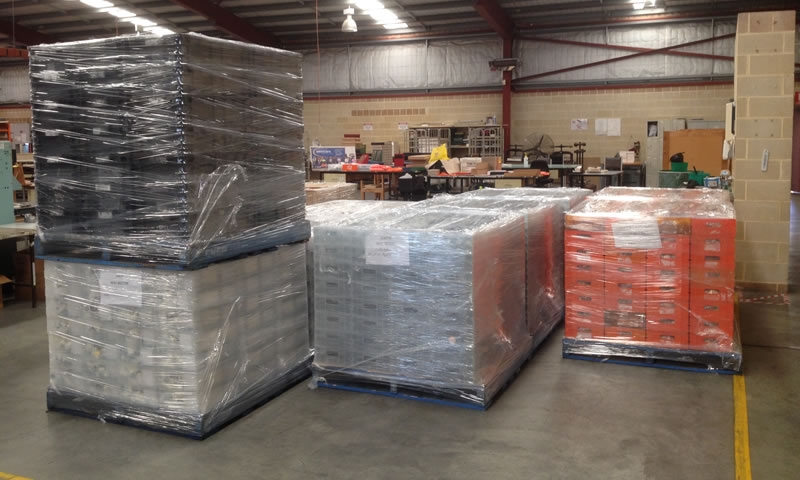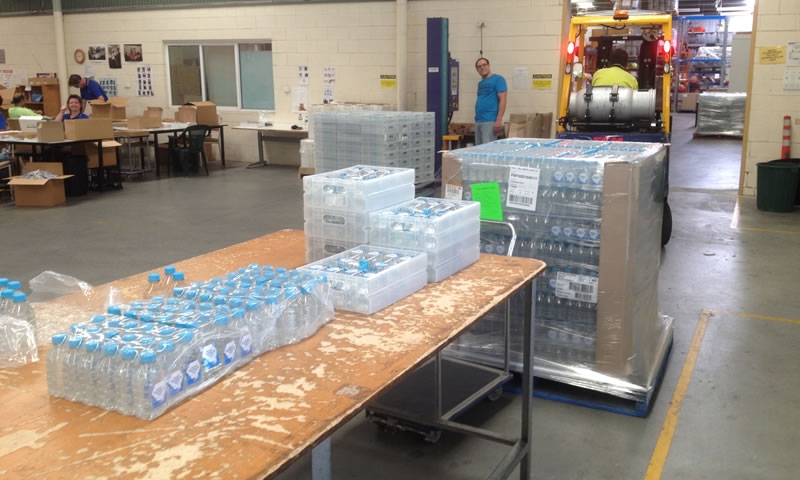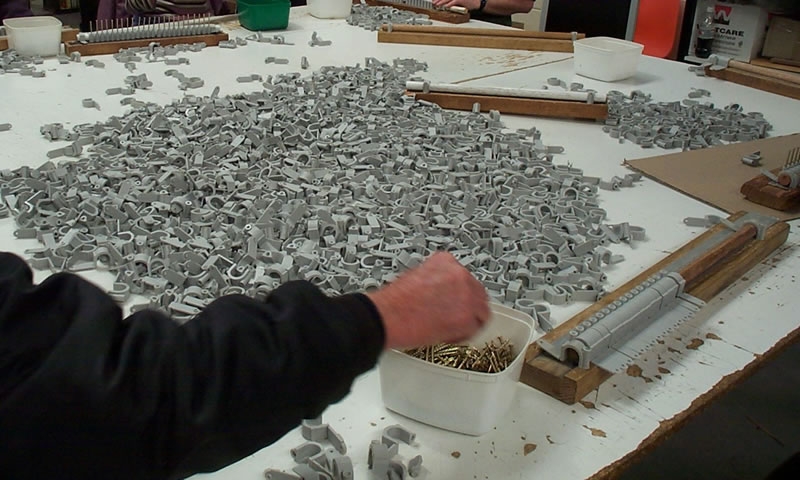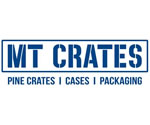 Our crate packing services can be performed onsite at our Perth crate packing service facility or, offsite at your premise. We believe in making it as convenient for our customers as possible.
We have worked with many business throughout Western Australia when it comes to their crate packing requirements. Our decades of experience allows us to be able to provide workable solutions, on time delivery and expert advice.
Our Perth crate packing company specialises in industrial machinery packing, and industrial equipment packing, for the safe transportation and/or storage of your valuable assets.