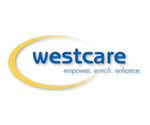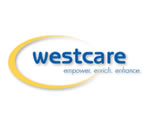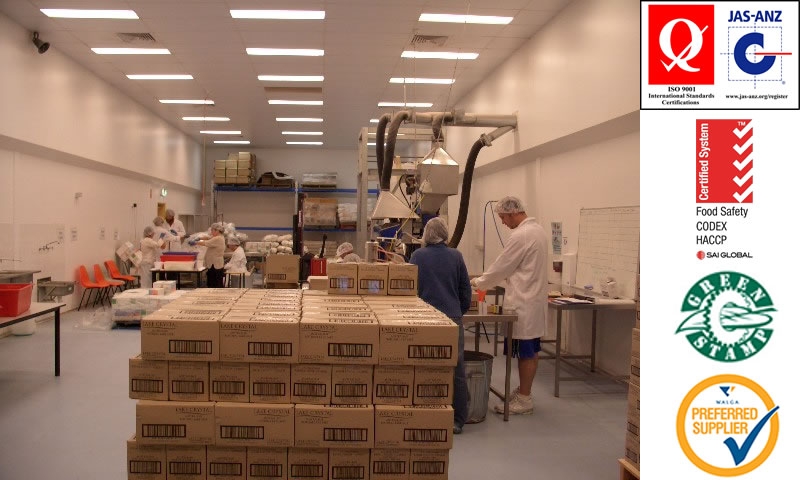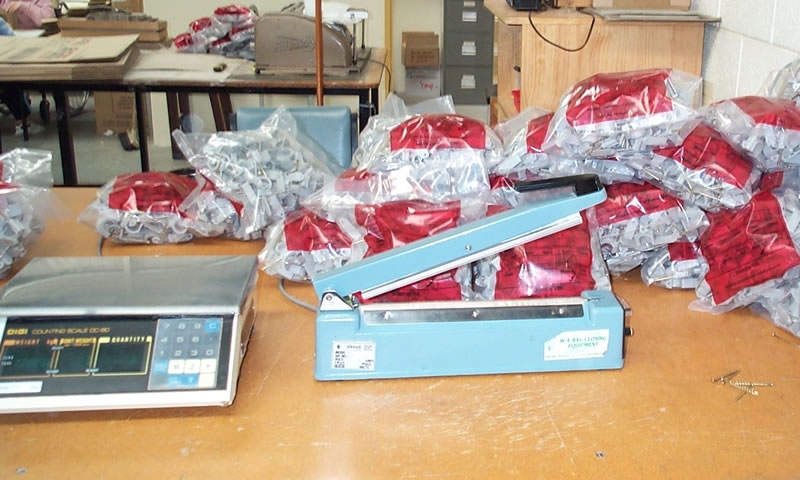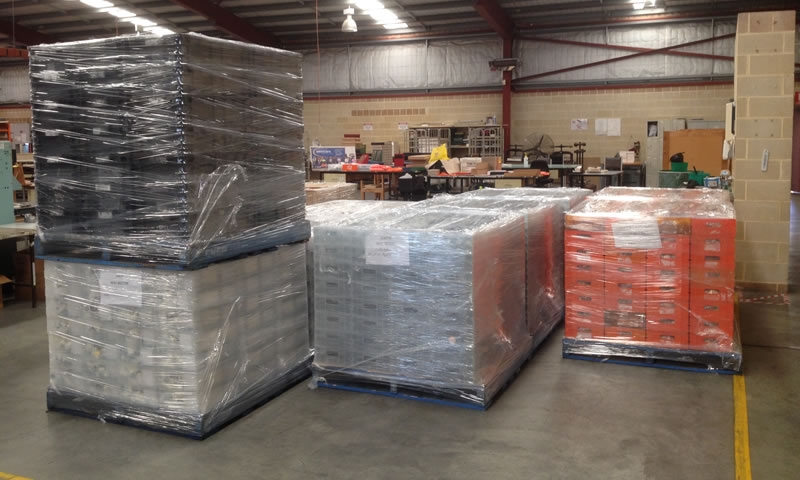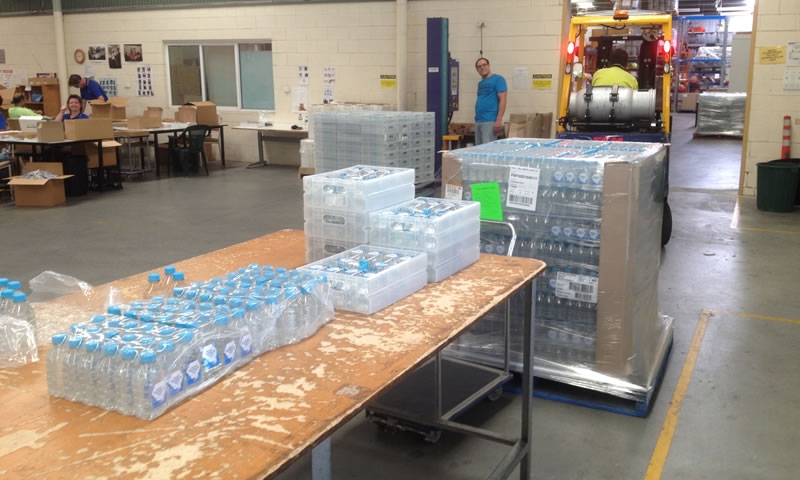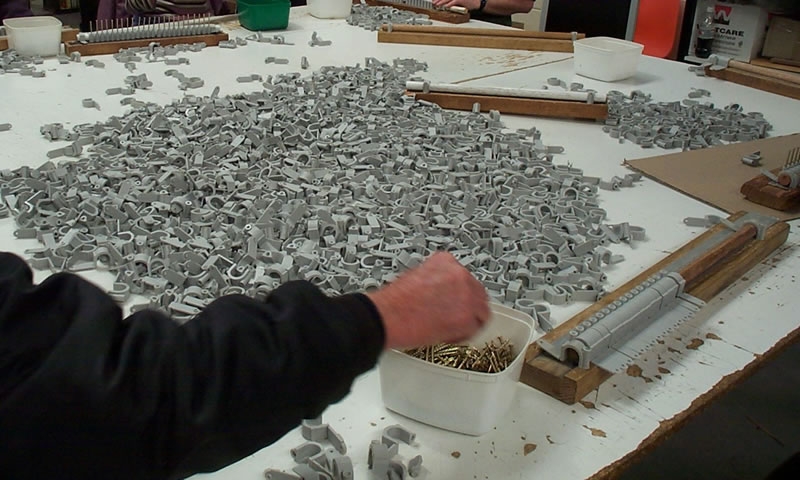 About Us
Westcare Incorporated is an Australian Disability Enterprise (not-for-profit), providing quality employment and training for West Australians with disabilities since 1947.
Offering food packing and industrial packing solutions that add value to a range of industries, Westcare Foodpak and Industrial Packing is firmly established as a one stop production, packing and delivery service. We offer the highest possible standards in quality, stock control and packing services.
If your items are non-food related they will be looked after by our general (Industrial) packing area and will be handled in line with our ISO accredited Quality System. We can pack a wide range of items from sample bags to give out at industry shows, hospital packs for patients, corporate gift packs and much more.
The Foodpak division specialises in dried and wet food packing. As Organic Certified packers with HACCP accreditation we can pack a wide range of products and can look after a range of aspects of your packing requirements. All goods are handled in line with our HACCP food safety programme so you can be confident that your goods will be handled appropriately and with the utmost care.
We can manage your whole packing process (fill, pack, seal, label, batch, date stamp) ready to return back to you for resale to your customers, or alternatively we can do part aspects for you (filling or labeling etc).
Products & Services
• Industrial Packing Specialists, ISO Accredited
• Food Packing Specialists, HACCP Accredited and Organics Certified
• Fill, pack, seal, heat seal, label, batch, date and more
• Shrink wrap, box, palletise, clingwrapping, and more
• Filling containers, boxes, bags, heat sealed bags, bottling and more
• Dry and wet food packing and filling
• We are willing to look at any type of packing requirement you have!
Send Message to listing owner