Shipping Crates Sydney New South Wales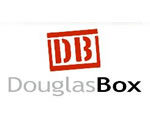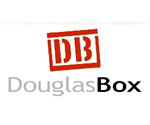 Crates Sydney, Genuine wooden crate manufacturer specialising in custom made wooden storage crates, export crates, packing crates and livestock crates with customer first service and on time delivery.
Sydney crate manufacturer for over 20 years providing perfectly engineered timber packaging solutions for the transport, storage and/or shipping of your valuable assets.
Our custom timber crates made in Sydney have been shipped all over the world arriving at their destinations completely intact. Our export timber crates meet all ISPM15 criteria for overseas shipping.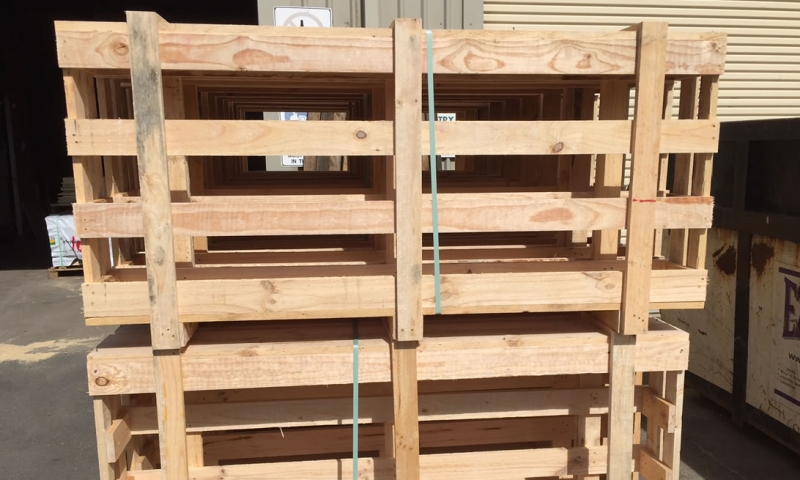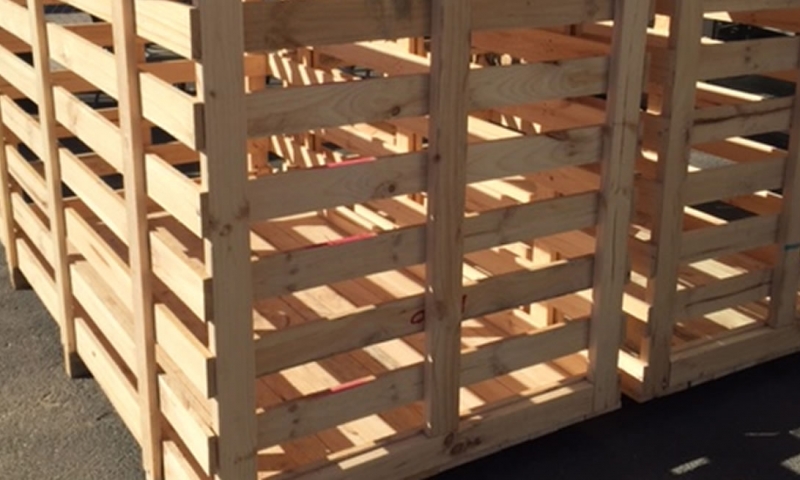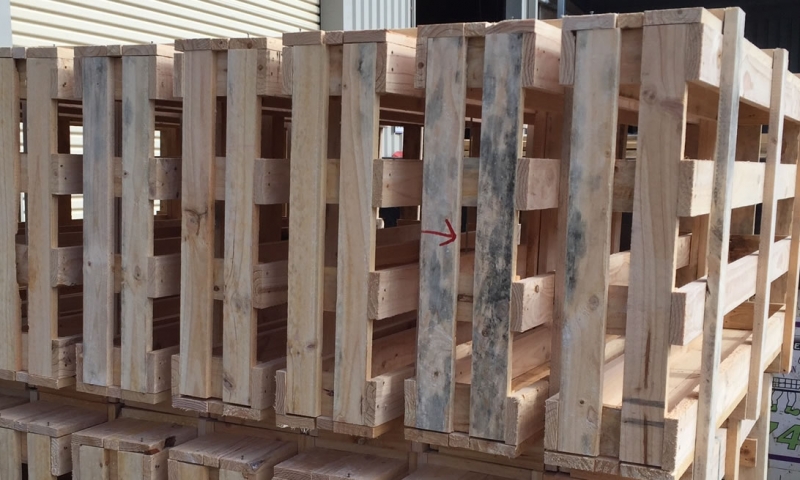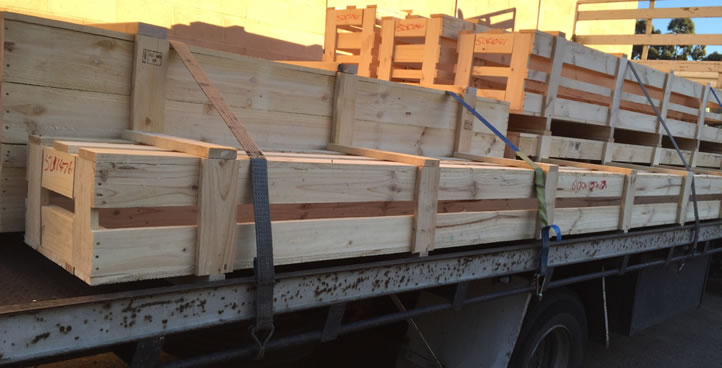 Timber Crates Sydney, all Custom Made Timber Crates manufactured in pine timber or hardwood timber to suit your transport or storage timber crates requirements with express delivery.