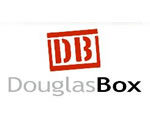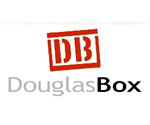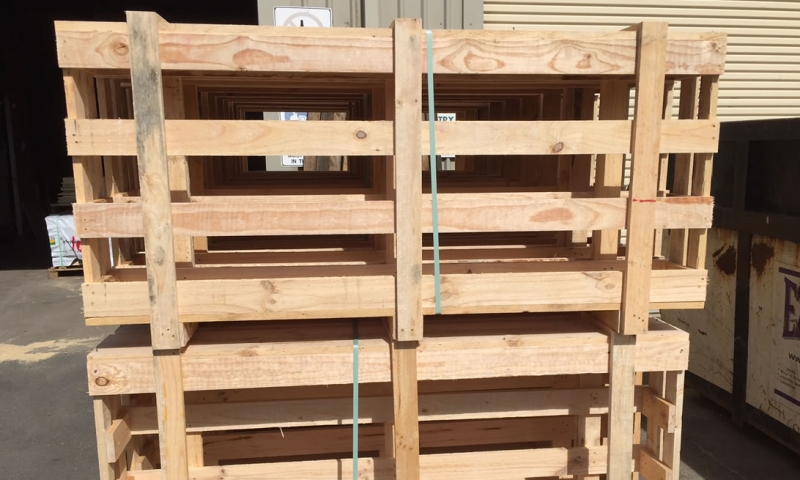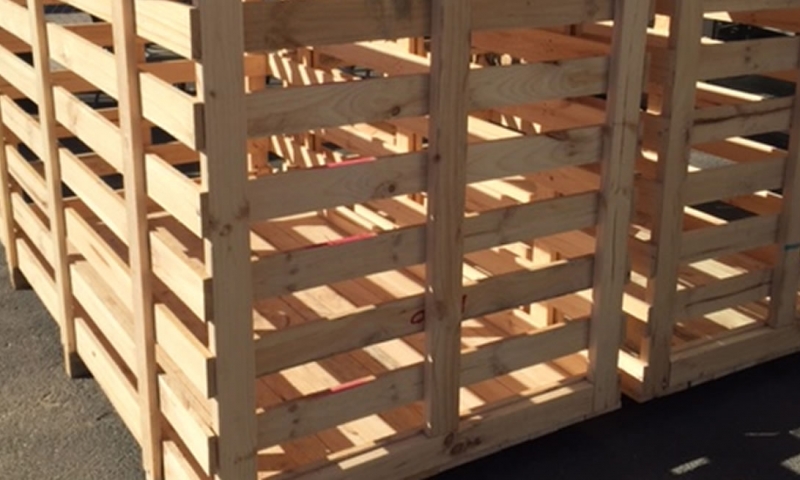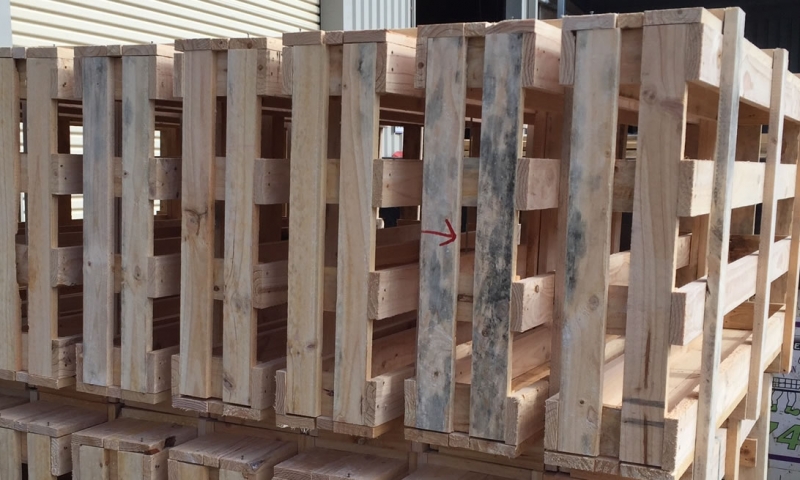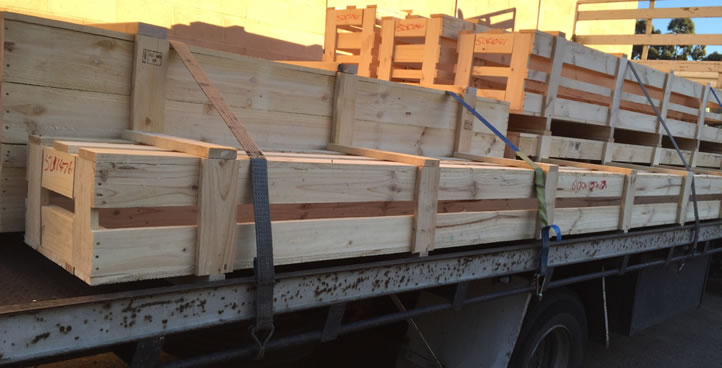 Choose Douglas Box for Your Wooden Crates
We here at Douglas Box have over twenty years of experience building high quality wooden crates for businesses across the country. We have a spotless record creating custom packing and shipping crates to meet your company's needs.
Each crate is designed with either standard or kiln dried timber. Timber is known as the finest wood for crate manufacturing. It is designed to withstand the elements and handle more weight than other types of wood.
Types of Crates at Douglas Box
Our company designs crates for Aussie businesses both large and small. Our manufacturing process uses finely treated wood to house inventory of all types. Whether you need:
Export Crates
Storage Crates
Packing Crates
Livestock Crates
We can supply you with the products that you are looking for, at a price that won't affect your bottom line.
Benefits of Custom Wooden Crates
Inventory does not come in one shape or size. Each business has its own specific measurements. With Douglas Box, we work with you to figure out the sizes you need. Our experts will craft the perfect crates for your shipping or storing requirements.
We also have customisable options to help you market your company. We offer screen printing services to assist your business with your customisable wood crates. Our simple and easy process is designed to provide you with the crates you need at the exact specifications you require for your company.
If you need wooden cases as well, we have those too. Our goal is to match you with the wood storage and export products you require, and we can work with you to figure out how to match our products to meet your business's requests.
Why You Should Choose Douglas Box
Our family owned business has the skills and expertise necessary to craft the crates, boxes, pallets and skids that your business needs. We have been leaders in Australia's shipping and storing industry for over two decades. Our products are of only the highest quality and guaranteed to be your shipping and storing solution.
Call Us Today for a Consultation
Contact one of our representatives today to get started. Our knowledgeable manufacturing staff will work with you directly to see how we can start designing your custom crate products.
Send Message to listing owner