Racking Installations Sydney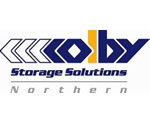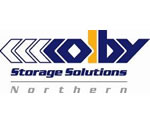 Leading pallet racking company in Sydney specialising in new and used pallet racking with a range of solutions including Selective, Cantilever, Drive-Thru, narrow aisle and Longspan racking.
Our pallet racking service offers design, supply and installation services for all your warehousing storage system requirements in Sydney, Central Coast and Newcastle. We stock a range of quality products including Dexion and Colby racking.
Our pallet racking prices are more than competitive and when you combine it with our "Best in Class" customer service we bring you great value by dealing with our Sydney pallet racking specialists.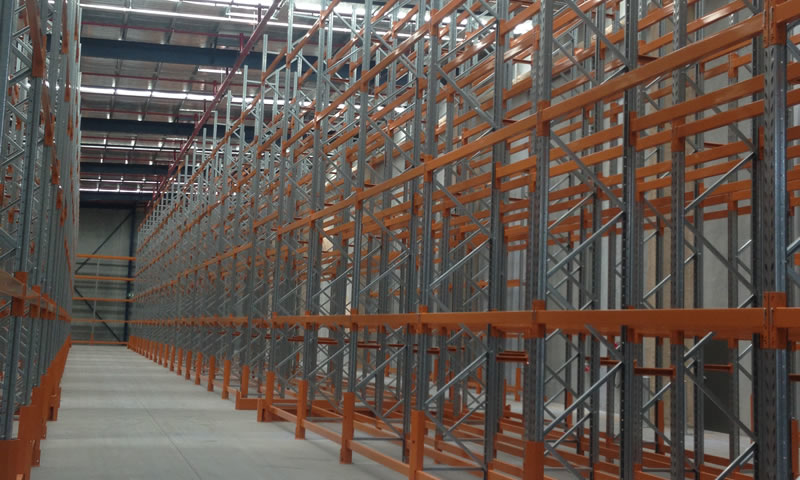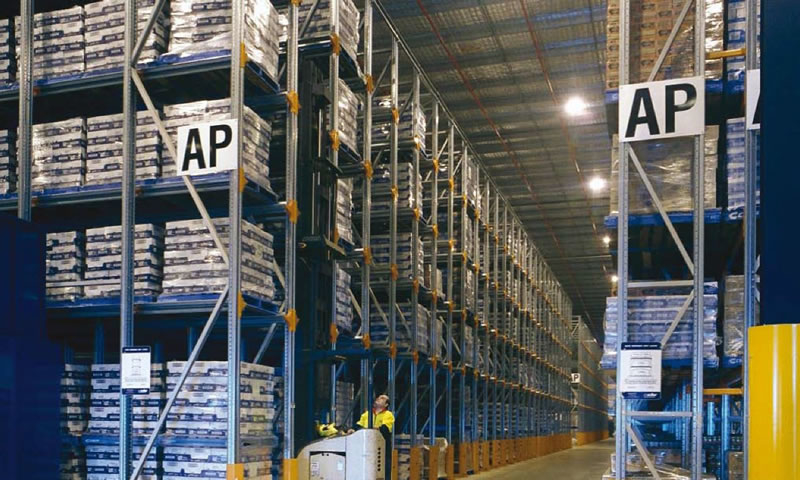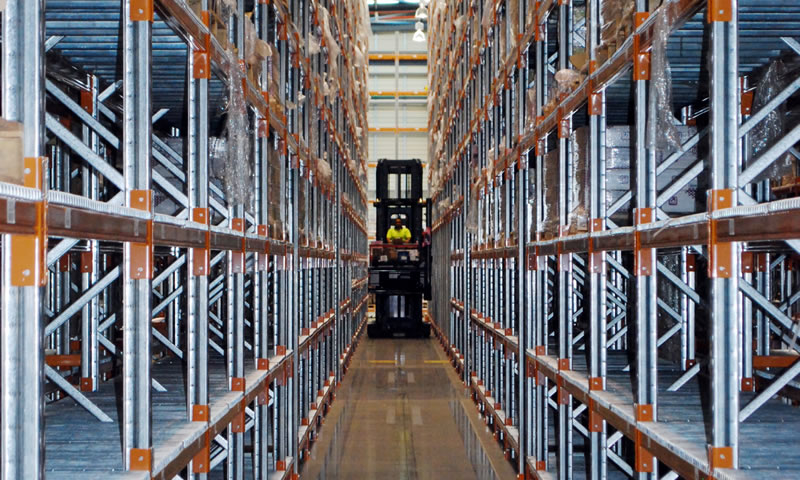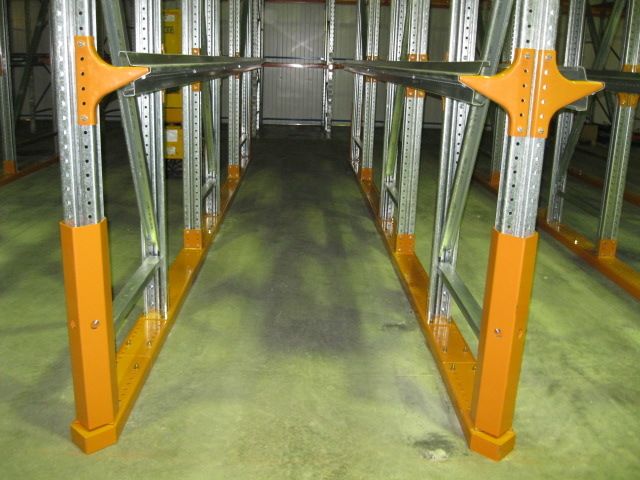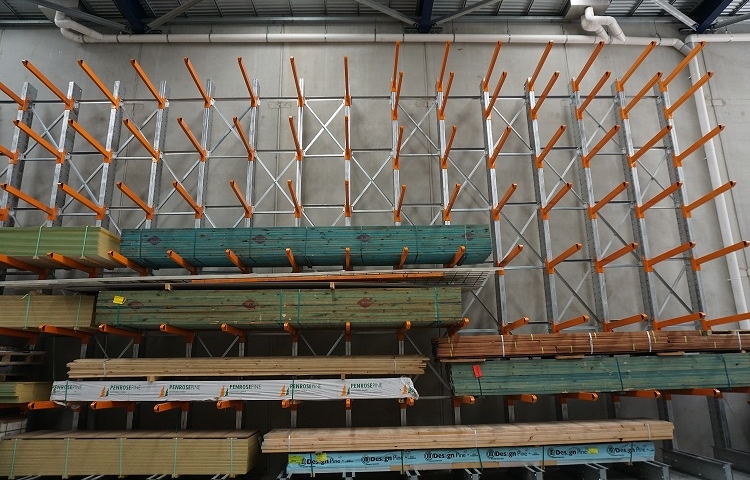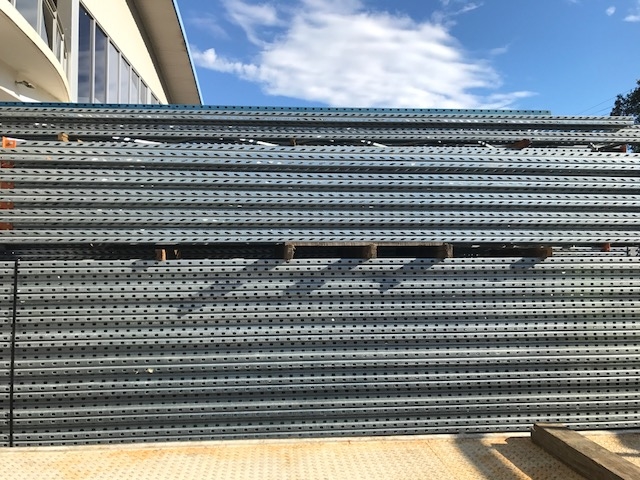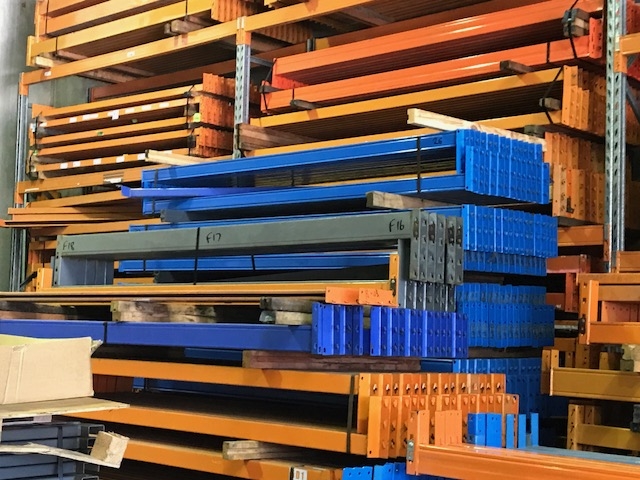 Pallet racking Sydney, by Sydney's leading pallet racking supplier of AS4084-2012 certified pallet racking meeting international and local standards. Our expertise in racking derives from being an established supplier of racking since 1990. Our Sydney racking products range from cantilever racking to drive thru racking.
Our focus over the many years that we have been a pallet racking provider is to maintain our excellence in customer service, continually improve our systems and deliver high end products to our important customers.
Our Sydney pallet racking company provides complete pallet racking installations in Sydney, Wollongong, Canberra, Central Coast, Newcastle and all of Regional NSW. We strictly adhere to work, health and safety regulations and code of practice. We respect and work within your operational procedures. When working with us you will find our professionalism is at the highest standards within the racking industry.