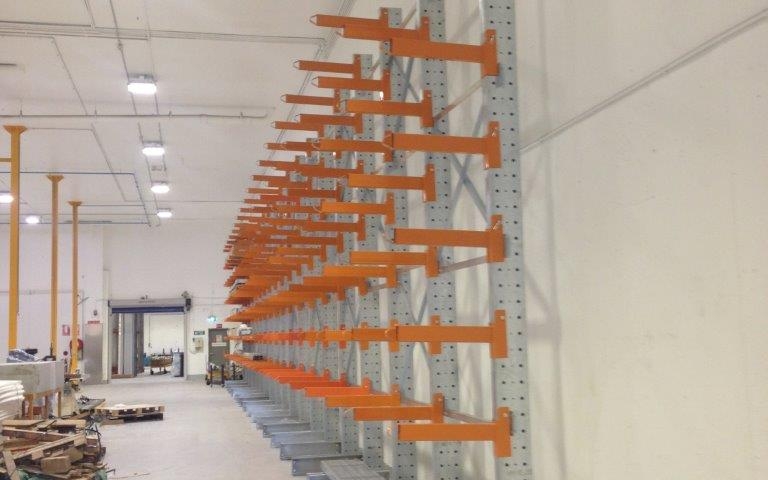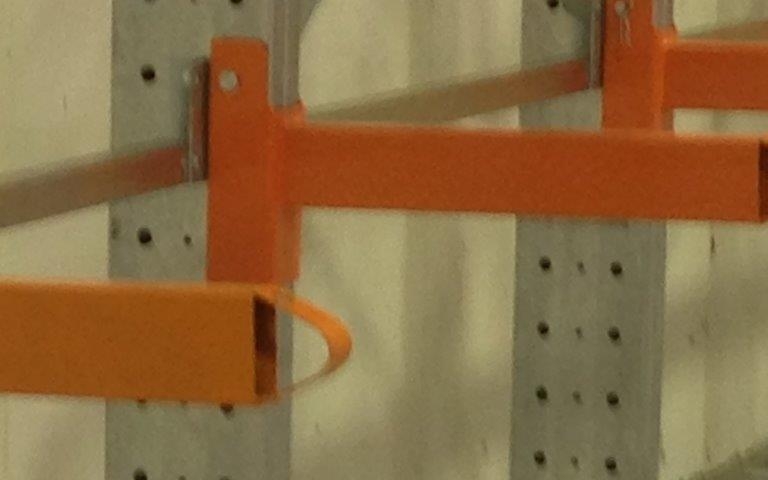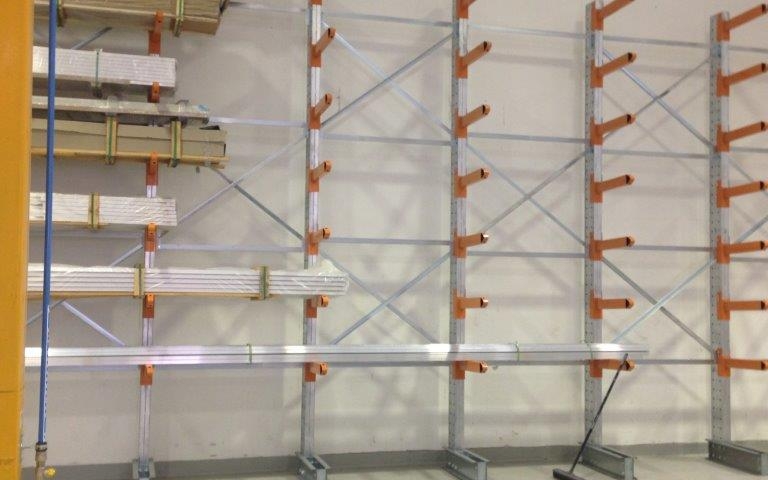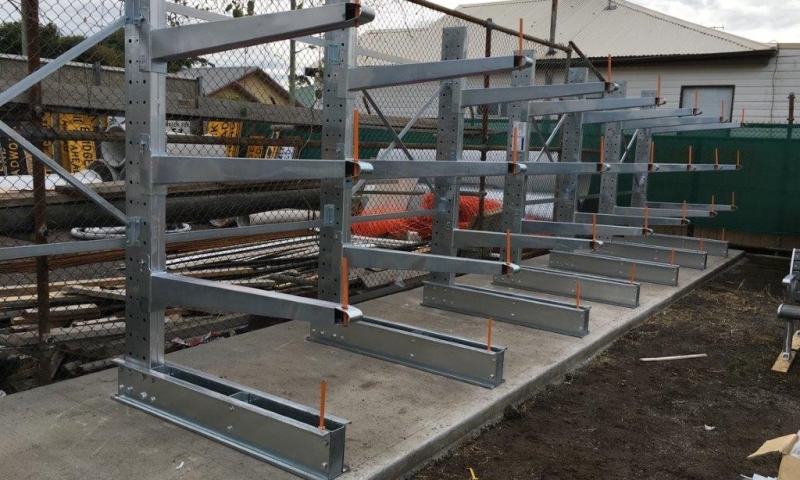 Cantilever Racking Sydney
Cantilever racking Sydney, Sydney cantilever racking companies specialising in new and used racking sales and installations providing a genuine reliable service.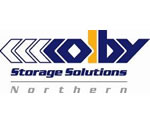 Leading pallet racking company in Sydney specialising in new and used pallet racking with a range of solutions including Selective, Cantilever, Drive-Thru, narrow aisle and Longspan racking.
Our pallet racking service offers design, supply and installation services for all your warehousing storage system requirements in Sydney, Central Coast and Newcastle. We stock a range of quality products including Dexion and Colby racking.
Our pallet racking prices are more than competitive and when you combine it with our "Best in Class" customer service we bring you great value by dealing with our Sydney pallet racking specialists.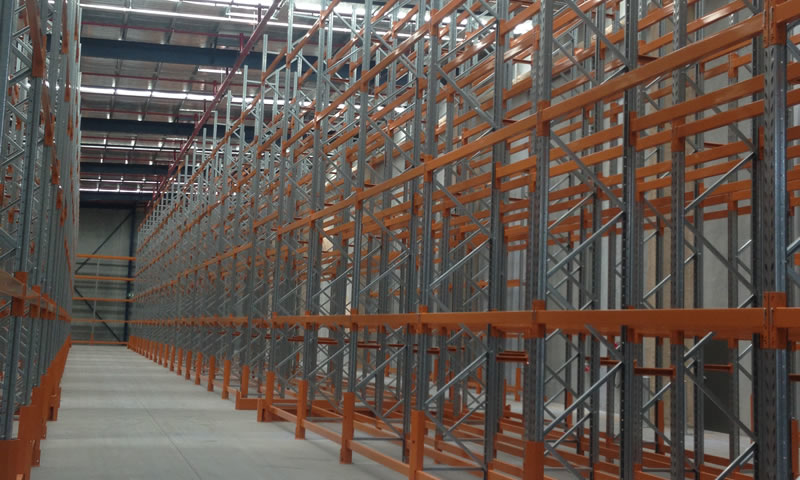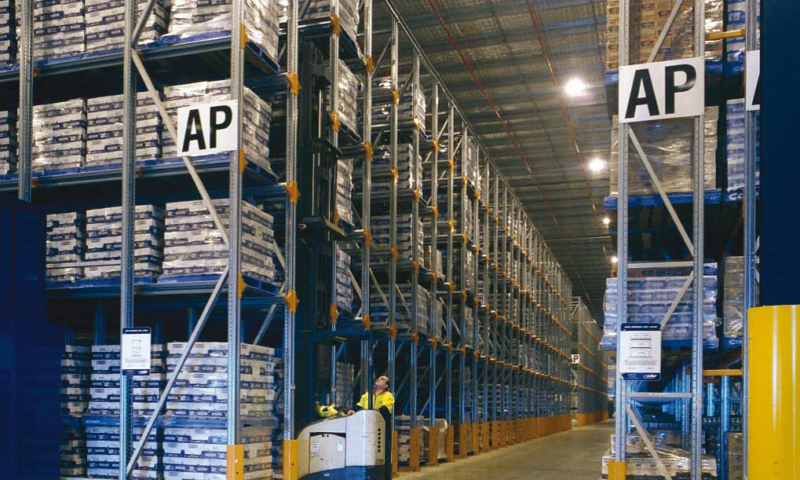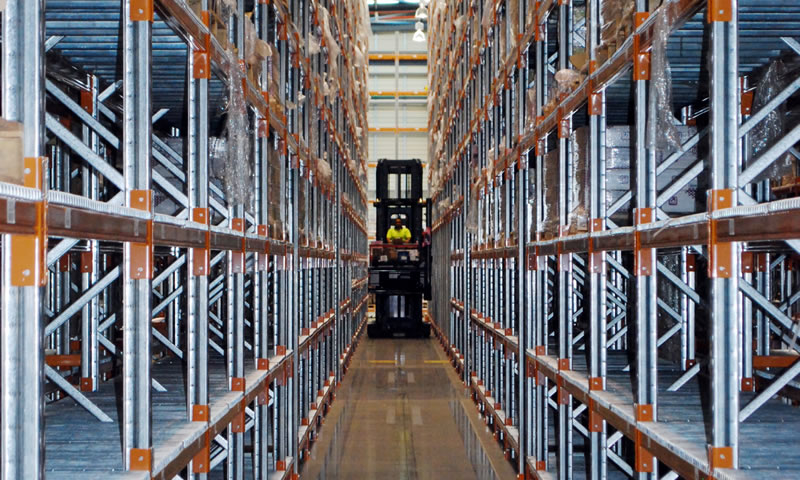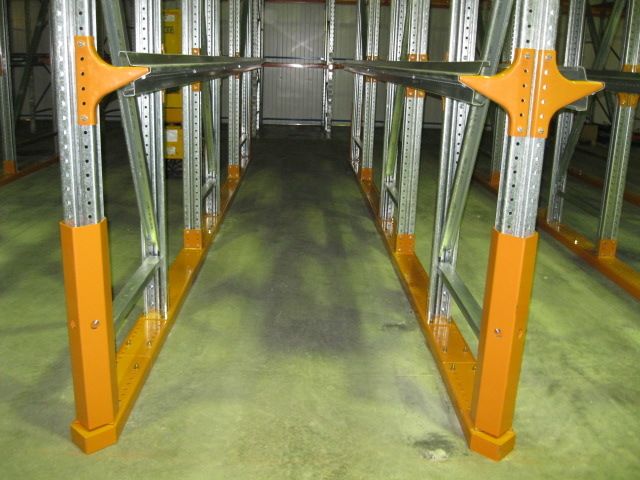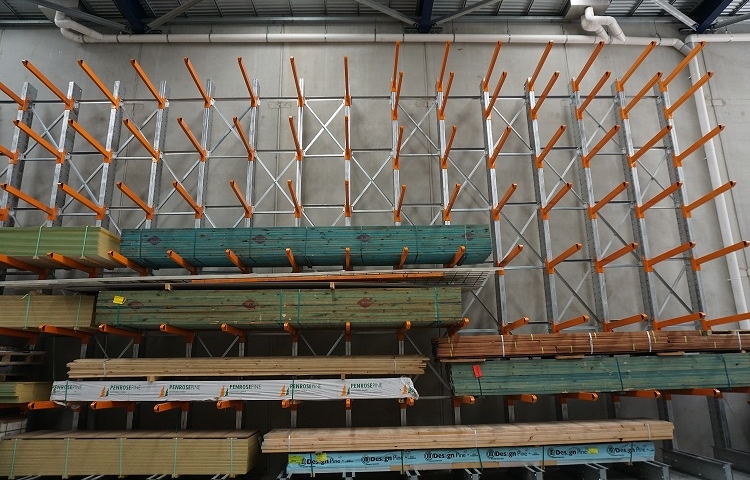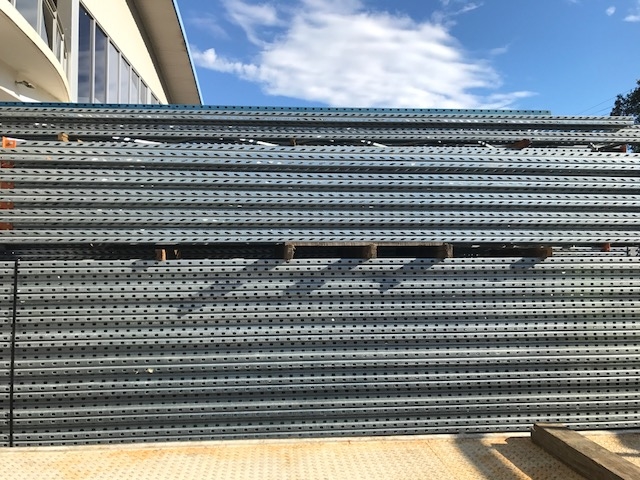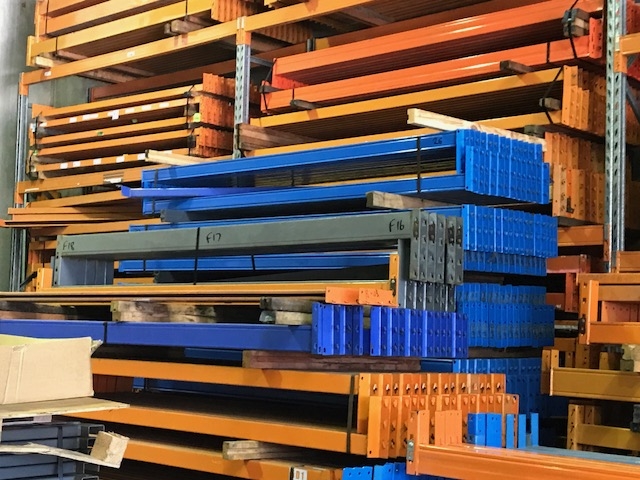 Pallet racking Sydney, by Sydney's leading pallet racking supplier of AS4084-2012 certified pallet racking meeting international and local standards. Our expertise in racking derives from being an established supplier of racking since 1990. Our Sydney racking products range from cantilever racking to drive thru racking.
Our focus over the many years that we have been a pallet racking provider is to maintain our excellence in customer service, continually improve our systems and deliver high end products to our important customers.
Our Sydney pallet racking company provides complete pallet racking installations in Sydney, Wollongong, Canberra, Central Coast, Newcastle and all of Regional NSW. We strictly adhere to work, health and safety regulations and code of practice. We respect and work within your operational procedures. When working with us you will find our professionalism is at the highest standards within the racking industry.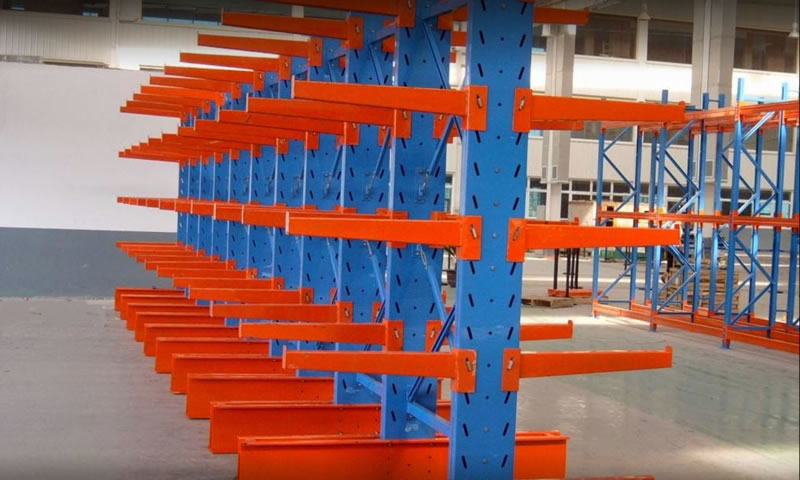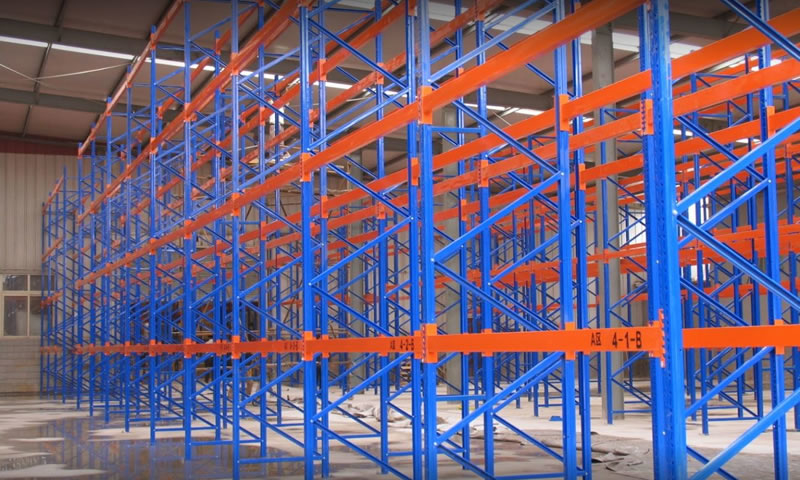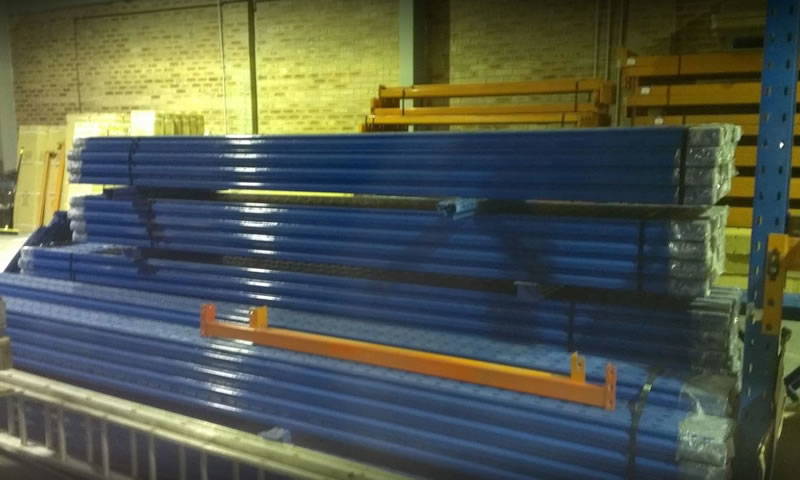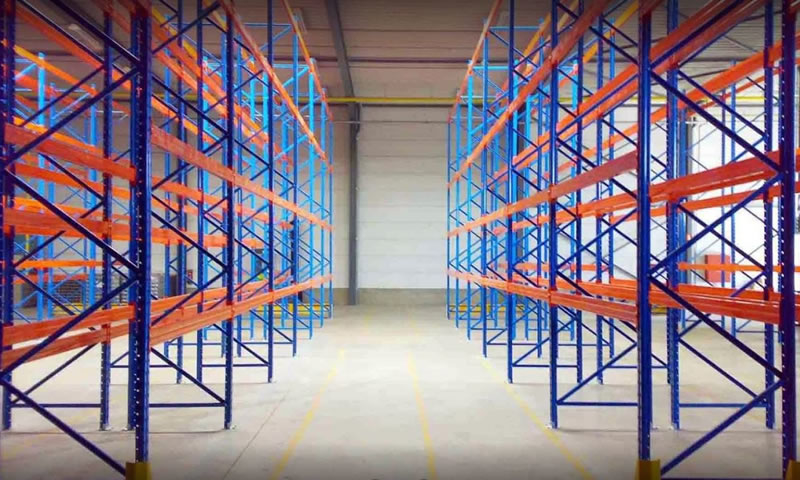 Did You Know?
Cantilever Racking
Cantilever racking is one of the most preferable ways to store flat, wide or long loads such as aluminum sheeting, timber, tubing, carpet, steel bars, ceramic and steel piping and much more. Maximise your space and improve productivity with this ideal storage racks.
Benefits
Cantilever racks can hold most products including long and bulky loads like linoleum or steel rods. Such loads are hard to place in standard pallet racking due to the minimal access with vertical beam spacing.
Good Access: The racking face is completely open to access with no vertical beams in the way, allowing faster loading and unloading which reduces the associated labor and handling costs.
Adjustable: With no vertical racking beams on the racking face, loads can be placed the entire length of a cantilever racking shelf, which is completely adjustable to suit your operations.
Storage: This style of racking maximises your space with no wastage.
Affordable: Uses less steel than conventional racking so obviously is much more affordable.
Versatile: Cantilever racks can store just about any kind of load. This versatility saves time and money.
Ask for a quote from all relevant Sydney cantilever racking suppliers here, or call 0400 845 713 for cantilever racking Sydney;