Shipping Containers Melbourne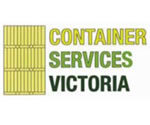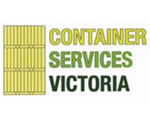 Melbourne supplier of shipping containers including, new and used shipping containers, with hire and sales options. 10ft, 20ft and 40ft shipping containers available with express delivery.
Melbourne Shipping container hire is one of our specialties. We work with you to have a full understanding of your Melbourne container hire requirements which allows us to offer the best container solution to meet your expectations.
All our Melbourne used shipping containers have been pre-checked for rust and weather tolerance. Our used shipping containers are rated on condition and our container pricing is aligned with that condition.
If you are looking for a DIY shipping container removals option, we can deliver a container to you, allowing you to fill it, and then we can later return, to pick it up, and then deliver it to your destination of choice.
Shipping container storage is also available on our secure Melbourne shipping container storage property, allowing you access at any time. For the best in service when it comes to all your shipping container needs, we are the Melbourne shipping container company of choice.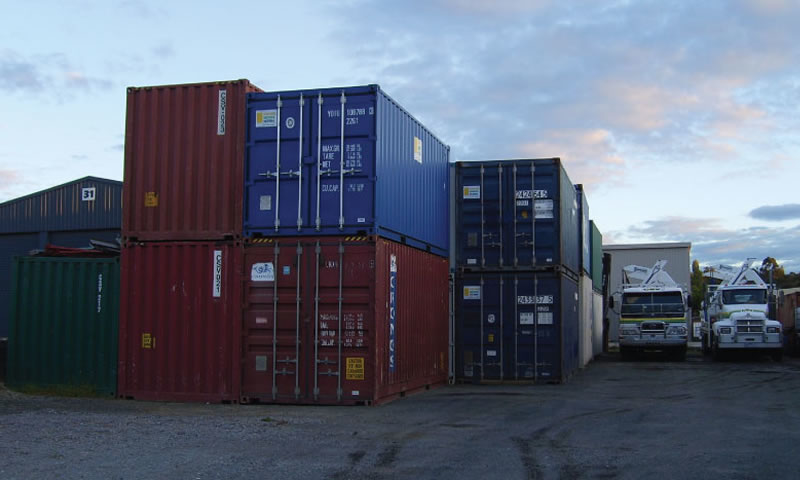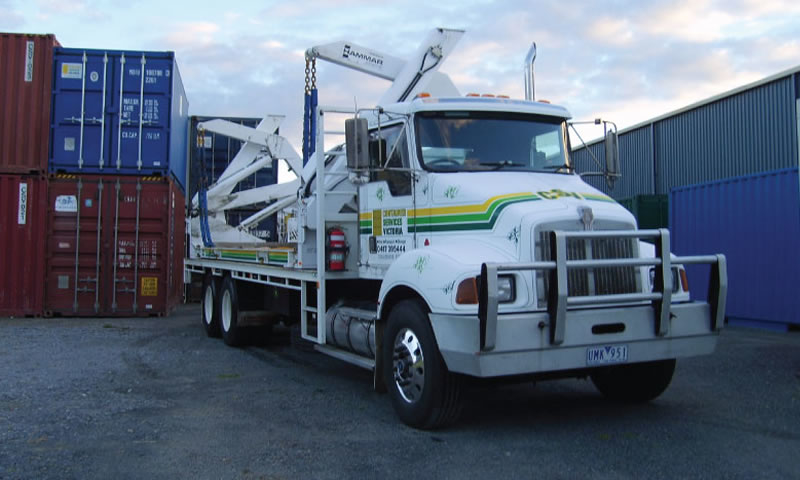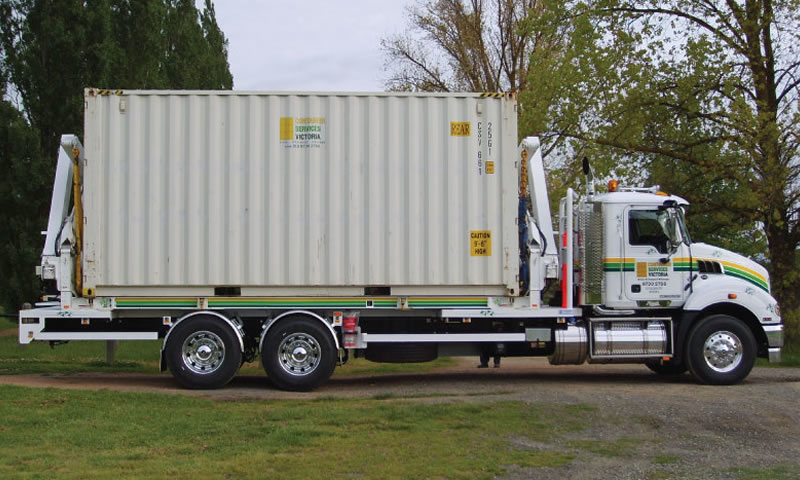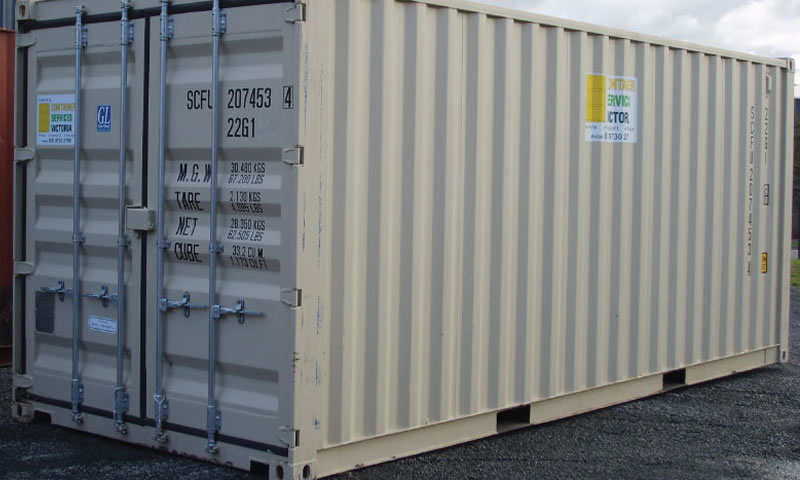 Shipping container shelter being installed by the Allshelter® team. Notice how quick the shipping container shelter is being installed and the ease of how only a few men can install one of these weather rated shipping container shelters.
Allshelter was the first shipping container shelter manufacturer to enter the Australian marketplace back in 1999. Their expertise in providing the best container shelter solution for your requirements is second to none.
Specialising in the mining, civil and industrial sectors within Australia, as well as overseas, Allshelter has worked with various leading project managers worlwide to ensure that their shelters surpass all expectations. If it is a safe shelter structure you require, the team at Allshelter is ready to greet you with professionalism at all levels and to work with you in providing the most reliable shelter system for your needs.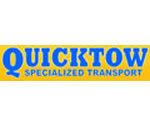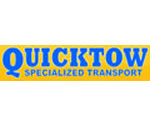 Shipping container transport services in Melbourne are provided by leading Melbourne shipping container transport company, Quicktow. We provide transport & storage for all your shipping container requirements.