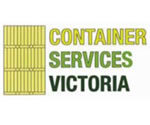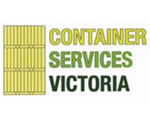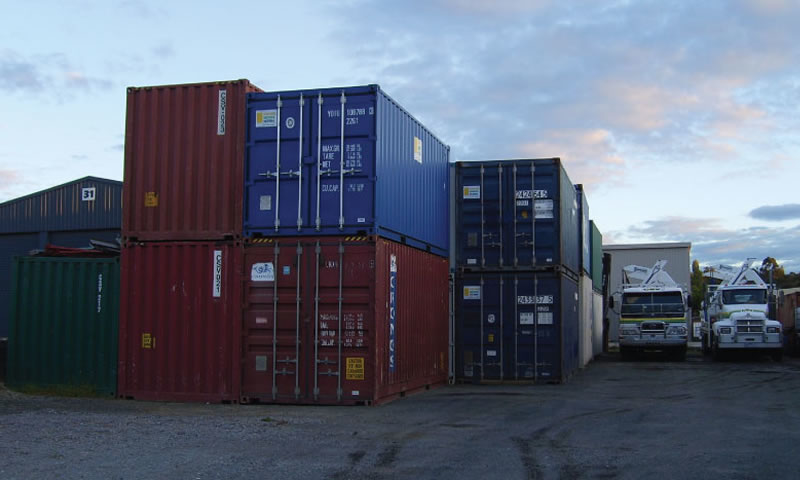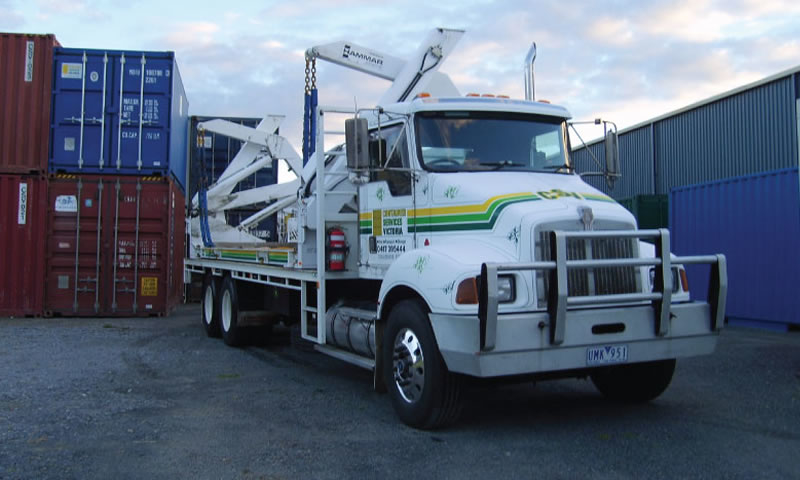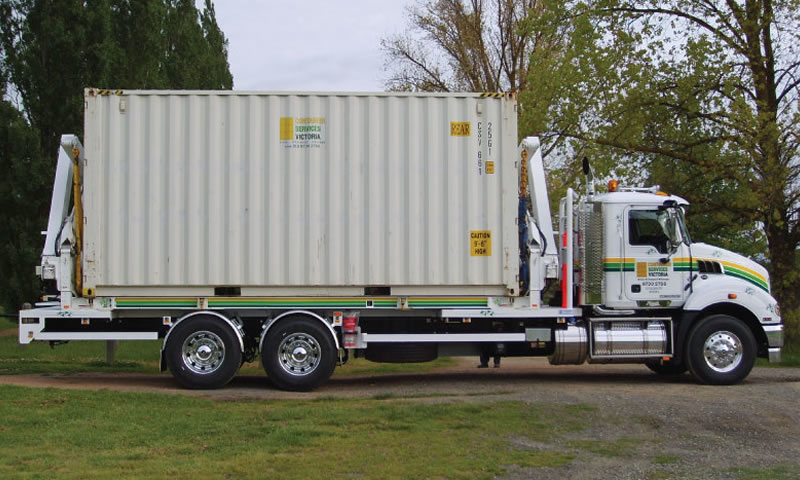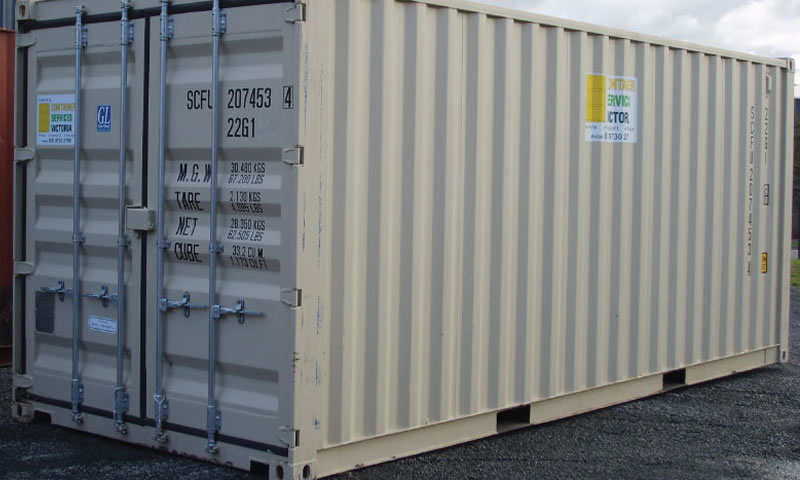 Container Services Victoria
Container Services Victoria have a unique business where they are able to deliver a shipping container to you allowing you to fill it up at your leisure, then they will transport it either to their premise for storage until you need it or they will deliver it immediately to your new address allowing you to unload it in your own time. They will then pick up the container when you are finished with it.
The emphasis is on the customers needs which entails safe, reliable and secure transportation.
We not only Hire Containers but we Buy and Sell them as well, specialising in 20 footers.
Products & Services
Shipping Container Hire
Shipping Container Transport
Shipping Container Storage
Short Term and Long Term Hire
Shipping Container Sales
Priority Delivery
Send Message to listing owner