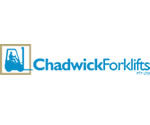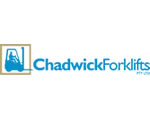 Forklift Specialist, based in Melbourne, supplying a massive range of materials handling equipment including used forklifts, walkies, stock pickers and pallet trucks ready for delivery in Melbourne and all Regional Victoria.
We are a customer focused Melbourne forklift company that is able to provide you with Melbourne forklift hire options from all terrain Manitou forklifts to container lifting forklifts with the emphasis on reliability and service.
Having been in the forklift industry in Melbourne for over two decades means that we can combine our knowledge with your requirements to come up with the best solution for your material handling needs.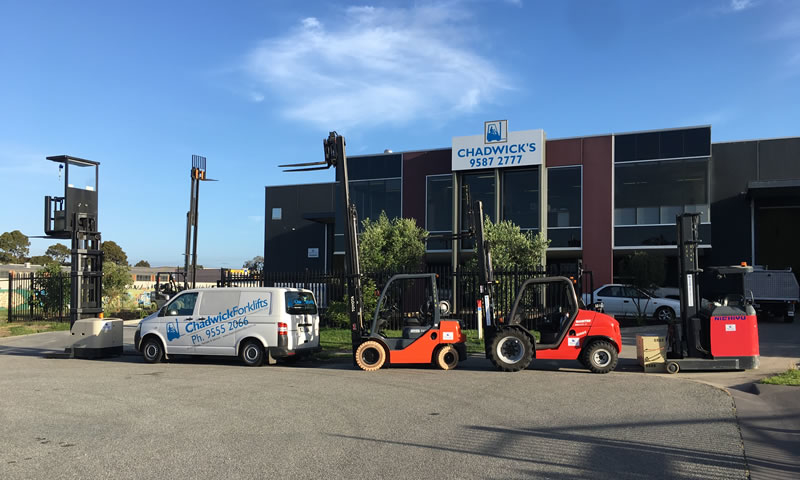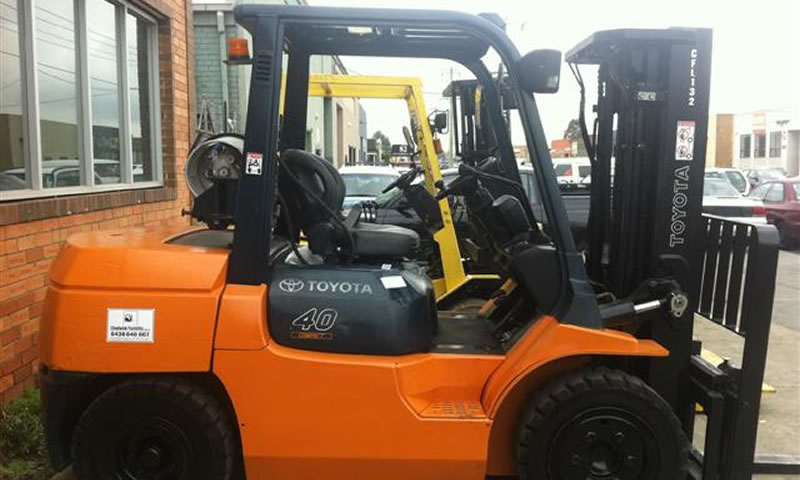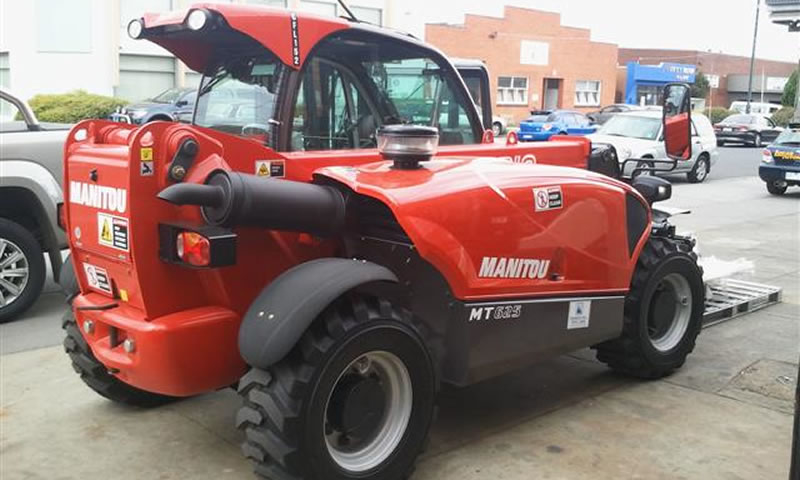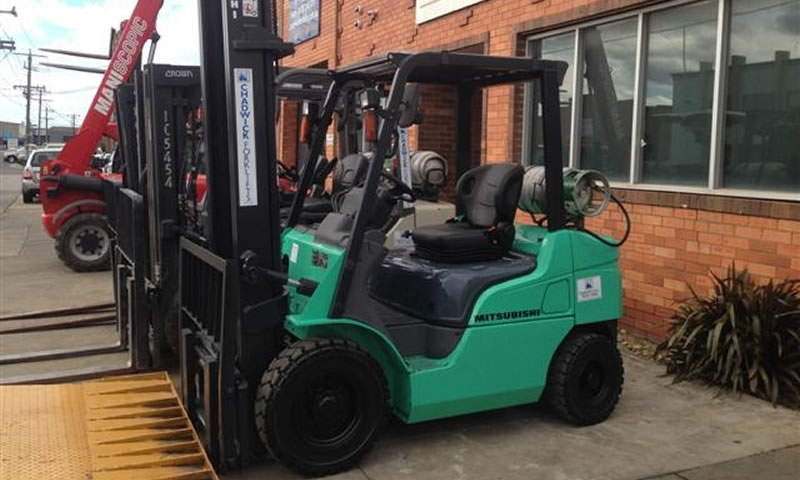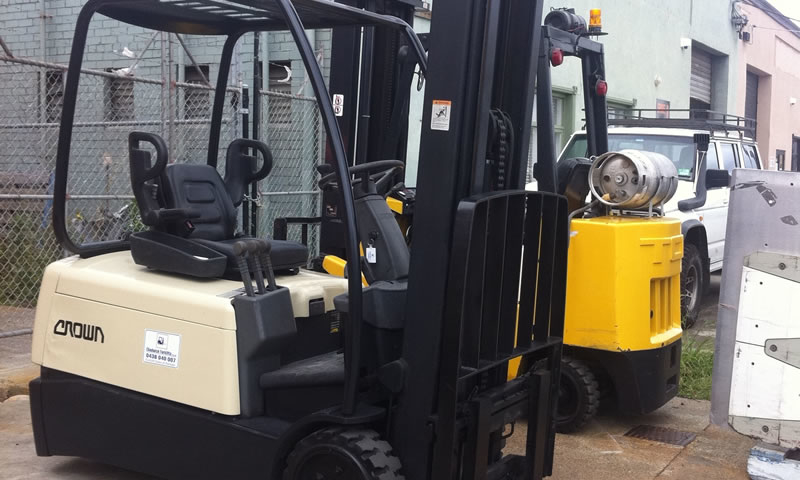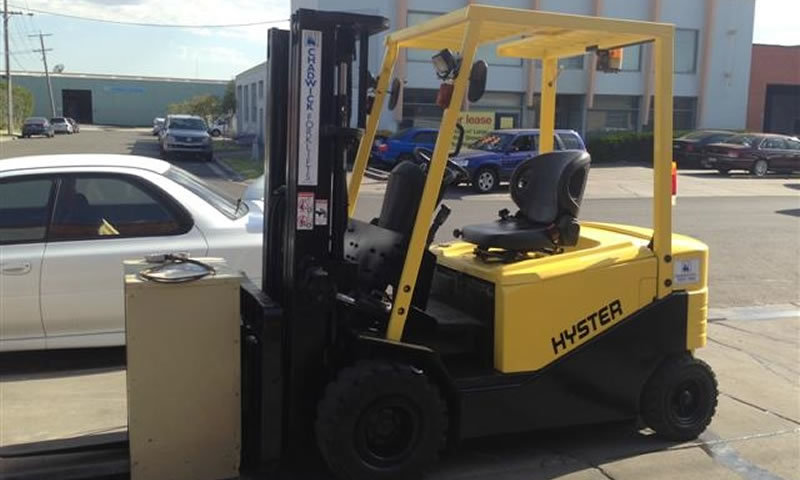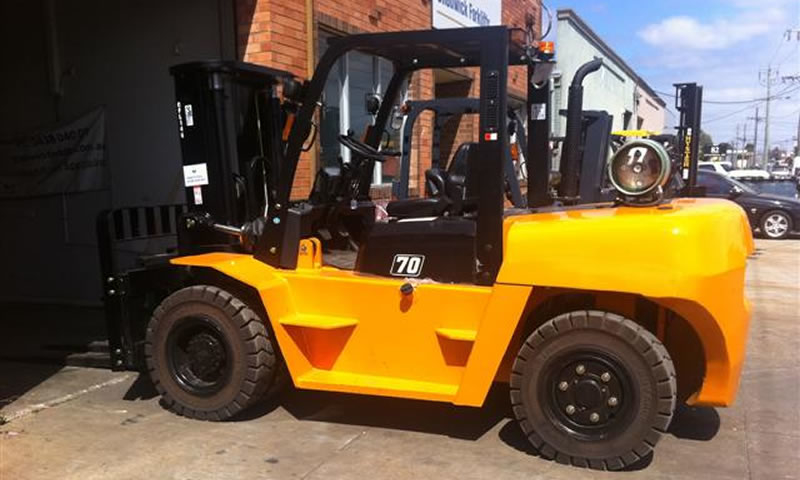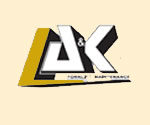 Melbourne forklift company specialising in forklifts for sale, forklift hire and forklift repairs in Melbourne, for the warehousing, industrial, civil, mining and agricultural sectors in Australia.
We have been supplying new and used forklifts in Melbourne for over 50 years as a competent, professional and reliable new and used forklift supplier. Our experience allows us to advise on all facets of selecting the correct forklift for your materials handling requirements.
Our Melbourne forklift hire fleet is constantly maintained to reduce the risk of breakdown, and safety inspections are regularly carried out on all our forklifts. We also provide forklift attachments that include forklift safety cages, forklift tynes, jibs and forklift container ramps.
We are on call 24/7 for any Melbourne forklift repair requirements, as we understand that your business needs to keep moving forward. Forklift repairs are provided by our specialist forklift maintenance team that can work on your site or, we can transport your forklift back to our Melbourne premise and work on it there.
When it comes to providing the best forklift service in Melbourne, Victoria, you will not be disappointed. You can expect only the best service from our forklift service team who are all passionate about forklifts.