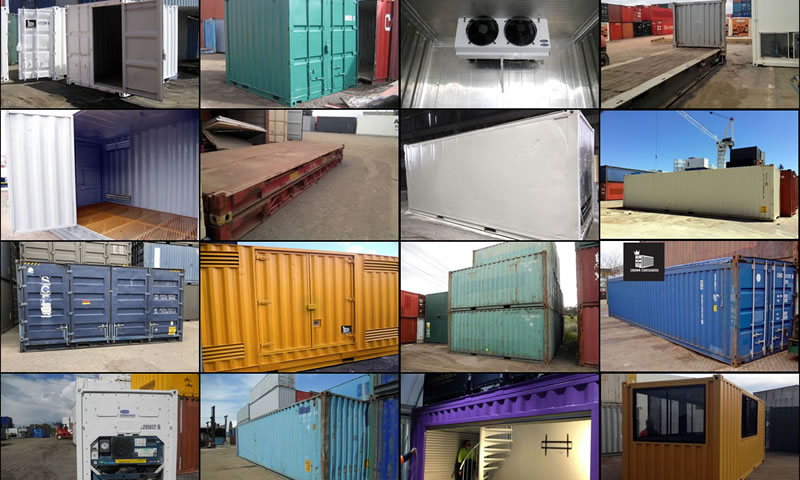 Crown Containers
Crown Containers have been operating, with excellence, on the forefront of the shipping container industry supplying the mining, industrial, commercial, domestic and agricultural markets throughout Melbourne and regional Victoria for eons.
Being an established shipping container company, specialising in everything shipping containers, with a professional attitude and supplying affordable products and services, is what has helped the growth of our company.
Our shipping containers services are based in Melbourne and has been helping companies by providing a skilled professional service on whatever their shipping container requirements are.
Whatever your shipping container solution requirements are, you can be assured that you are working with a skilled & enthusiastic shipping container solution driven team.
Dedicated Five Star Service Provider
Skilled shipping container team in

New Shipping containers
Used Shipping Containers

Solution driven container staff providing soultions for;

Shipping Container Modifications
Shipping Container Storage
Shipping Container Shelters

100% Australian Owned
Your first contact with our solution providing shipping containers company will be met by our knowledgeable staff, who can offer advice on all aspects of a shipping container.
Our lead times are exceptional and our rapid response times wont let you down. So, if it's a shipping containers in Melbourne you require, call our Melbourne shipping container hotline.
Send Message to listing owner