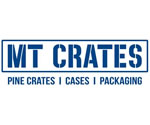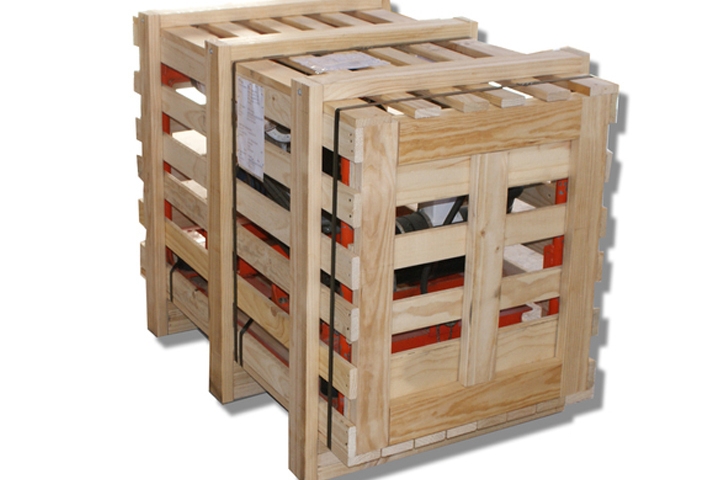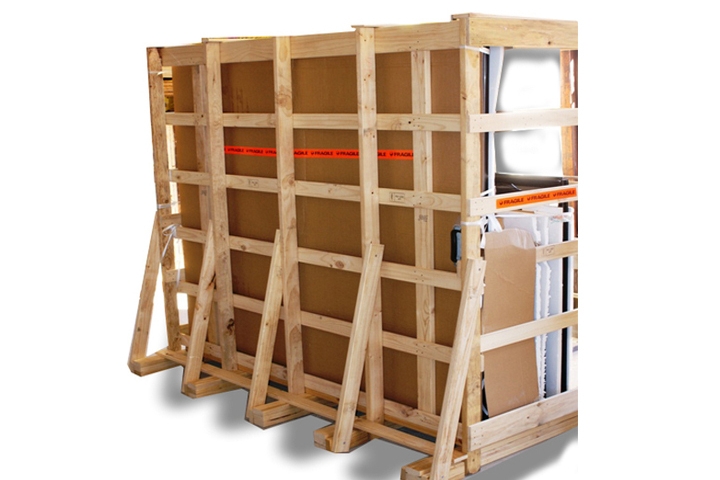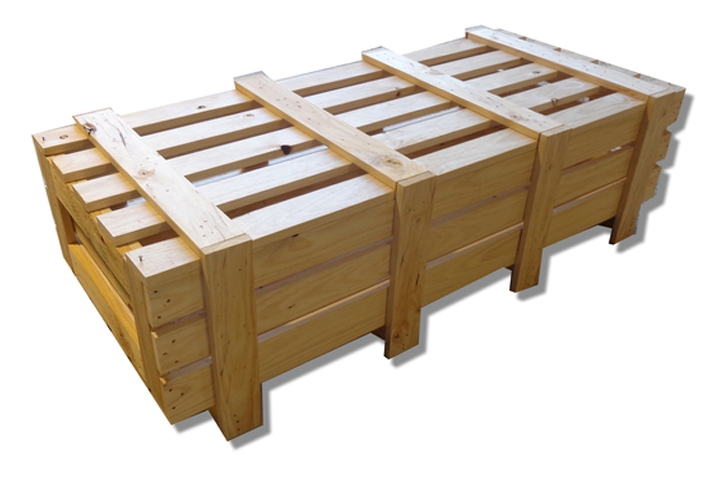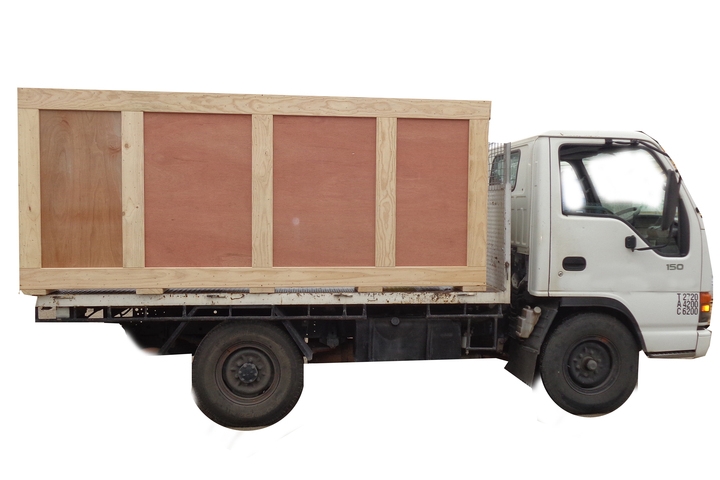 MT Crates
MT Crates is pronounced 'empty crates' as we reckon we've never sold a full one yet!
MT Crates has been a family run business since the mid 1950's and, although our business has been through a few name changes over the past five decades, the service and the quality of our products still remains our priority.
Over the years, our range of products and services has expanded to include fully enclosed cases, crates, pallets/skids, spools/hubs, bed slats, timber, packaging, onsite service, delivery service and more. We always recommend the safest and most cost effective method of transport and we offer packaging solutions that include cardboard, plywood, pine or hardwood as required.
At MT Crates, we pride ourselves on prompt customer service and competitive pricing so please contact our friendly staff to discuss your timber packaging requirements.
Send Message to listing owner