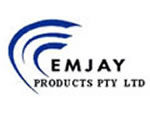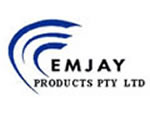 Packaging Supplier, leading Melbourne packaging supply company, specialising in the supply of packaging tapes, adhesive tapes, adhesives, plastic bags, plastic rolls, padded bags, bubble wrap and protective packaging.
Our tapes, wraps and other packaging products have been sourced from leading brands across the globe, bringing the very best in packaging supplies to Melbourne.
All our packaging supplies from our Melbourne packaging supply warehouse, are of the highest quality and come with affordable prices to match. Our customer service is exceptional and our lead times are quick.
When wanting a reliable product, shop with us first, as reliability is the backbone of our packaging business, where the customer comes first and our products are second to none.