Pallet Manufacturer Sydney New South Wales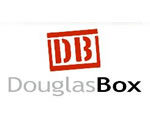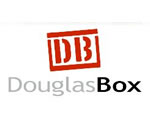 Wooden pallet manufacturer Sydney, manufacturing custom softwood or hardwood pallets and "custom friendly" export pallets from our Sydney pallet manufacturing facility. On time delivery and customer first service is our mantra.
Used Pallets Sydney recycling division specialising in used hardwood pallets which are remanufactured under our quality guidelines to lengthen the cycles of our recycled hardwood pallets. Our used pallets are priced based on quality and expected lifespan.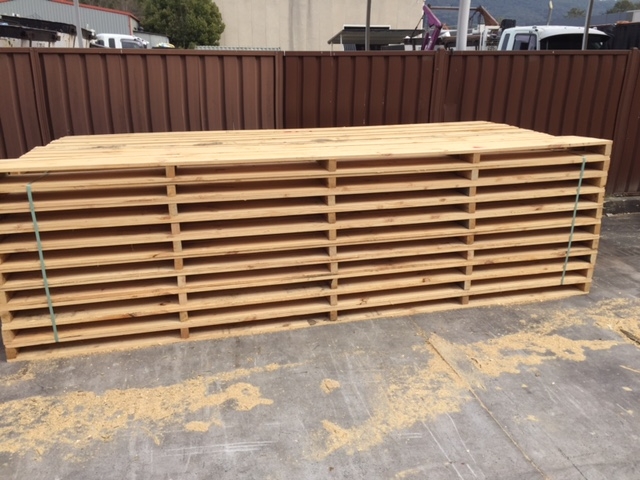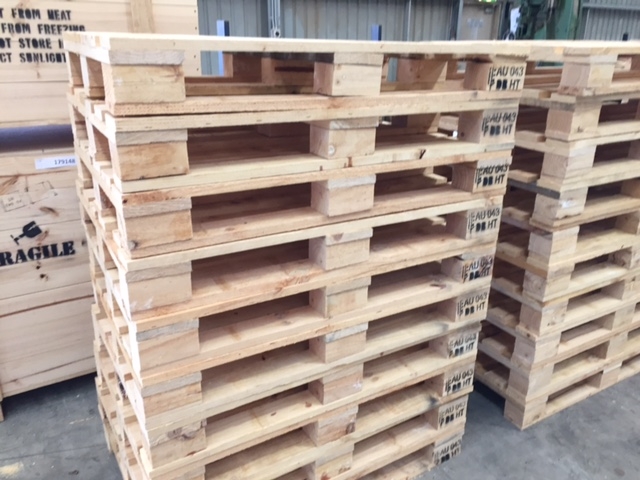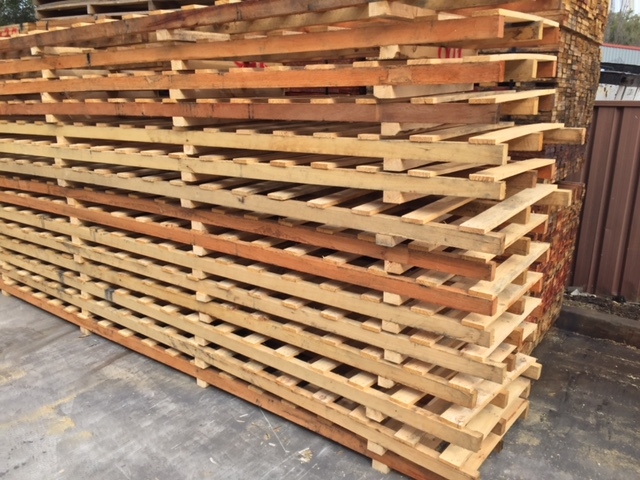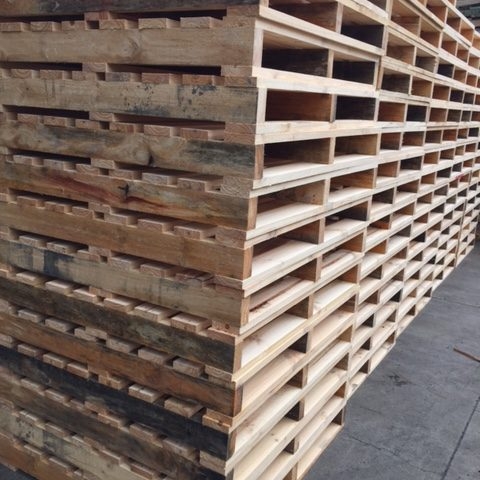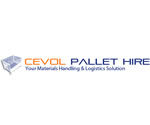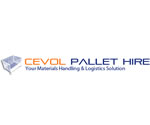 Steel Pallets Sydney, Steel Crate Hire, Storage Pallet Crate Hire, all your steel pallet crate, cage, pallet and stillage needs met for Sydney NSW.

Pallets Sydney, Specialising in timber pallets and plastic pallets delivered direct from our Sydney manufacturing plant in Ingleburn. Our pallets are of the highest quality standards and we have pallet options that are competitively priced.
We are a leading Sydney pallet manufacturer supplying Sydney with hardwood and pine pallets. Our pallet company is renown for its custom timber pallets and it's ISPM15 stamped timber export pallets.
Our pallet recycling division specialises in used timber pallets and used plastic pallets. We buy and sell used pallets throughout Sydney keeping them out of landfill and recycling them for re-sale or for chipping.