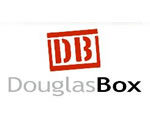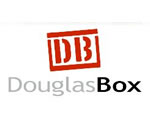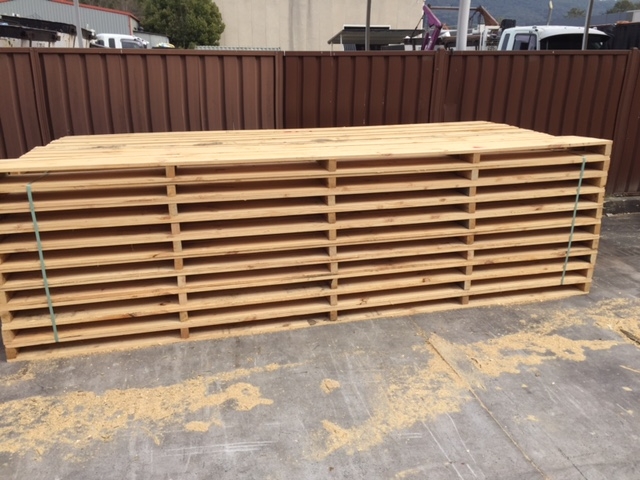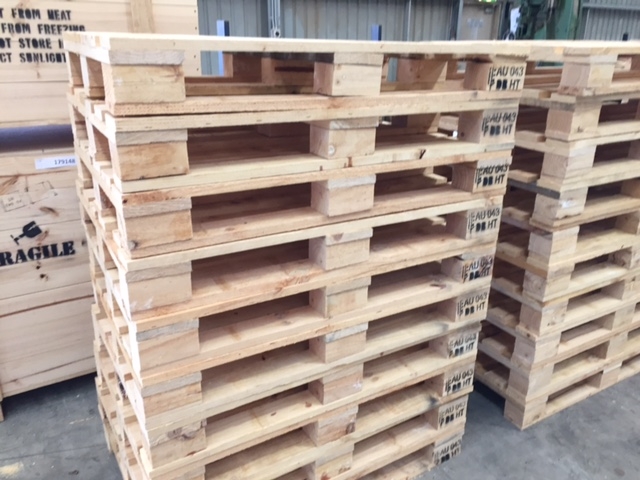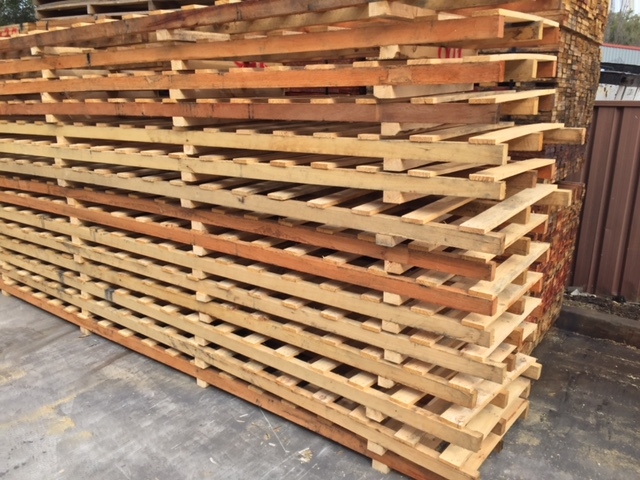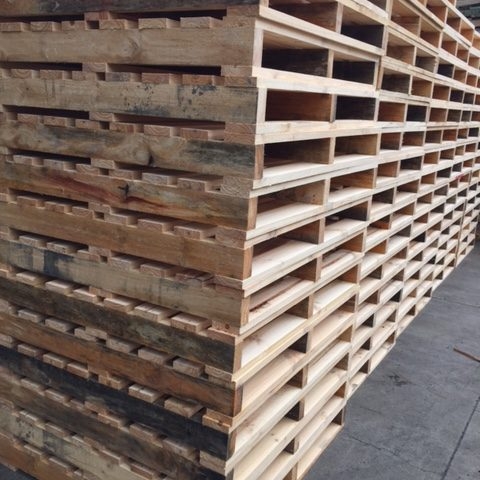 We specialise in manufacturing wooden pallets
At Douglas Box, we have the resources to create the perfect export pallets and skids for your business. Each pallet is made with treated timber. Our skids are designed specifically for your shipping needs and are perfect for aluminium extrusions.
Designing Custom Pallets for Your Business
We carry hundreds of standard hardwood pallets already in stock. We can also work with your company to crate skids according to your specific size and weight requirements. We have the tools to manufacture:
Stringer Pallets
Block Pallets
Softwood Pallets
Hardwood Pallets
Recycled Pallets
We will also create custom skids according to your specific needs.
Our Quality Timber Pallets and Skids
We offer both kiln dried timber and standard timber pallets. Our pallets are the most durable in the industry. They are quality tested to ensure reliability and made from quality, reliable wood materials.
Custom Made Pallets and Skids
Our goal is to design the perfect products for your shipping and storing needs. No matter the weight, we will work with you to ensure that the pallets can handle even the toughest shipping process.
Over Twenty Years of Manufacturing Experience
For over two decades, Douglas Box has been the leading Aussie pallet manufacturer in the country. Our family owned business tailors each of its products to best suit your company's shipping needs.
Contact Douglas Box Today for an Estimate
With some of the lowest prices in the industry, Douglas Box is your one stop source for wood crates, skids and boxes. Contact us today to get started.
Send Message to listing owner