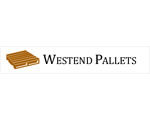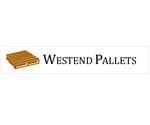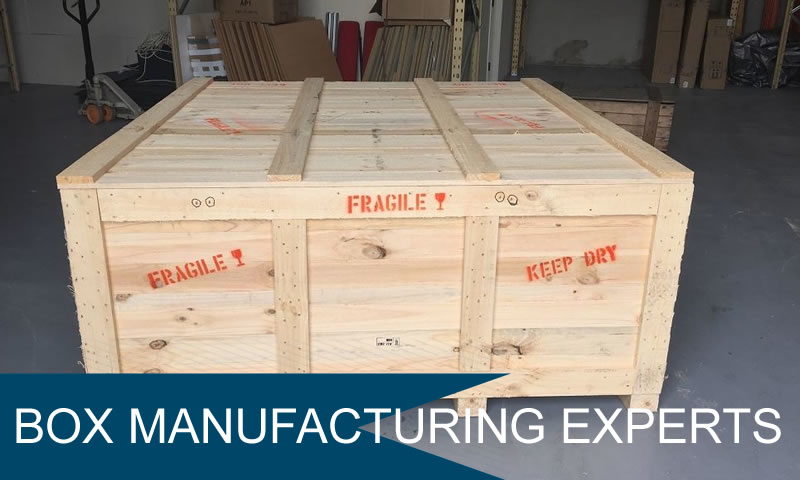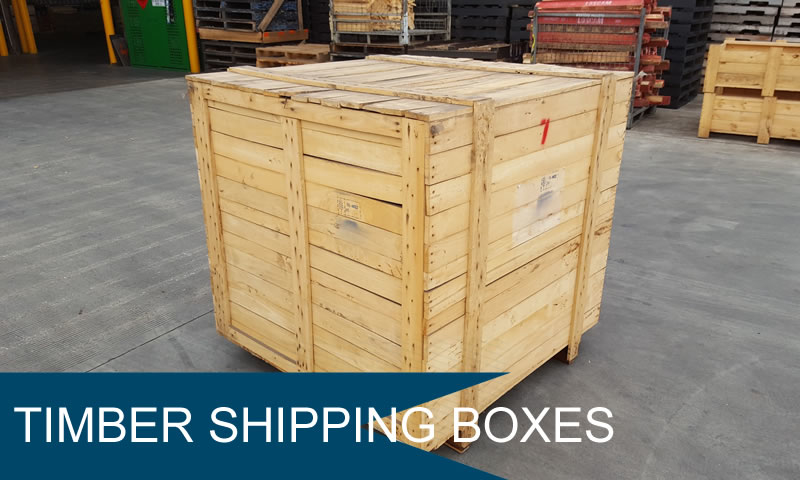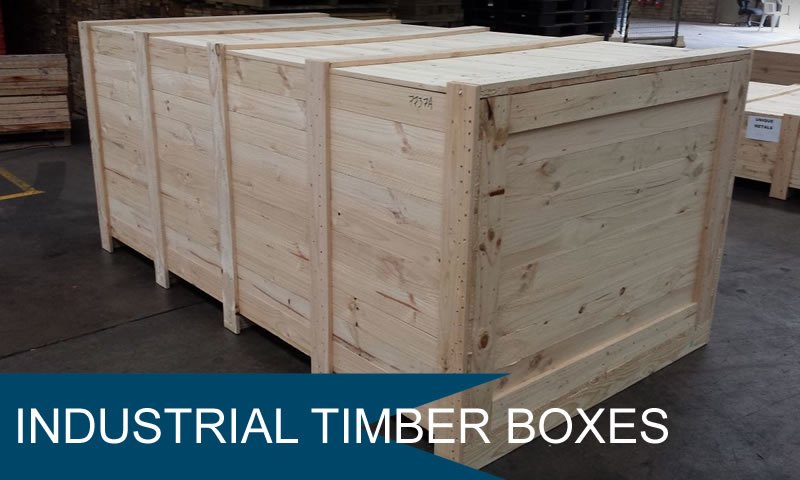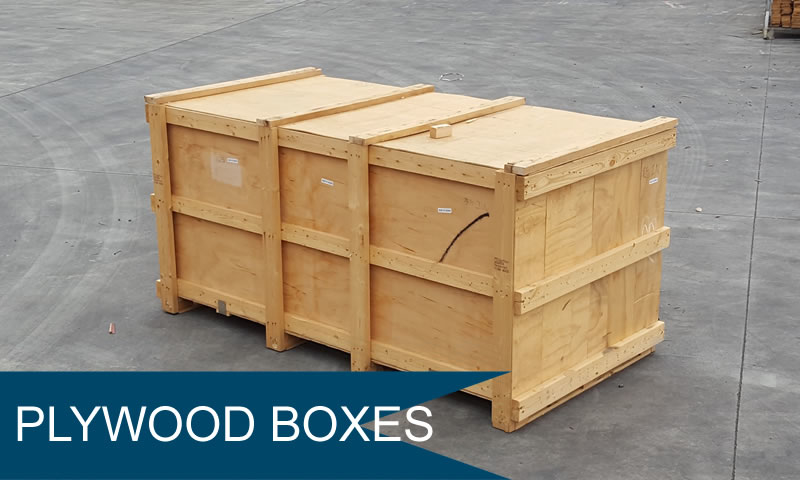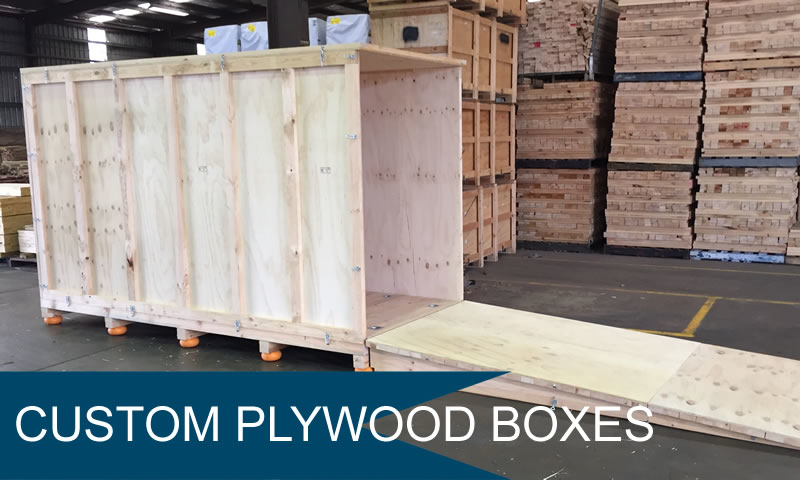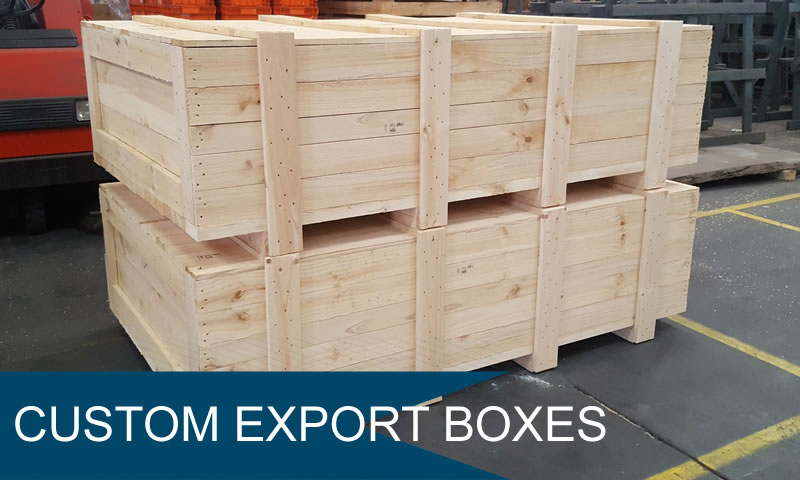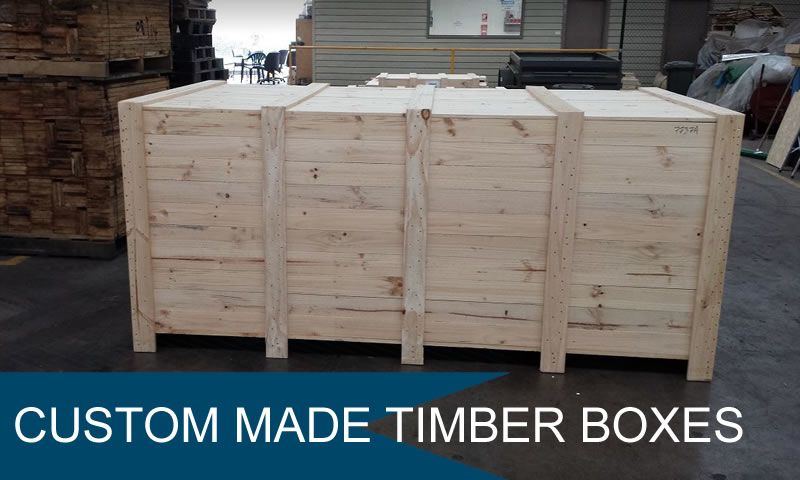 Timber Boxes, Timber Crates and Timber Packaging for Melbourne is Westend Pallets domain. Westend Pallets is a manufacturer of all timber boxes, crates and timber packaging needs for Melbourne.
Timber boxes, crates and packaging can be designed to any specification for Melbourne customers. timber boxes, timber crates and timber packaging are available throughout Melbourne that can take a range of weights and product sizes.
All your timber needs for Melbourne are cost effective through Westend Pallets.
Send Message to listing owner