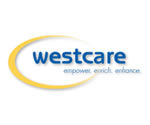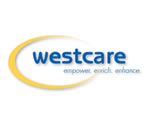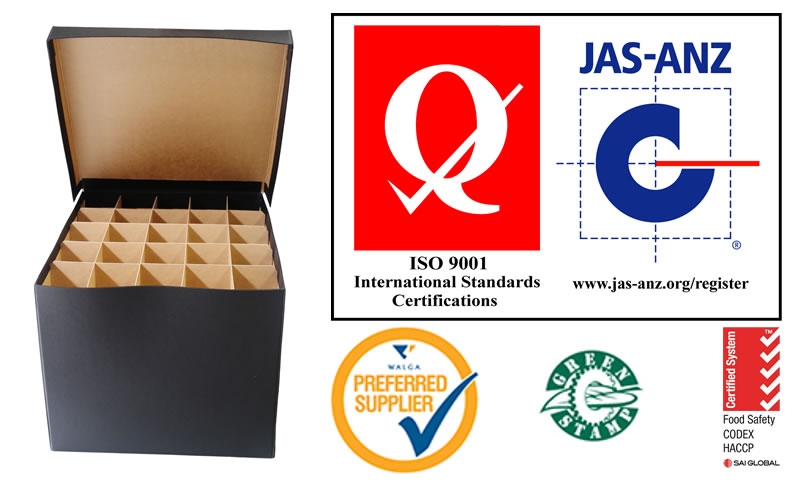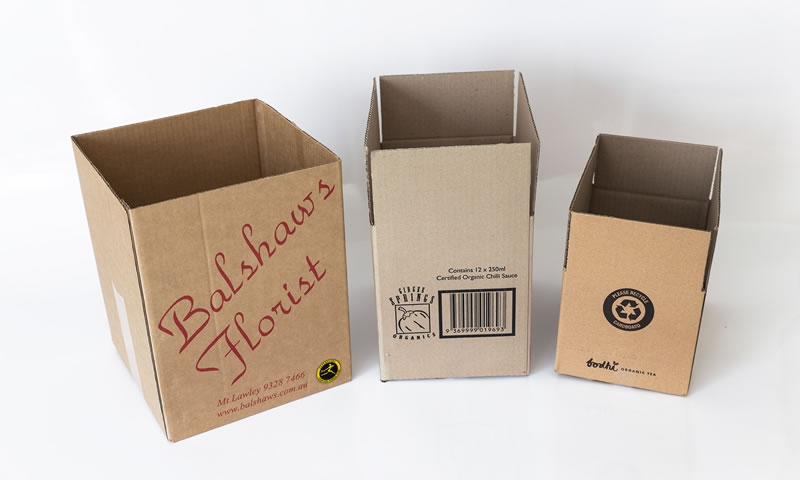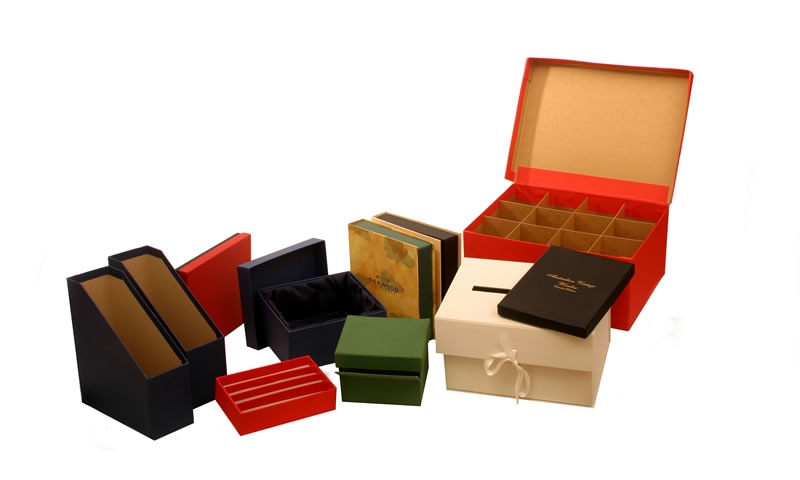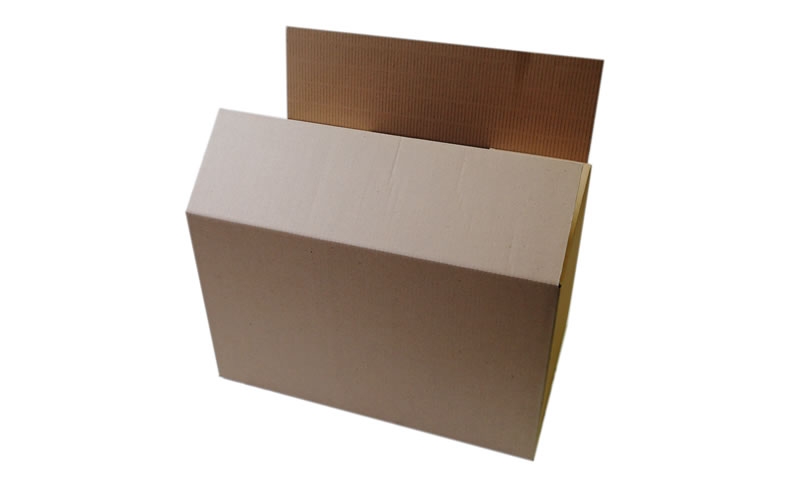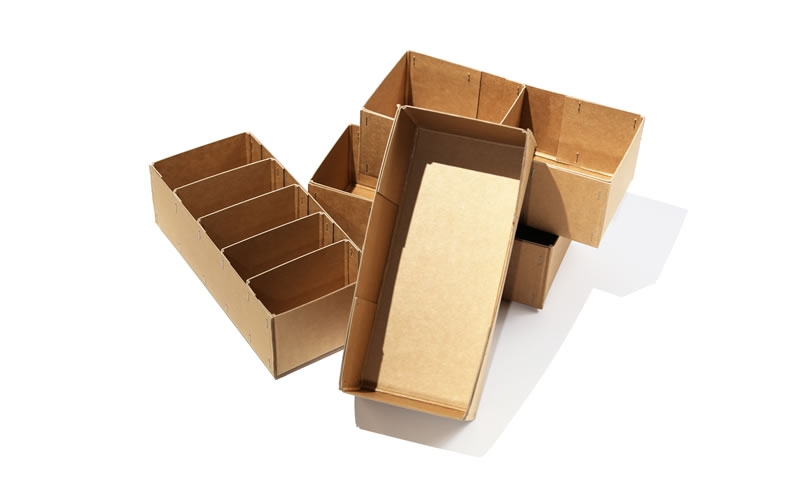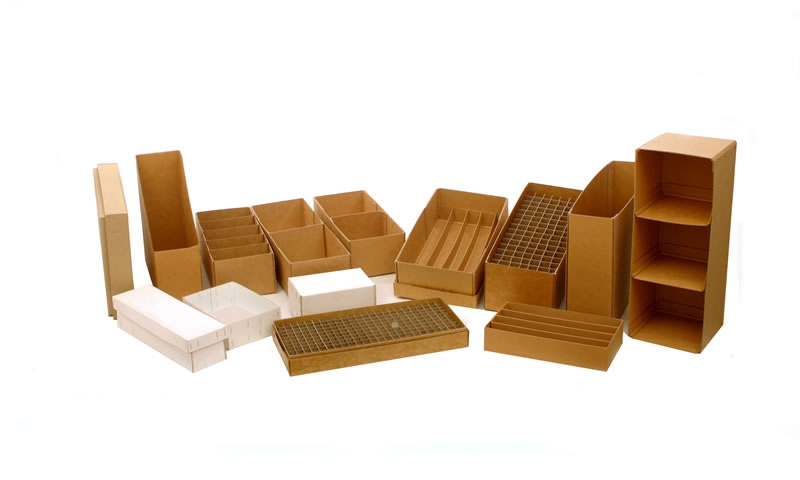 About Us
Westcare Incorporated is an Australian Disability Enterprise (not-for-profit), providing quality employment and training for West Australians with disabilities since 1947.
Westcare Box offers a comprehensive range of cost-effective covered, stapled, die-cut and corrugated boxes in various sizes and configurations to suit any industry.
We pride ourselves on our ability to produce a range of heavy duty , durable fibreboard parts boxes assembled with high tensile wire ribbon staples. These boxes can be made to your specification, including precise fitting into your racking or storage system, with a range of compartment options to suit your needs, or we have a large range of prefabricated boxes to choose from.
Westcare Box has been operating for more than sixty years with a range of long term customers.
Products & Services
Spare Parts Boxes/Bins
Industrial Cardboard Boxes
Fibre board boxes
Corrugated boxes
Die Cut Boxes
Pill Boxes
Customisations including lids, dividers, printing, foiling, covers, transfers, tags and others
And Much More
Send Message to listing owner