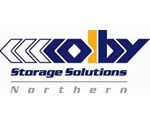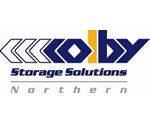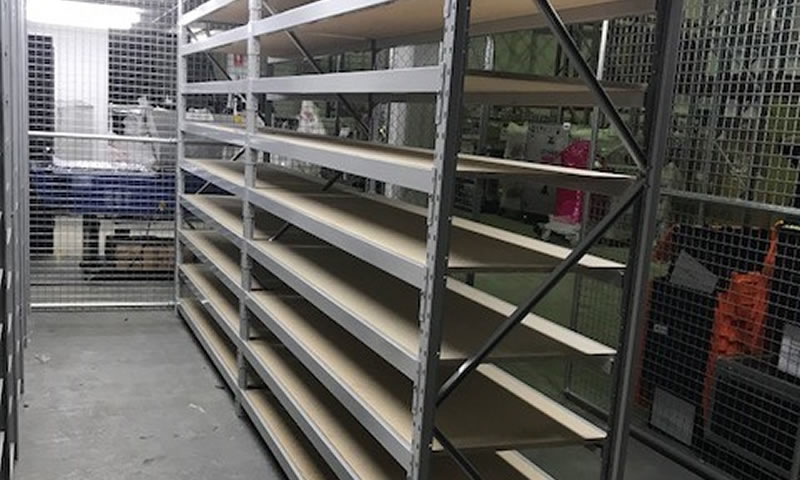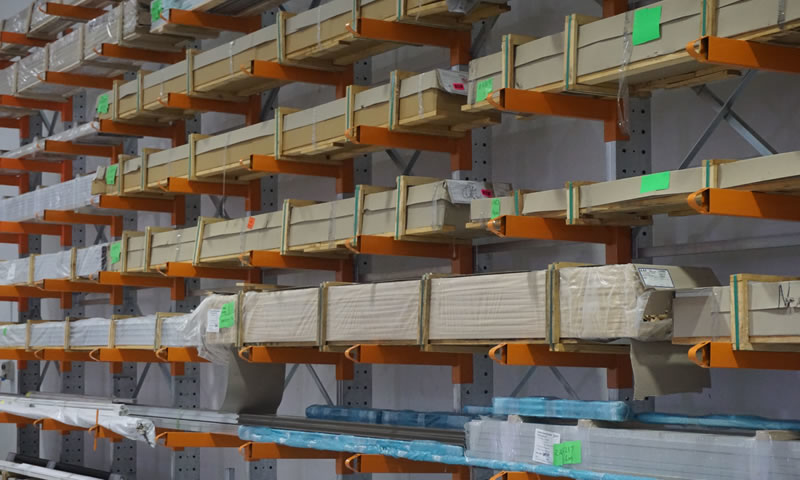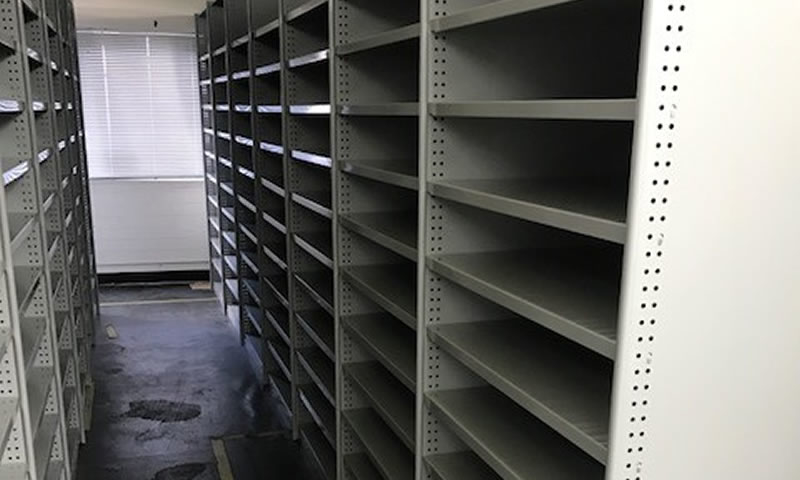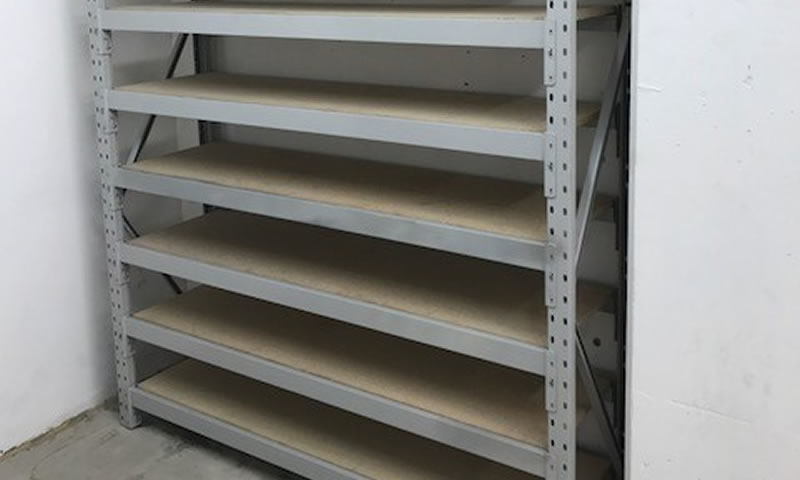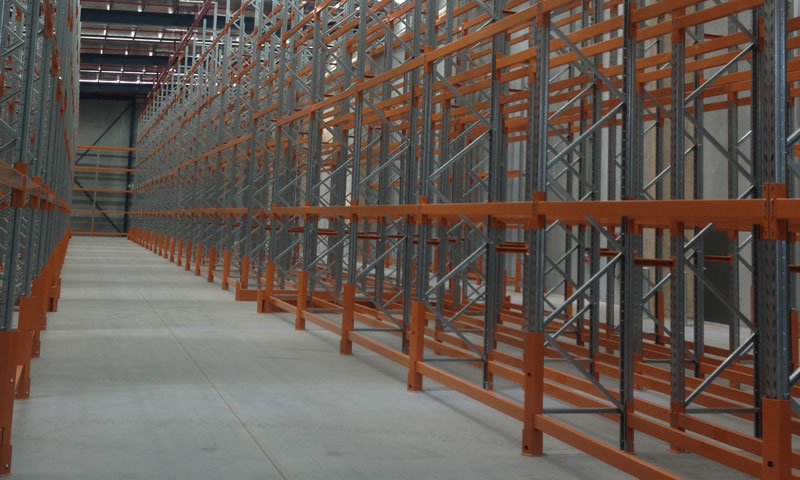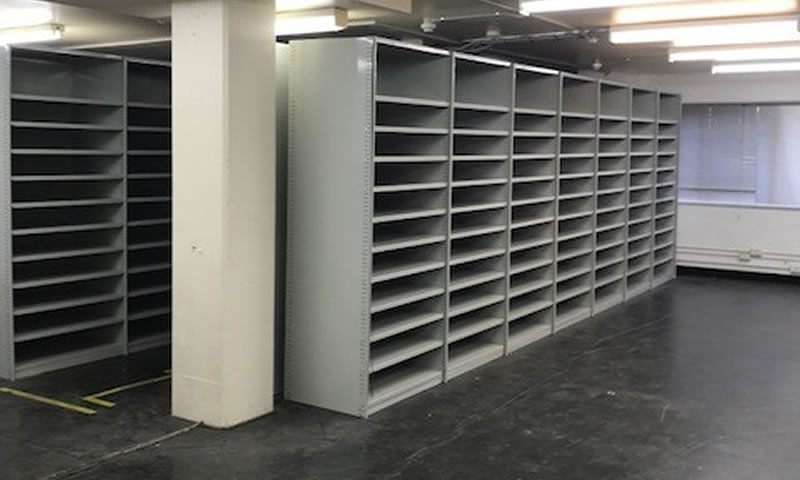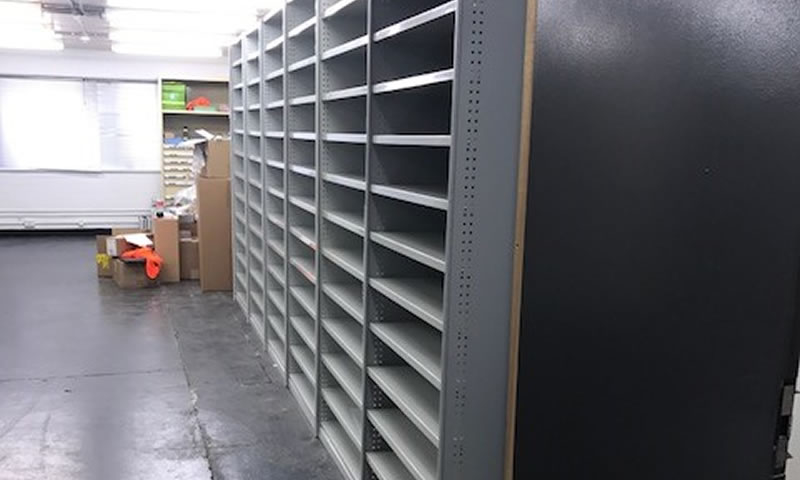 Servicing Sydney, Central Coast and Newcastle our objective is to ensure that the proper logistics in designing and layout are available to our customers during the initial planning stages of all Storage Solutions, supported by a genuine and durable shelf assembly system, allowing cost effective use of your floor space.
For installations of Shelving Systems it is essential you talk to the leading consultants within our industry.
Our global organization, Dematic spans three continents of the world delivering world class logistical solutions that provide our customers a competitive edge.
Worldwide we have delivered 5000 installed systems, with a turnover $800 million and employ 4500 staff.
So it is essential when you require a competent storage solution service in Sydney, or Newcastle, call Colby Storage Solutions Northern.
Products & Services
Selective Pallet Shelving
Drive In Pallet Shelving
Narrow Aisle Pallet Shelving
Cantilever Shelving
Carlton Flo-shelf
Quality Service
Send Message to listing owner