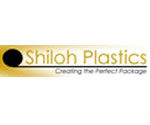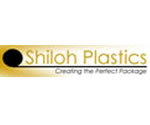 Plastic packaging Sydney by Leading Sydney plastic packaging manufacturer specialising in a range of custom plastic packaging products.
Our plastic packaging services in Sydney include, but are not limited to, blister packaging and clamshell packaging customised to suit your requirements.
We make and supply blister packs, plastic cylinders & boxes, trays, POS displays and Bubble Wrap express delivered from our Plastic Packaging Manufacturing plant.