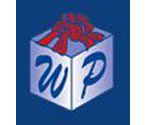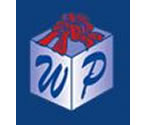 Packaging supply company, based in Perth, with a massive range of packaging choices from food containers, trays, cutlery to plastic and paper bags, specialising in food packaging supplies.
Our Perth packaging company focuses on meeting the demand from the catering, hospitality, warehousing and retail industries and services. Versatility and convenience are our main aims and where possible many of our products are biodegradable or recyclable.
Service excellence has been integral in the success of our, nationally recognised, packaging solution providing company. Be met with knowledgeable Staff when it comes to packaging supplies.