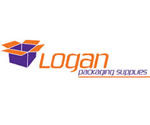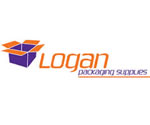 Cardboard packaging Brisbane, by leading Brisbane cardboard packaging supply company where you can find all your affordably priced cardboard packaging supplies.
We also specialise in adhesive, foam, double sided, masking and printed tapes, plastic and foam cups, shrink and bubble wrap and many other packaging products.
Our Brisbane packaging service has years of experience working with packaging leaders all over Qld and Australia. When it comes to your packaging we are able to provide affordable packaging solutions.
Our packaging shop is stocked full of cardboard packaging, plastic packaging and paper packaging options backed up with exceptional service by the packaging experts.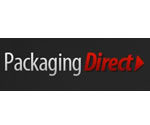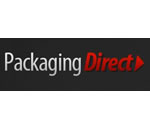 Bags are our specialty. We have all kinds of bags from Poly Carry Bags, plain bags, self seal bags, paper bags, gift bags in poly and paper plus an ever increasing range of degradable and biodegradable poly bags.
Our packaging company, based in Brisbane, Qld, also stocks wrapping paper in rolls and tissue paper in white or a variety of colours. Find paper packaging supplies of the highest quality to suit any budget.
Visit our Brisbane packaging store and check out the massive range we have of packaging straps including plastic and metal strapping for the safe packaging of your products.
Expert advice and friendly service is available at all times from our professional packaging team that are dedicated to providing the right packaging solutions for you.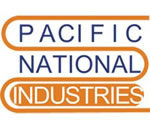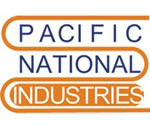 Paper packaging, liquor packaging and food packaging supplies from our Brisbane packaging warehouse includes food grade plastic, foam and paper coffee cups with optional colours and printing.
At our Brisbane packaging warehouse we have a massive range of wine packaging and gift packaging options, for the most astute customer, all with affordable pricing for wine and gift packaging.
Custom printed carry bags, garbage bags, bottle bags or wine cartons are available and our in Brisbane house design service can offer our customers the solutions that they need.
With over 1,000 stock items we are confident that we can supply a solution to most packaging requirements from cardboard packaging to plastic packaging we have the solution for your business.