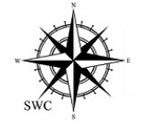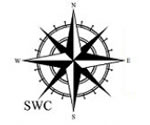 South West Containers (Australia)
South West Containers is a newly formed company, established in late 2013. South West Containers was established to service the growing need for shipping containers, for use in various industries, on a daily basis. We offer a full range of new and used shipping containers for sale and hire. Our range of containers is not limited to only dry or general purpose containers; we also offer a full range of refrigerated shipping containers. Our shipping containers range in size from 10ft and 20ft to 40ft depending on what type you require. Choose from HC and GP dimensions.
Our specialty is refrigerated shipping containers, more commonly known as reefers. We have our own team of fully qualified refrigeration mechanics, who specialise in reefers. We have the knowledge and experience to help assist you with making the right decision when hiring a refrigerated container or looking for shipping containers for sale.
South West Containers can also assist with container transport Australia wide. We can send shipping containers for sale to Sydney, Melbourne, Brisbane, and other locations across the country by special arrangement. If you need to have a container delivered or transported from one location to another we can help.
Although the company is only quite young, our staff have worked in the industry for many years. Together with their combined knowledge and skills, they are more than happy to assist with whatever your requirements may be.
Please feel free to contact us at any time to discuss your requirements.
Send Message to listing owner