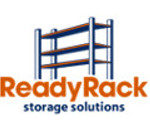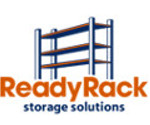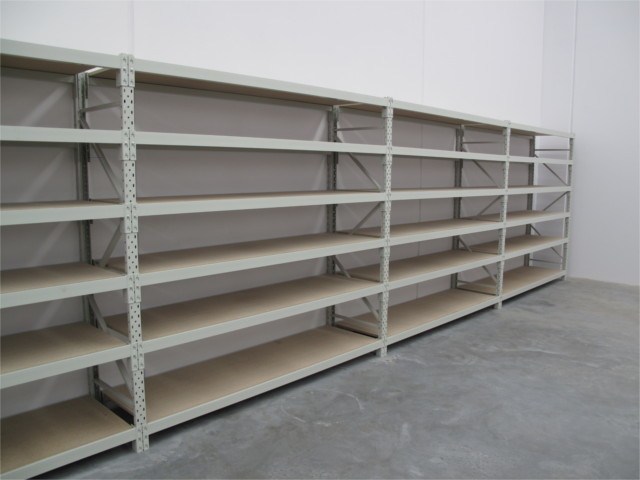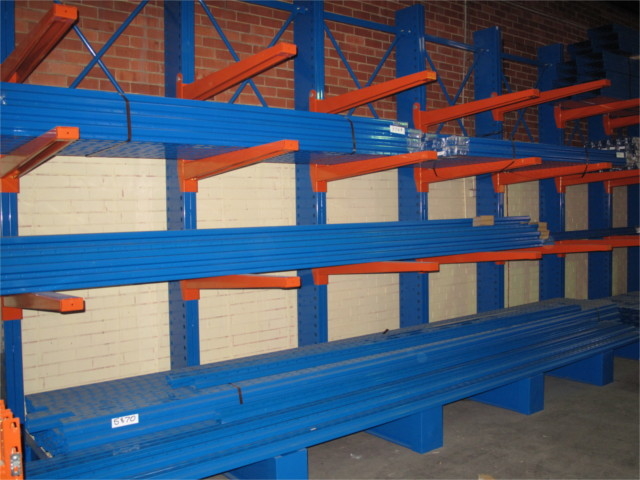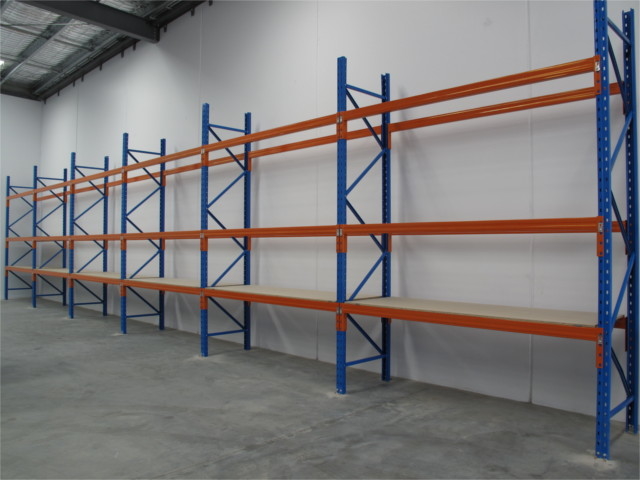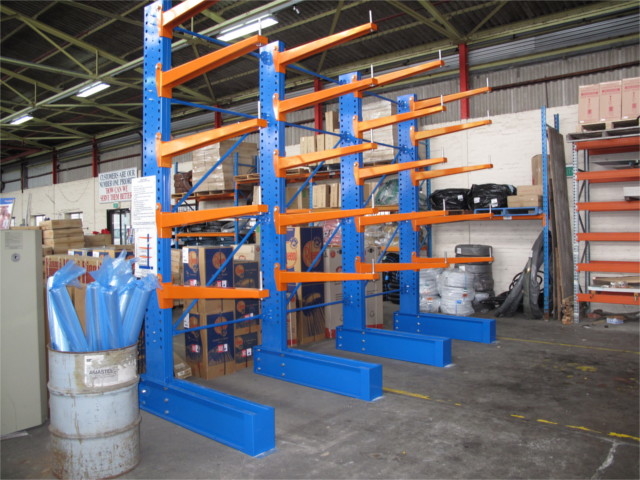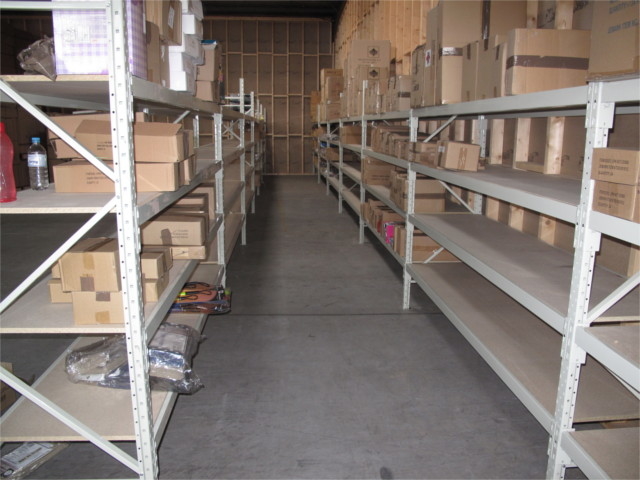 Who We Are
ReadyRack are a leading Melbourne supplier of warehouse storage systems. Our products include:
Pallet racking
Cantilever racking
Long span shelving
Racking protection products
Workbenches
Warehouse racking accessories
Not only do we specialize in racking services (throughout Melbourne and country Victoria), but we truly cover the full potential range of needs and wants within this whole sector; no matter how big or small your company is or your wants are, we can tailor a solution that's right for you. We're never too busy to chat and to truly whittle down what it is you need, to ensure you get the job done properly
Feel free to contact us any time for a chat, some information or - if you are perhaps in need of our services: get in touch. Thank you.
Why You Can Trust Us
We have been doing what we do for a very long-time, we enjoy it, know a lot about it, and are professionals at it.
Providing truly great racking is not necessarily as cold and straightforward as you may think. You must understand your client's full range of needs,  intentions; budget, scope - and just the whole nine yards of 'why' and 'what for'. Simply put: we do.
Whilst longevity isn't always a sure-thing when it comes to judging companies by their reliability and standards... it's often at the very least a surefire sign that : 'these people know what they're doing, or they wouldn't still be around'...
Within an industry as demanding as racking and shelving... where...  organizations need immediate and professional assistance... we would NOT still be around if we didn't know what we're doing. This is why - you can trust us to get the job right.
Send Message to listing owner