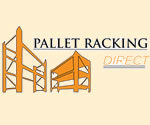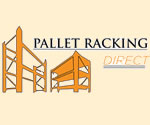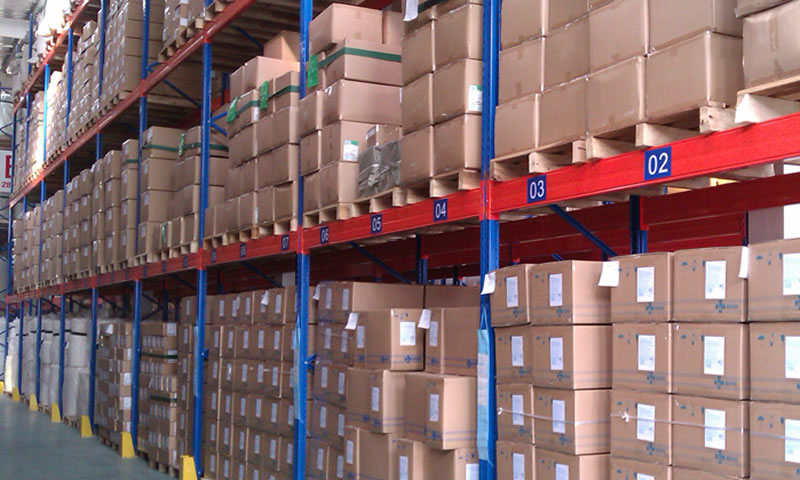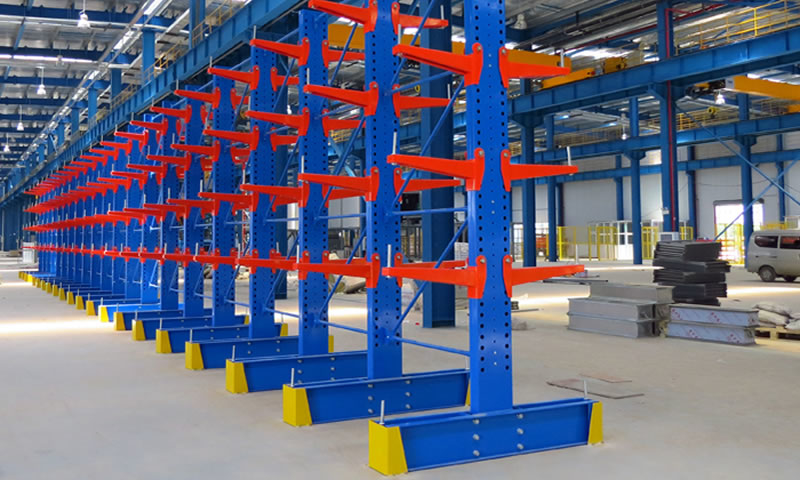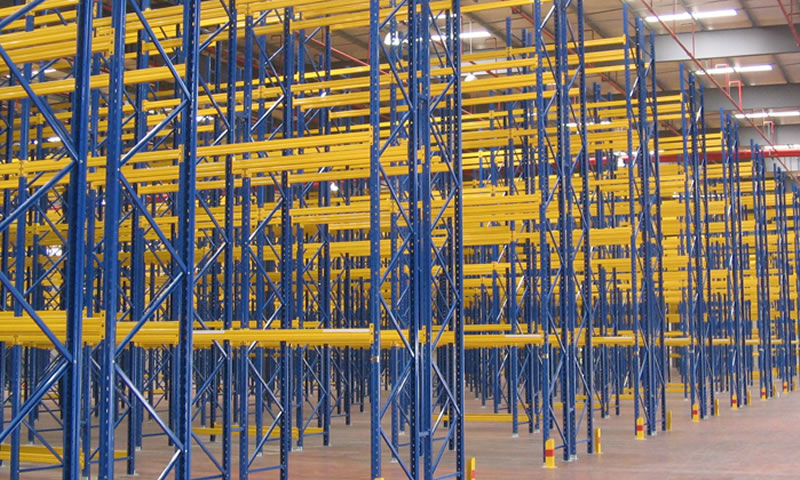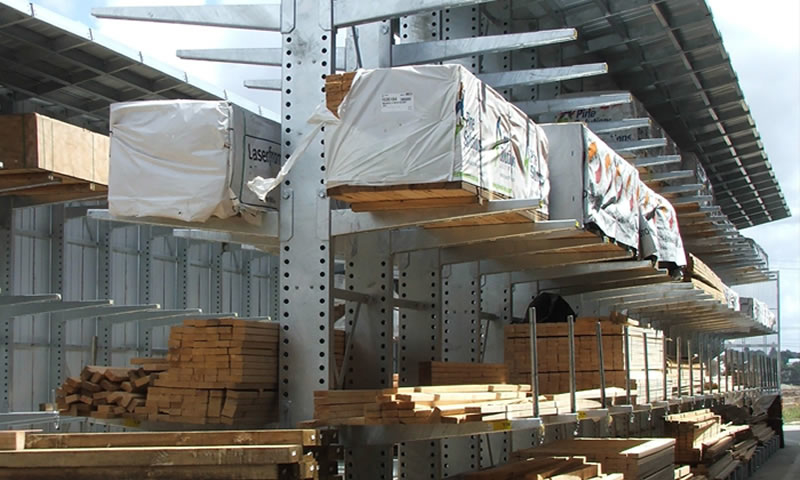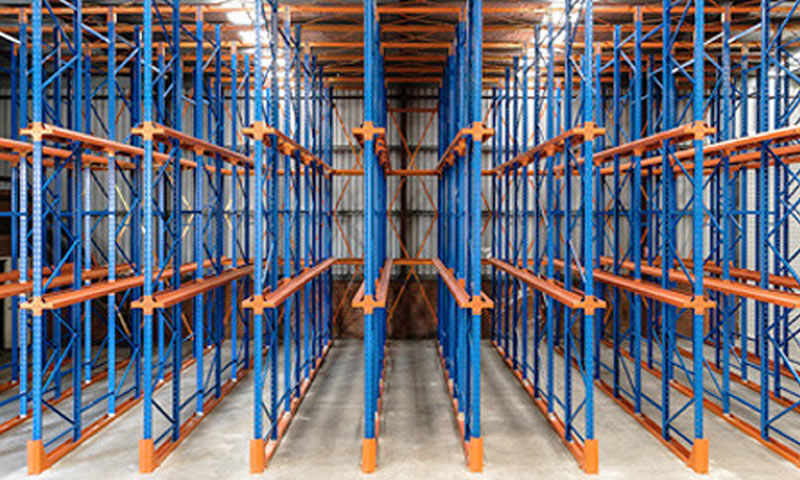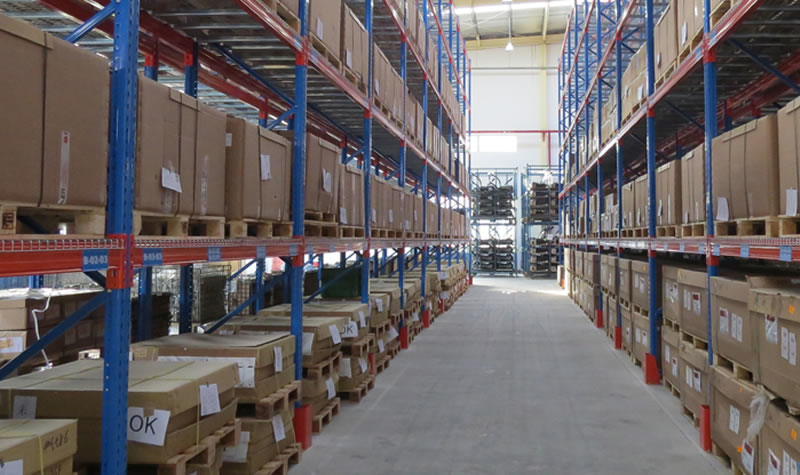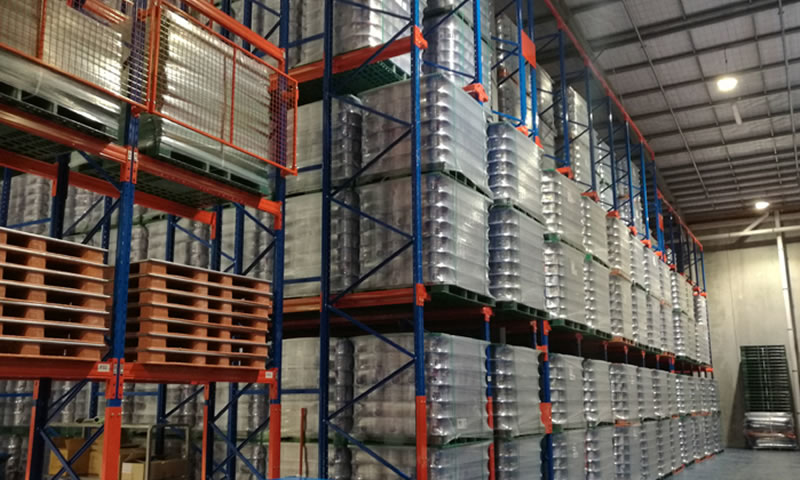 Pallet Racking Direct
Pallet Racking Direct is an established racking company, based in Australia, that can provide reliable, and safe, storage systems for all your warehousing requirements.
My name is Chris Montgomery and I'm the owner and operator of Pallet Racking Direct.

I'm married, have a one-year old daughter and for the past 10 years I've been running my own boiler-making, welding and fabrication business.

Over that time, I've had my fair share of experience of ordering and using pallet racking, both for my own business and for friends who have asked me for my advice, which lead me to starting Pallet Racking Direct.
All our racking is compatible and meets all Australian Standards. This means, you'll be able to make your racking different sizes and shapes to hold your stock or materials as you need to.
As added value, we offer a full 5-year structural warranty on all our racking and, we are confident that you will never have to take advantage of it.
When you buy off pallet racking direct, you will be impressed by our wholesale prices which can save you thousands in the short and long term.
Buy direct at wholesale prices & save thousands in the short and long term. Choose from Cantilever, Drive In, Light & Heavy Duty Pallet Racking and have it delivered Australia-wide.
We specialise in installations and relocations so, when you are inquiring with us, you will receive a fixed price with everything included.
What our customers say about Pallet Racking Direct

"One company told me that they would only replace my racking as it wasn't compatible with theirs! I was about to pull down all my existing racking and replace it, but luckily I found Pallet Racking Direct.

Chris and his team saved me 1000's with their compatible racking. Chris came out to my warehouse and met me, after hours too which was the only time I was available.

Within 5 minutes he had sorted out all my worries, and we agreed on a price to add to the racking that I already had in place.

His installation team were fantastic, and really knew what they were doing."

Craig Stewart from Auto Smart, East Melbourne
Send Message to listing owner