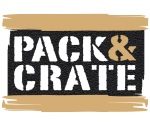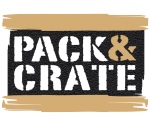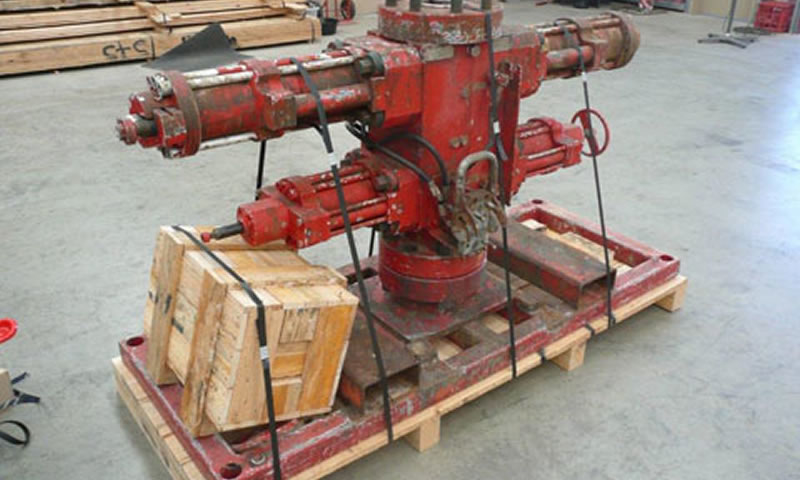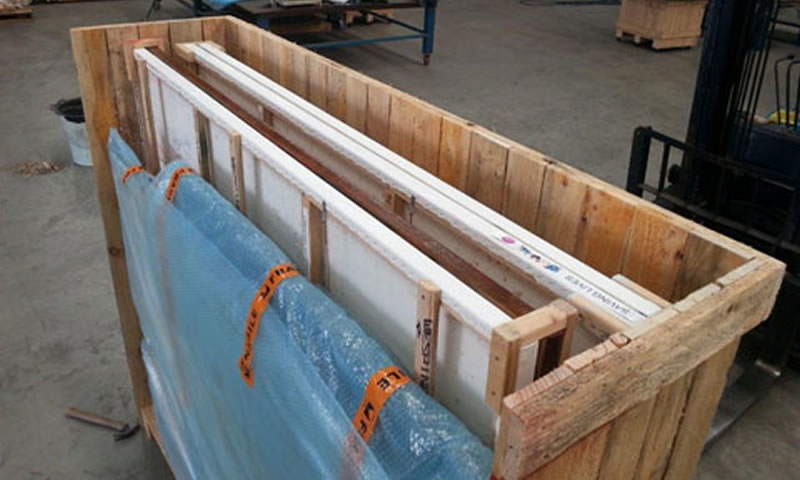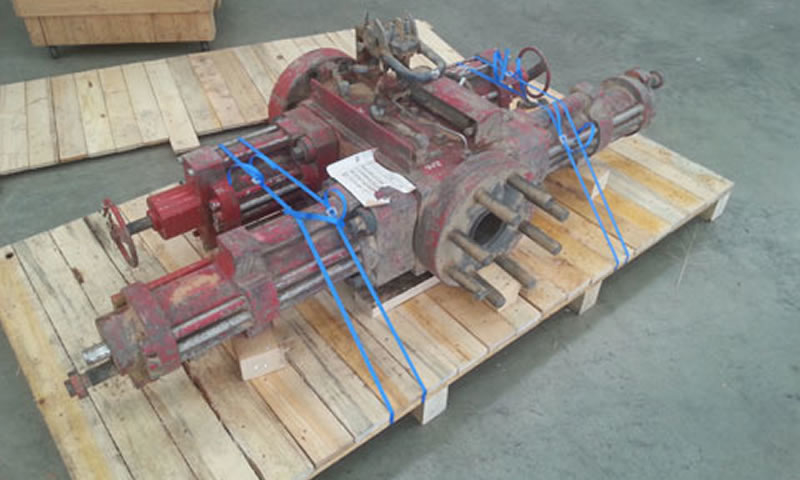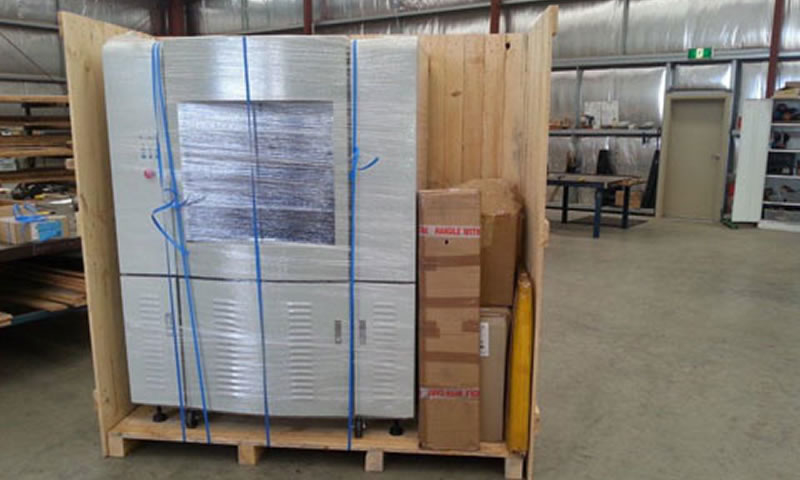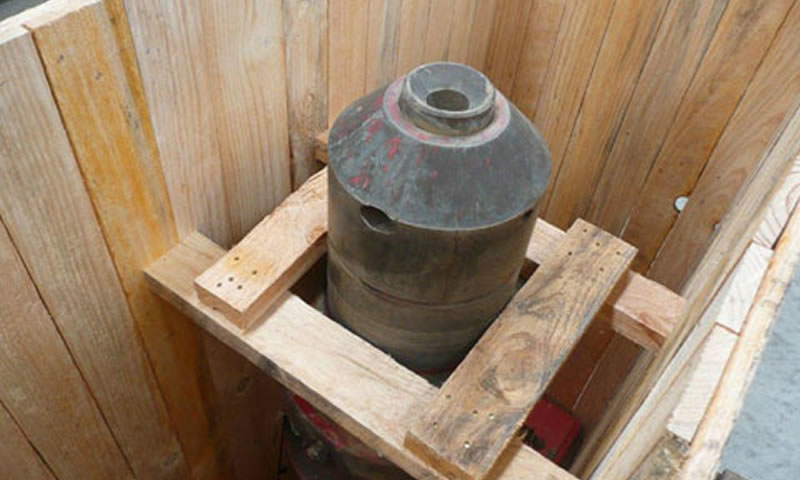 Pack & Crate
We are a small family operated timber packaging company located at Wingfield, South Australia that has been in the timber packaging industry since 1947.
We started as a business repairing fruit boxes and grew to a full scale wood mill and case manufacturer, trading as City Case Company employing over 20 people in the 1970s and 1980s.
In 1993 the sawmill operations were closed due to the retirement of two senior partners and Cases and Crates was created as a case manufacturing business only
In 2015, the business was expanded to create a new division, Pack and Crate, enabling customers to deliver their items to our premises to be carefully and securely packed and crated.
We specialise in servicing both individual clients and businesses with timber packaging needs. The majority of our customers have a long term association with us, with some customers having accounts of 30 years standing.
We are proud of our relationships with our customers. We offer advice and a personalised service focusing on your needs. We provide an appropriate and cost effective, quality product to protect the goods being transported. With the addition of our new Pack and Crate service, we also take the hassle away by measuring and packing your goods for you, with the option of arranging fumigation for export if required.
We supply packaging solutions to businesses associated with mining, defence, signage, avionics, removals and storage, radiator manufacturers, engineering, metal fabricators, scientific and electronic manufacturers, refrigeration and ice industry, radar componentry, art dealers, artists and sculptors, theatre companies and vehicle and motorcycle transport. There is not much we haven't made packaging for.
Contact us for a no obligation quote
Send Message to listing owner