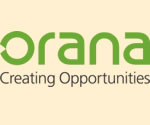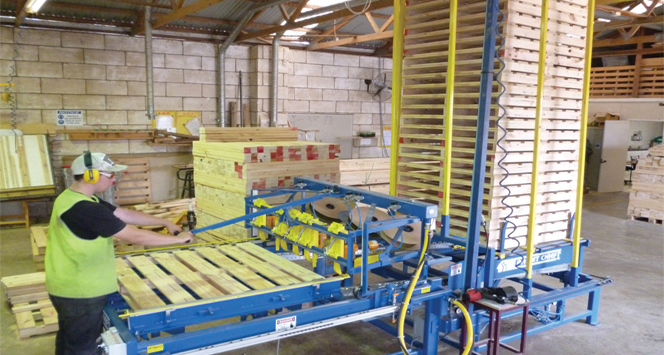 Orana have been manufacturing timber pallets for both the domestic market and international market place for over 30 years.
Our timber pallet range consists of:
Standard size pallets
Standard export pallets (ISPM15)
4 way pallets (block pallets)
Top pallets
Specific and customised sizing
We can produce timber pallets of varying sizes that encompass specific tailored sizing and specifications ensuring customers' expectations and timelines are met.
Orana pallets use 100% Australian timber sourced through sustainable timber farming methods.
Heat treatment
Orana "Heat Treats" all pallets that will be used for exporting, complying with the ISPM15 standard. Orana is committed to heat treating timber rather than using Methyl Bromide treatments as the use of Methyl Bromide is harmful to the ozone layer.
Send Message to listing owner