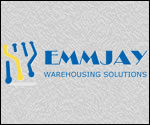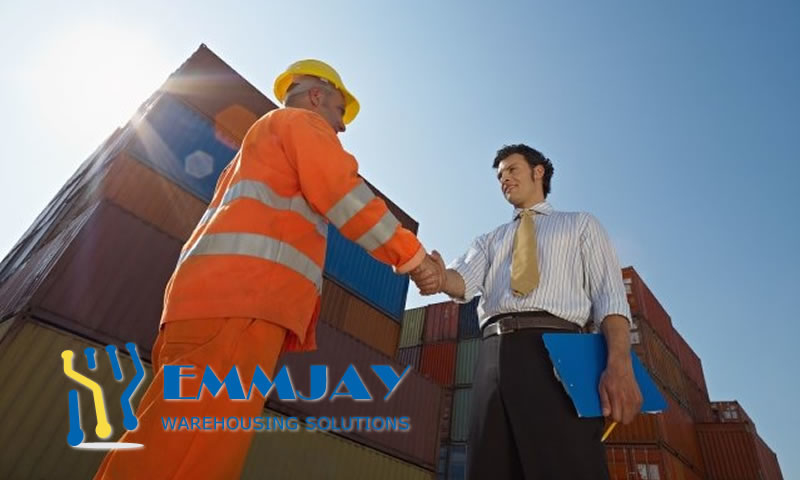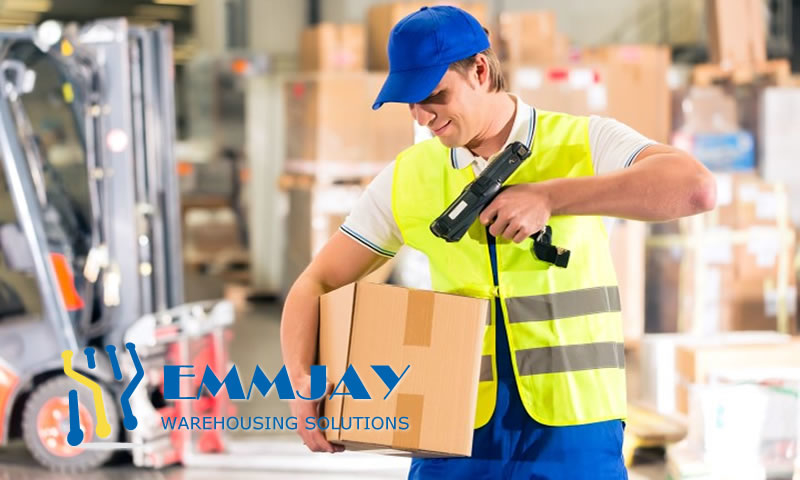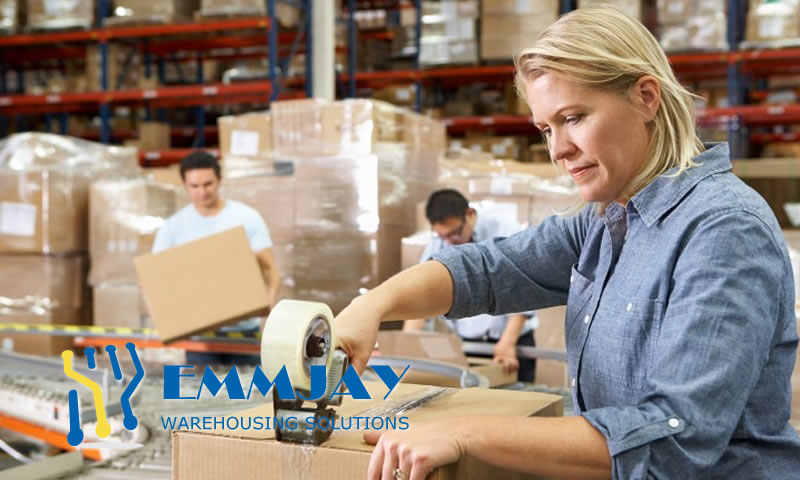 Emmjay Warehousing
Your Trusted Partner in Logistics
Outsourcing to a Third Party Logistics (3PL) company means choosing a trustworthy and reliable service provider that will represent your company and brand in the best way possible. As a family owned and operated business with over 50 years of combined experience, Emmjay delivers a personal, professional and efficient service to meet all your Third Party Logistics needs.
Short or Long Term Storage
Raw Materials or Finished Goods
Container & Wharf Transport
Container Pack & Unpack
Stocktaking & Cycle Counts
Order Picking & Packing
Kit Assembly & Reworks
Local & National Distribution
Warehousing & Third Party Logistics
Our warehouse will accommodate your storage requirements  by tailoring the best fit solution for your product. This may include a special pallet rack configuration, block-stacking, specialised handling, shrink wrapping or other required processing.
We can store all types of non-hazardous goods. Our expertise includes the storage and processing of raw goods and finished goods.
Surplus Storage & Overflow
When your warehouse becomes over-stocked or experiences a stage of growth, Emmjay is here to assist with your short-term storage requirements.
Depending on your requirements, we can negotiate the terms that best suit you. This may be a casual pallet per week rate or another agreement to create a simple and good value solution.
Container Cartage & Distribution
Whether you're looking for wharf container cartage from Port Botany to your own Sydney location or a more complete national distribution system handled via the Emmjay Warehouse – we have the equipment and solution to fit your needs.
We provide one-off delivery services as well as ongoing scheduled support for your month-to-month operations.
Customer Excellence
At Emmjay, our goal is to become your trusted partner in business; by reducing the daily burden of stock management and order processing, by meeting deadlines during peak demand, reducing your overheads and increasing your bottom line profits.
Since opening our doors in 2013 we've fulfilled thousands of orders and provided customers with substantial savings on their operating expenses. We're very proud of our high customer retention rate, which we attribute to trust and consistency of service delivery.
We welcome all new enquiries and look forward to discussing your requirements.
Send Message to listing owner