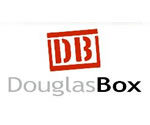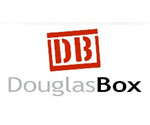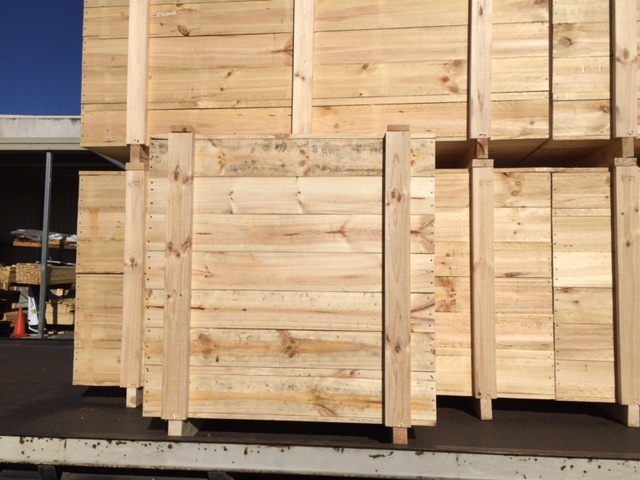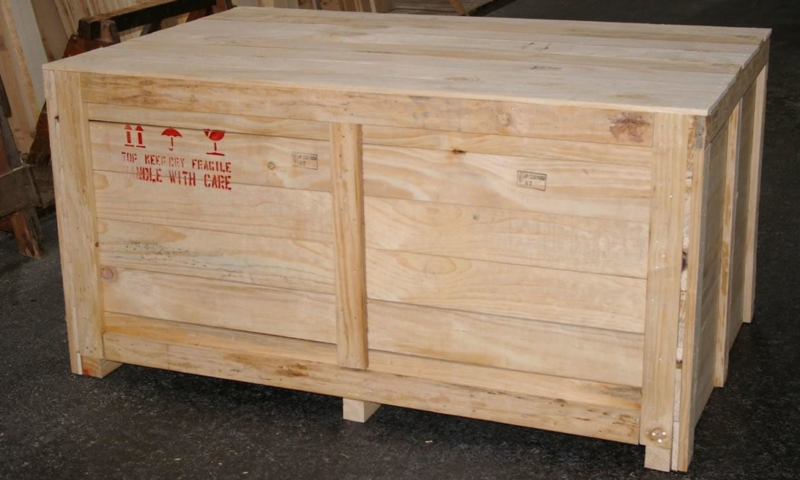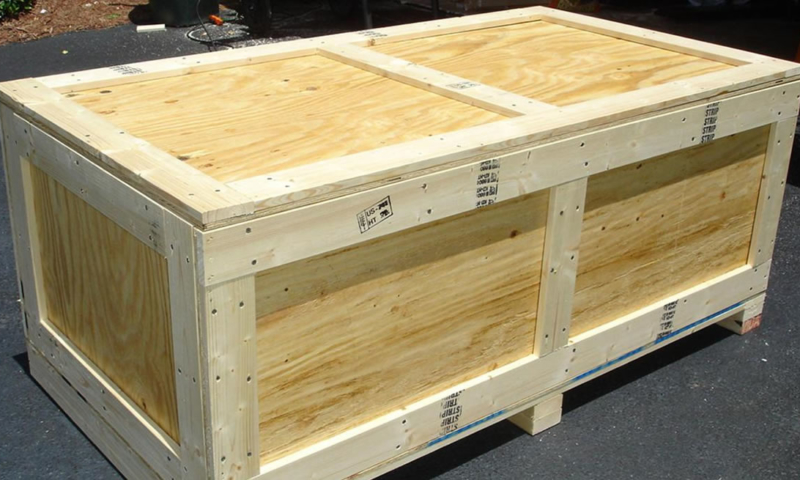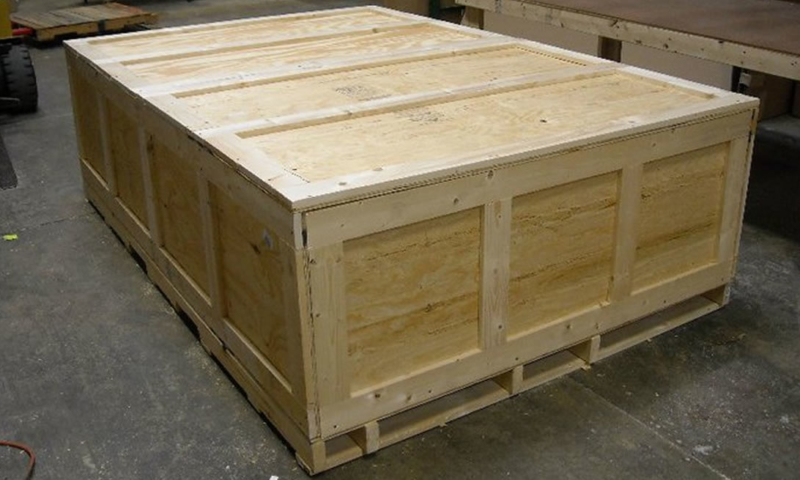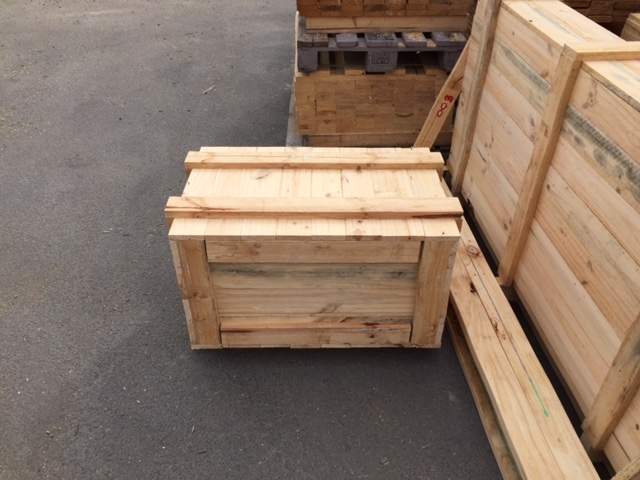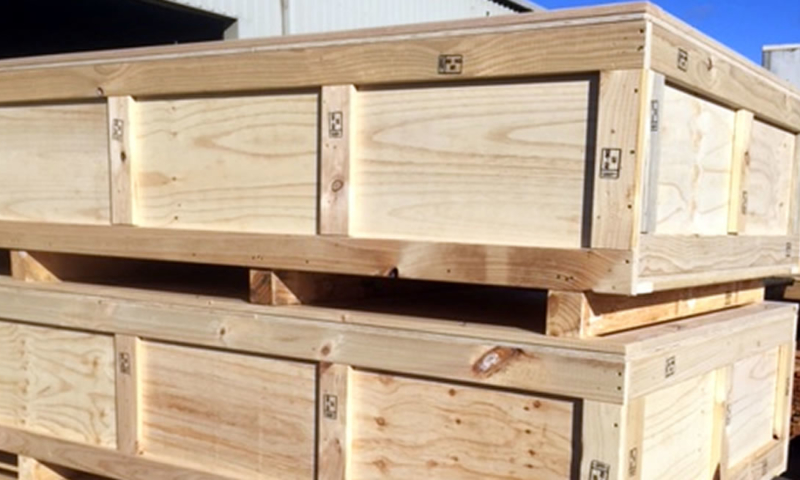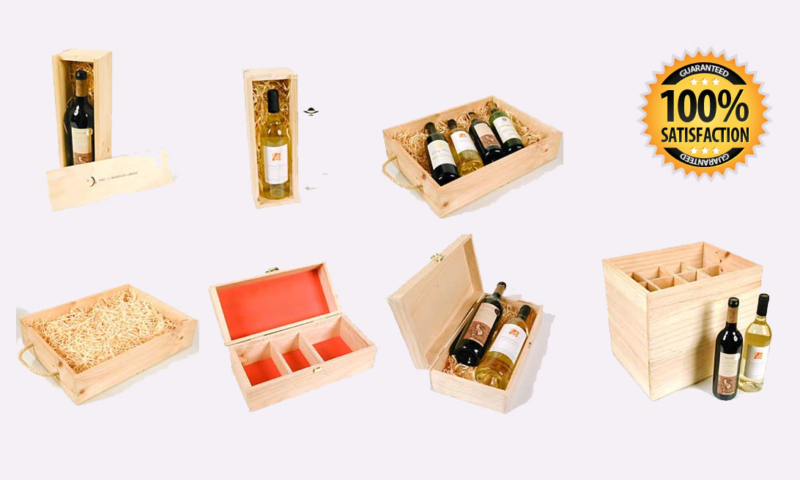 Douglas Box provides the unique combination of a quality manufacturing process and a low cost. We pride ourselves on being able to offer you the lowest prices in the industry while still providing your company with quality boxes for storage and transport. One of the reasons that we are able to bring you this low cost is our quick and reliable manufacturing process.
How We Work
The first step is to receive your order. We will work with your company to see if your business requires any custom wooden boxes for shipping or storing. Export boxes can also be manufactured as ISPM 15 compliant. Once we have received your order, the manufacturing process begins.
We bring in logs and heat treat them if requested.
We cut these logs into the shapes according to your exact specifications.
We assemble the wooden boxes according to your business's requirements.
The entire manufacturing process takes on average three to four days for completion. We offer some of the fastest turnaround times in the industry and support a large number of Aussie businesses both large and small. Custom printing is also available. The entire process goes through strict oversight to ensure the boxes meet your expectations.
Let Us Manufacture Your Wooden Boxes
Aussie businesses across the country rely on Douglas Box for quality manufacturing at an affordable price. We guarantee that our boxes will meet your needs without damaging your budget. For wooden boxes designed for shipping or storage, contact Douglas Box today for a quick estimate.
Send Message to listing owner