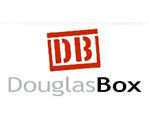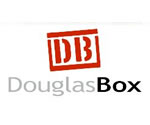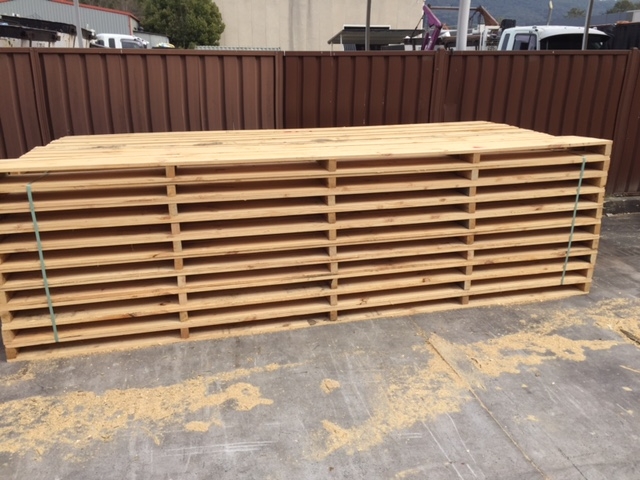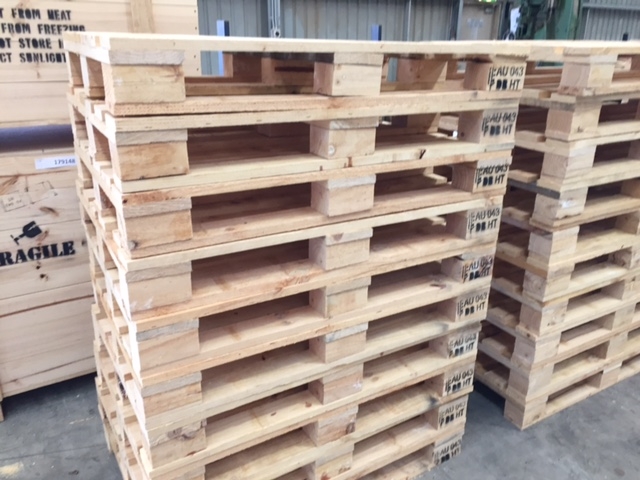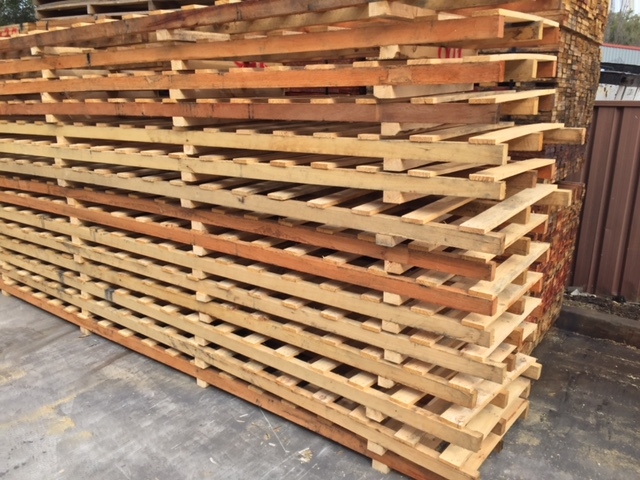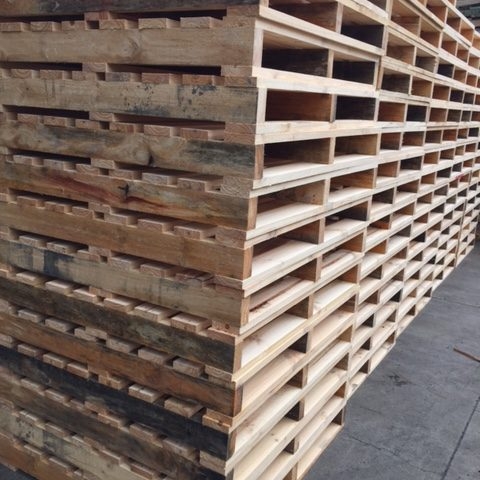 Douglas Box is a family owned business and your one stop source for your company's custom shipping and storing needs. Our friendly customer service staff can design the perfect products to meet your packaging and shipping needs.
Douglas Box are proud to supply standard and custom pallets for Aussie companies of all sizes. We take great care to craft reliable pallets for your shipping and storing needs. Our goal is to be the best in the industry in terms of quality and price, and we strive to reach that goal every day.
The First Steps
We keep standard hardwood pallets in stock at all times. For our custom pallets, our first step is to work with your company to learn your preferred measurements and specifications. Together we will come up with numbers for:
Deck Spacing
Overall Height, Length and Width
Hand Jack Openings
Deckboard Preferences
Block Sizes
We will also work with your company to decide if non-standard pallets are right for your needs. We develop pallets for all shipping and storing methods, including preparing your crates for export.
Our Manufacturing Process
Once we have your measurements we will start create your company's pallets. After the timber reaches our factory, we cut the logs into the appropriate sections and prepare them for ISPM 15 compliance, if necessary. We process each side independently. Once completed, we craft each of your pallets. Any additional work done for preparing the pallets for transport is completed. Throughout the process, quality control checkpoints have been placed to ensure your company's pallets meet our high standards.
Work With Douglas Box
Companies across Australia recognise Douglas Box for its quality production at an affordable price. Our family owned business has been creating custom wooden crates for businesses across the country for over twenty years. If you are in need of custom and standard pallets, contact us today for an estimate.
Send Message to listing owner