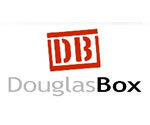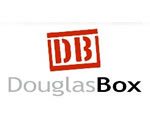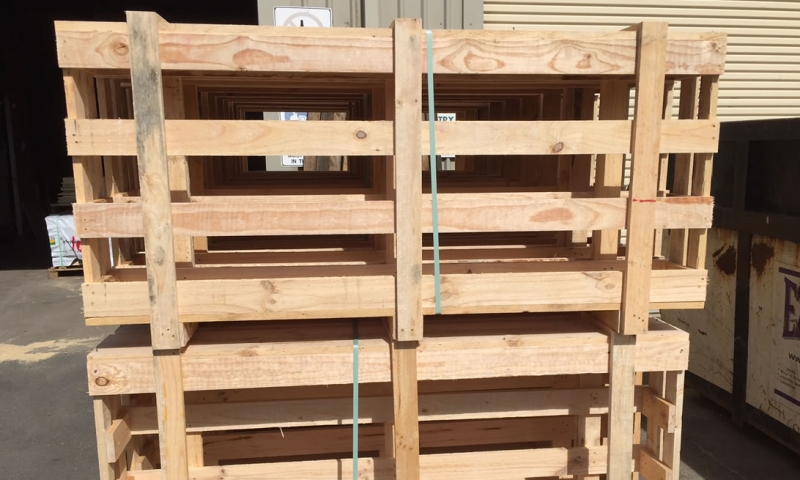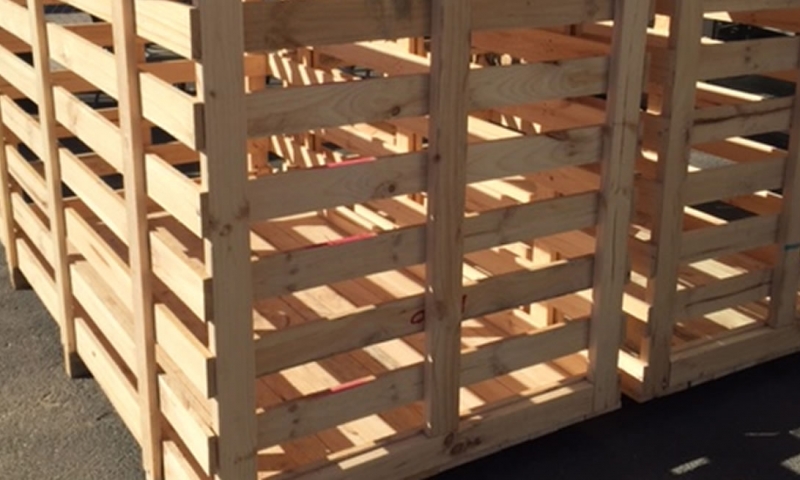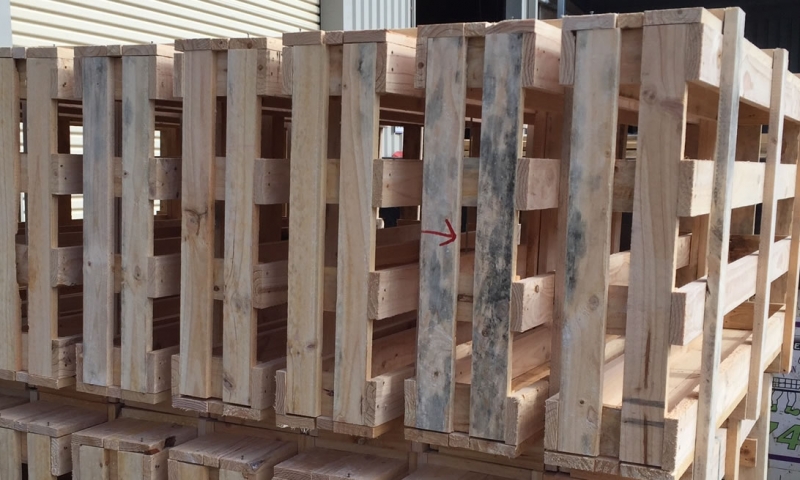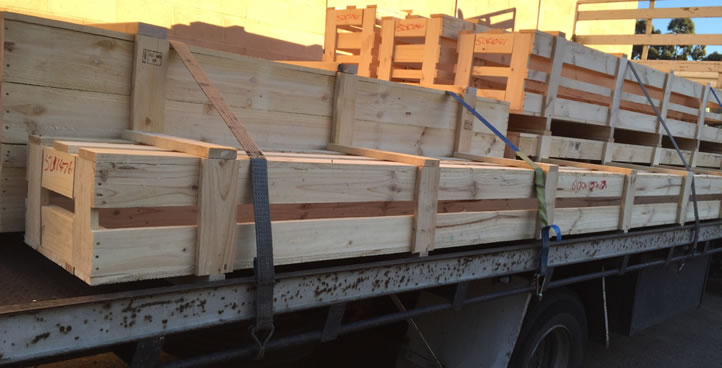 Douglas Box have been manufacturing custom wooden crates for over twenty years. Our design process is simple and straightforward. The entire manufacturing process receives strict oversight to ensure quality construction.
Receiving Custom Orders
The first step in the process is to work with businesses to design their custom crate needs. We take into account shipping type, dimensions, products and more to ensure that the final design is best for your products.
Wooden Crate Manufacturing Process
Once the wood has been received, it goes through a debarking process in the factory. We then take your measurements and cut the logs into the appropriate sections and thickness. Each side (width and length) is processed independently using your measurements and any features required for exporting. We then assemble each of the components. Throughout the process we have installed quality checkpoints and oversight to ensure that the product is manufactured correctly. On average, the entire process from order to completion takes roughly three to four days.
Douglas Box – Quality Wooden Crates
Our manufacturing process has products quality wooden crates for companies across Australia. Our knowledgeable staff has the skills and expertise to develop custom wooden crates designed for all types of shipping and storing. If you have any questions about our manufacturing process or would like a manufacturing estimate, contact our representatives today.
Send Message to listing owner