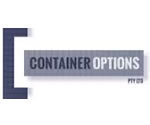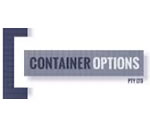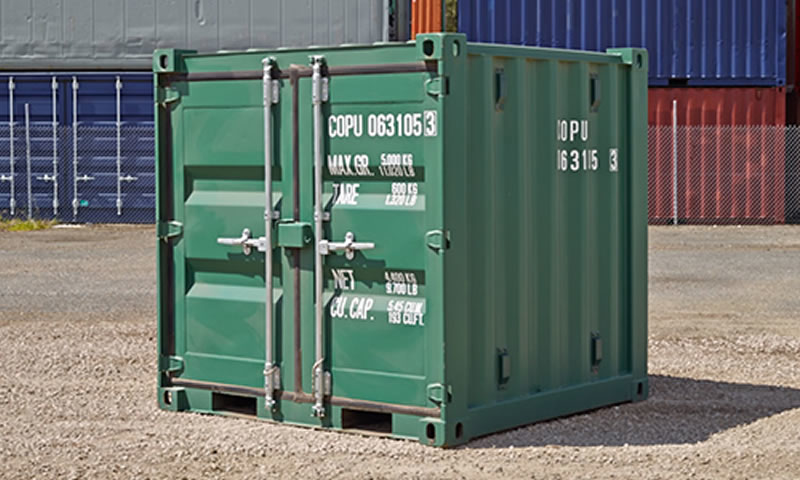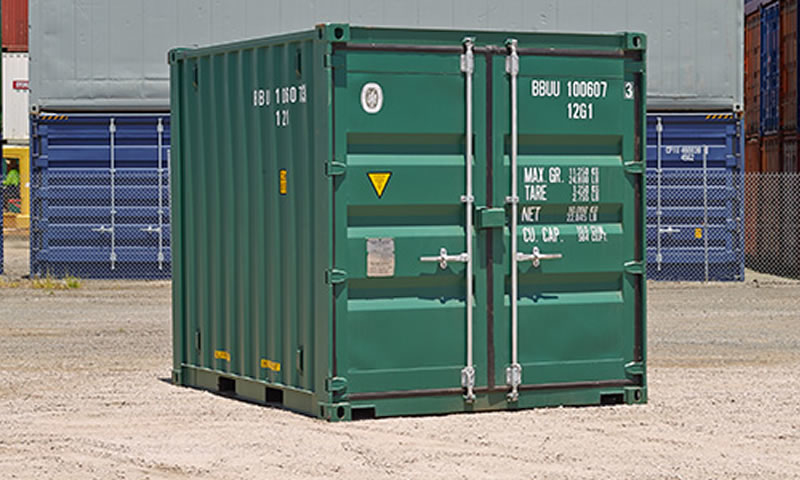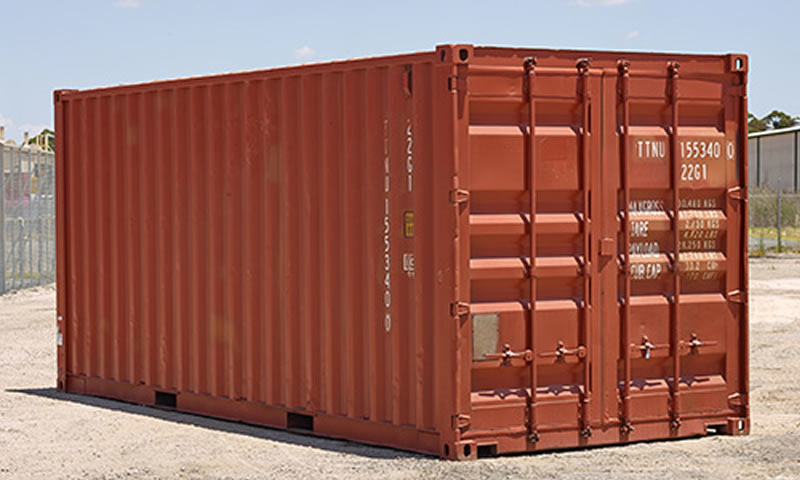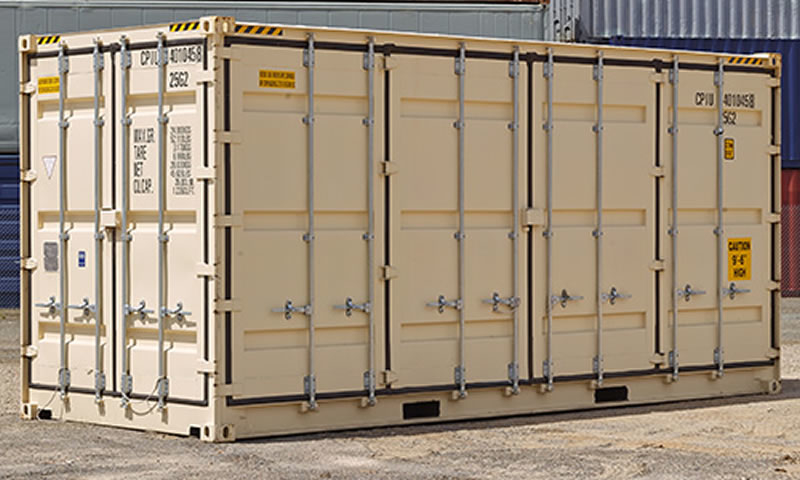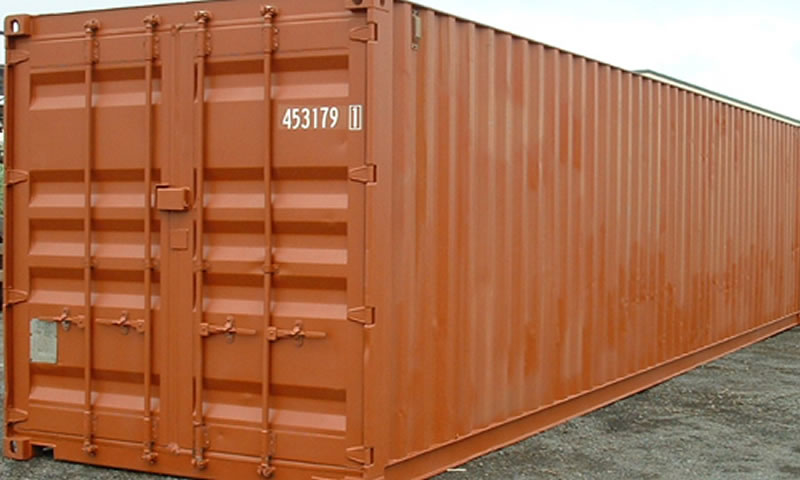 Container Options
Container Options is a privately owned company based in Sydney, Australia, which was established and has been trading independently since 1999.
Container Options founder and principal has 25 years experience, encompassing all facets of the container industry, ranging from design and development, prototyping, manufacture and quality control of specialised containers.
We also trade extensively in all new standard and used equipment types and have a well established network of trading and supply partners in Australasia, Asia, Europe, and the USA.
We pride ourselves on having a diversified product portfolio and adapting our approach to finding the ideal logistic solution to suit the conditions in the region and focusing on meeting and exceeding customer expectations in innovation and design
We work with a specialised ISO container design team who have at their disposal up to date computer aided packages for load and stress tolerances and structural analysis. By working closely with our design team, approvals for all types of containers can be realised within a comparatively short time.
Our mission statement is to provide our customers with high quality service and respond to their requirements building long lasting partnerships which are beneficial to both Container Options and our valued customers.
Send Message to listing owner