Northside Racking Specialist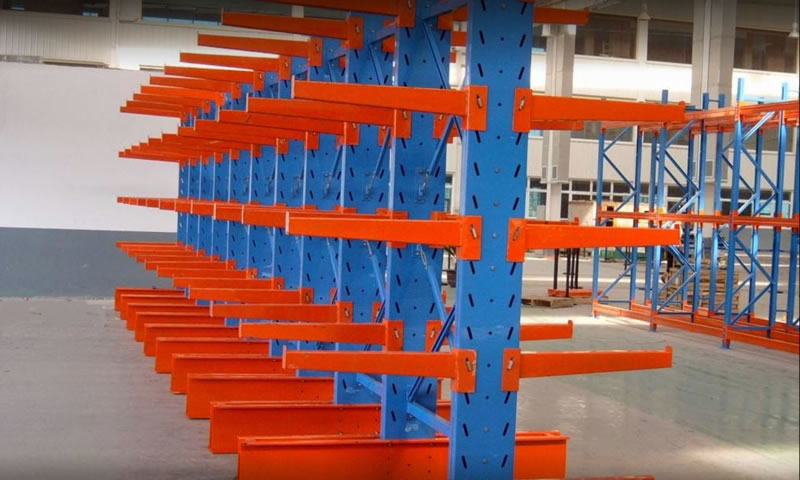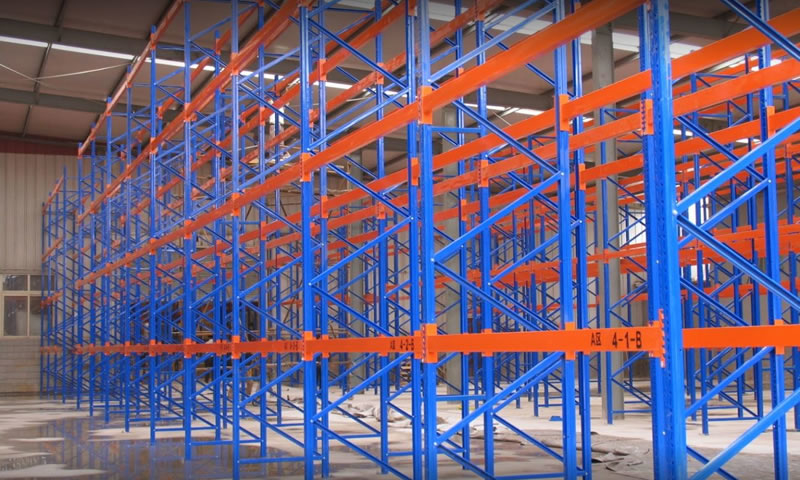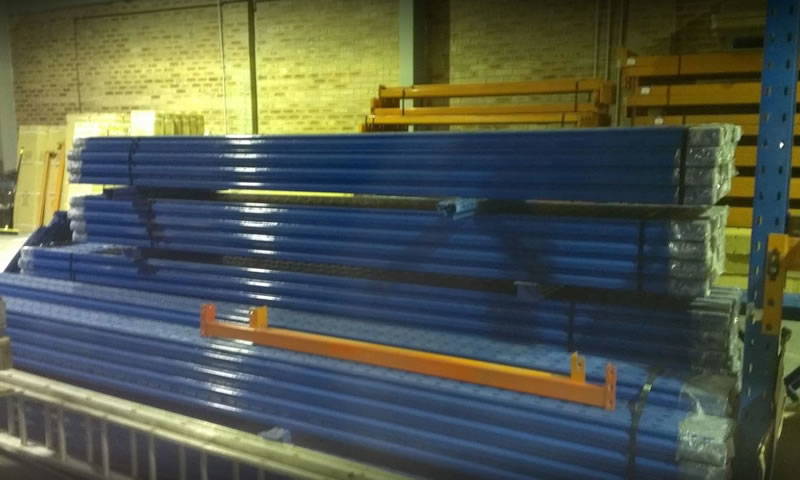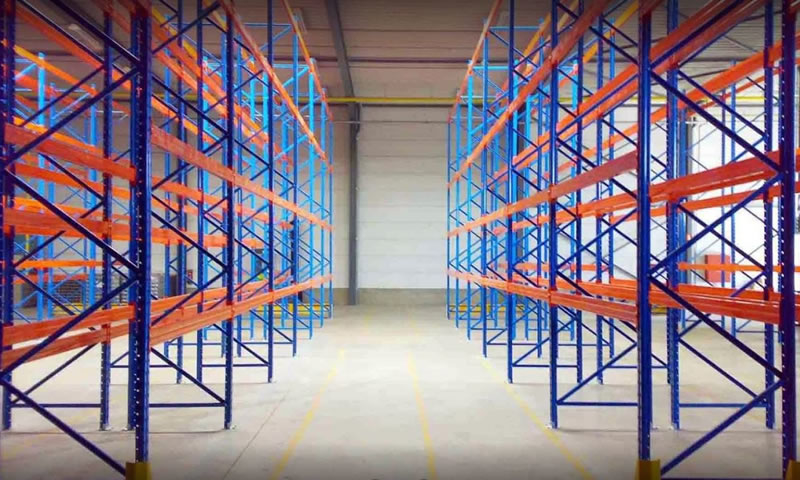 Northside Shelving And Racking are suppliers and installers of AS4084-2012 certified pallet racking, warehouse shelving and storage solutions. We are able to supply, deliver and install all types of shelving and warehouse racking to suit from domestic garages to large warehouses. Our warehouses are fully stocked with brand new and second hand racking.
Service, Quality And Value Guarantee
We supply racking that is AS4084-2012 certified, Dexion compatible and without the price tag. We have established credibility in the racking industry in Australia since 1990 and guarantee service, quality and value to our customers. We can assist you and ensure the best storage solution for your needs at wholesale prices.
Our racking company has been serving customers in Australia and surrounding regions since 1990 for their requirements in pallet racking, mezzanine floors, longspan, boltless, coolroom, shop and garage shelving . We offer our customers the best service, advice and solutions for their racking and storage requirements. We have helped hundreds of business optimize their warehouse, retail and coolroom storage space with valuable advice and prompt service.
We offer a wide variety of storage solutions for almost all types of storage needs.
We are an Australian owned family business in the hands of the third owner since its inception as "The Storage Company". Our customers love us due to quality of our products, customer service and honest prices which has helped us stay in business since 1990.
Send Message to listing owner
Northside Racking Specialist