Used Racking Perth Western Australia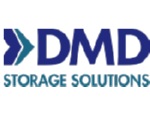 Pallet Racking Perth, by leading Perth pallet racking supplier, DMD Storage Solutions, who have been supplying Perth with a range of selective, double deep, cantilever and drive in pallet racking options for over 20 years.
When designing a custom racking system for your company, the factors we take into consideration is, improving your productivity, workflow, space optimisation and safety.
Our racking designs utilise cutting edge analysis software to meet Australian Standards including the latest AS4084-2012 when engineering your perfect storage structure.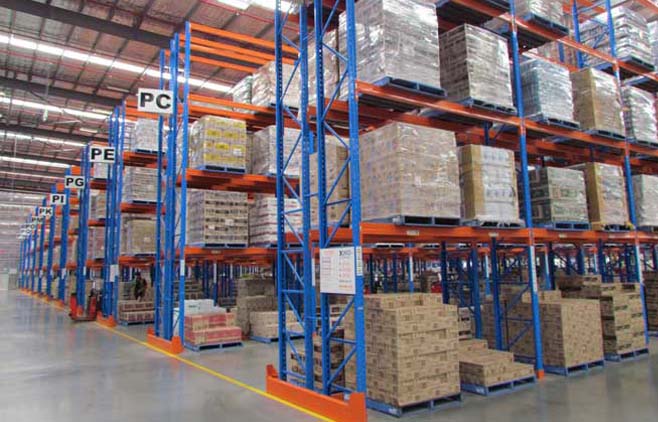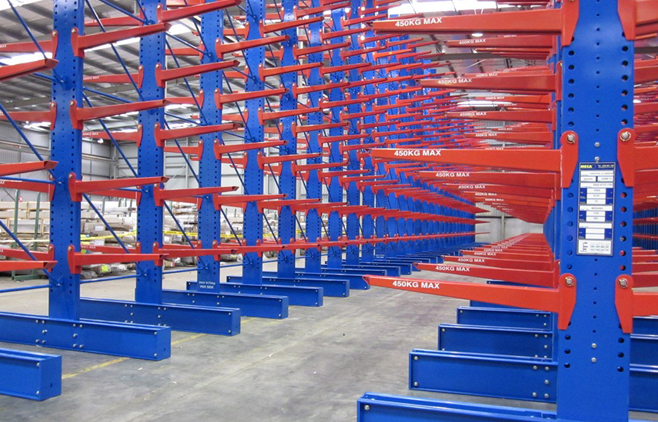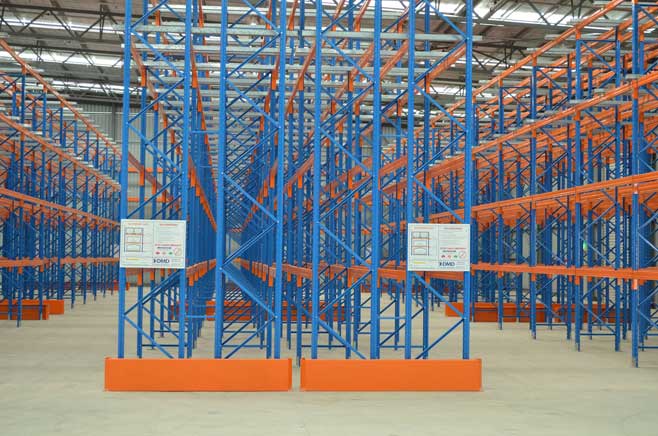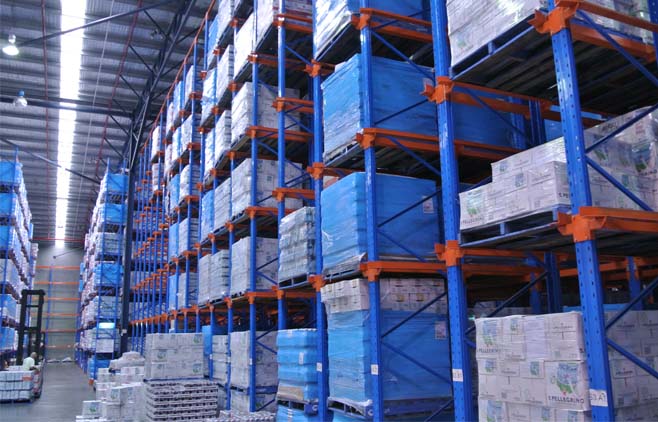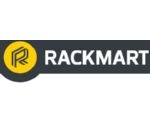 Genuine Perth pallet racking supplier offering great quality products at the lowest prices for new and used pallet racking supplies including APC, Acerack and Selective racking.
Cantilever racking Perth, is one of our specialties, priced right, backed up with great customer service and reliable workmanship. All our Perth warehouse racking is tested and approved. If your looking for racking beams, or uprights, we can help you with that as well.